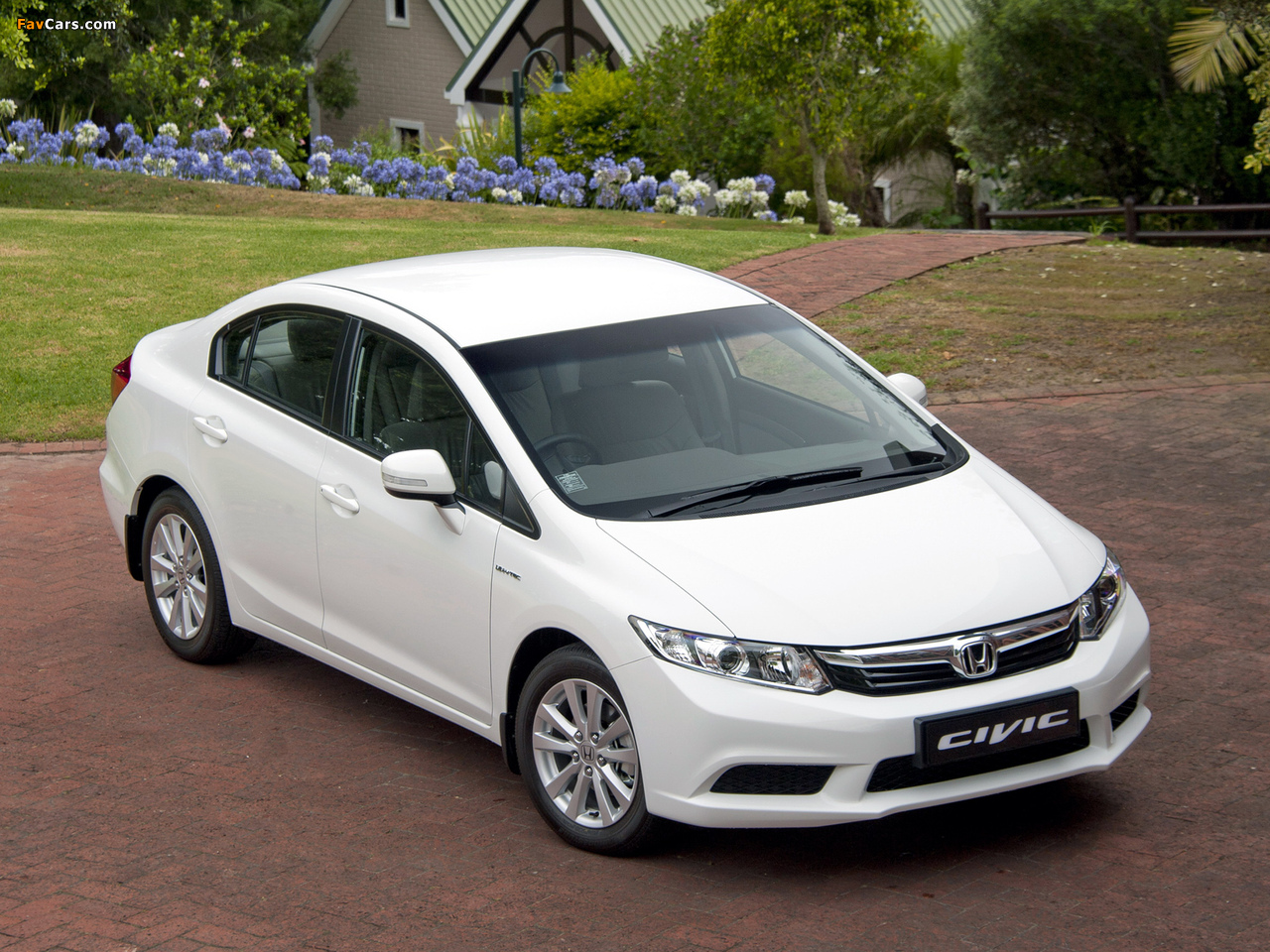 I am not at all a car aficionado; in fact, if you ask me, I might be more interested in books, guns, or food than cars. For me, a car is a means of transportation to move from one place to another. It doesn't have to be fancy, expensive, or the latest shebang thingy. For me, a car that is well maintained and available at the right place and time of need is what matters most. Being a Government employee, I was never able to buy a brand new, "market ki gari." In fact, if you look at my proud possessions over the years, names like Charade, Santro, and Liana stand out. A far cry from the average "market di gaddi."
So after having sold my latest kept Liana in just three days, thanks to it being well maintained, I was a careless person, or in other words, "bekaar." My total savings amounted to around Rs 2.3 million; I was now on the hunt for a new car. A trip to the venerated Toyota Motors in Islamabad revealed that they were over-booked, and no new bookings were being made. Honda was no less sympathetic and told me that wait could escalate to at least 16 weeks after booking a car. With my options running low and coinciding with the launch of the sexy looking Suzuki Ciaz I paid Pak-Suzuki a visit and was on the verge of getting myself an automatic Ciaz when I was stopped in fact to the extent of being physical by a friend, forbidding me from buying the Ciaz, as it was newly launched, not a "market di gaddi" and above all a Suzuki.
Feeling like a depressed teenager in love, I decided to look for the various City and Corolla ads in newspapers and Pakwheels in the hope of finding a brand new car. Sure enough, brand new cars were available but at a price, typically called an "ON" and pronounced "OWN" for whatever reasons. And to this day, I am not sure who coined the term ON/OWN and why? So a curvy Toyota Corolla 1.3 GLI Auto transmission, in silver color, was offered to me in Rs. 2.1 million! That's about 170k above the standard price! A 1.3 Honda City would set me off by 1.85 million rupees a little over 100k, that is. Buying a new car is one thing, but getting ripped off in broad daylight by purchasing an ON/OWN (Premium) wali car is gross, to say the least. It made no sense at all paying the extra money for buying a new car, and so I dropped the idea altogether.
Next up, I fished for used Japanese options or the so-called JDM cars. More Pakwheeling, more visits to the car dealers, and more discussions ensued, and with each passing day, my "bekaari" increased more and more. A slightly used, genuine (pronounced; Jeni-on) Toyota Aqua, Hybrid, was tried off in its entirety only to be dumped as I thought the market was not right in Pakistan for Hybrid. I mean, what if I want to get it repaired? Are there qualified mechanics around? Nay, I guess.
So, what options did I have? Get a Ciaz; that was a big no and thus aptly dropped from my list. A new Corolla/City? Not available readily and requires a lot more money. Get a used JDM: nay, who's going to repair the Hybrid? And I'm not the type who likes to spend his weekend in "Sultan ka khoo" or even "Bilal Gunj" hunting for parts. That's when my son-in-law suggested getting a slightly used Honda Civic, as it suited my budget and getting it repaired was not like embarking on the quest of Olympus. It fits nicely in the picture of "market di gaddi," which is comfy, has airbags, stereo, cruise control, and all the shebang, including the much-wanted sunroof. And, so started the hunt for a slightly used Honda Civic for a middle-aged man, who was at his limits. I was lucky to find a Silver Honda Civic, slightly used, of course, with the whole shebang in genuine read "jen-ione" condition.
The car is a looker and a keeper, of course, but that's not the point of the article. The point is about not having choices or, in fact, having limited options. They say new entrants are coming to the market well I hope so they come and they come real soon. They say that the new auto policy is friendlier to the new entrants, well more power to them. I am actually looking forward to a day where a buyer will have more choices than the Honda and Corolla nexus when the consumer will be able to get better quality cars, when they will be able to buy the car of their choice without being ripped off by the ON/OWN mafias and when booking a car and getting one will not take at least six months. Till then, the likes of me will keep on enjoying used cars. Cheers!