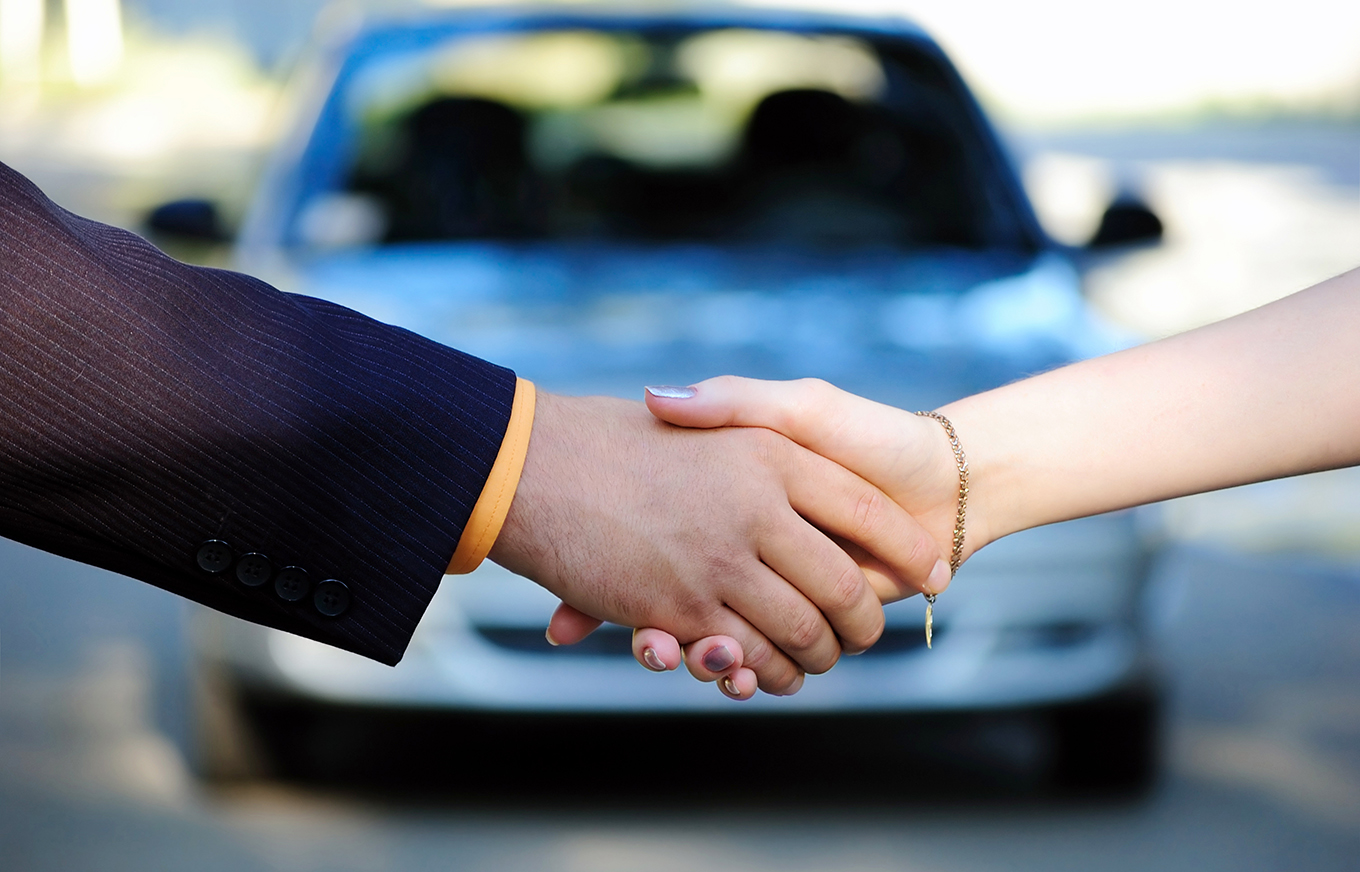 How To Create An Effective Ad For Selling Your Car
So you have decided to sell your car online, but you are thinking about how to create an effective ad that will make your car stand out from the crowd. Setting up a good ad for your car requires a lot of time and effort, but that time and effort will be worth it, as, in the end, you can earn quite a good price for your car.
Here is a guide that takes you to step by step through the process of creating an effective ad that will definitely grab the attention of your potential buyer.
Before Creating The Ad
Before writing the ad, your prime focus should be on attracting potential buyers by providing them all the information. By all information, I mean all the authentic information. But the question is, will you really do that?
First of all, when you are writing an ad, do not think from a seller's perspective, think from the buyer's point of view. Consider yourself as the buyer and think whether you will be attracted by that ad or not, if the answer is yes, then you are on the right track, but if you have any doubts then you need to work on it. Here are the three main elements which make an ad successful:
A detailed description of your vehicle
Reasonable price
High-quality photos
Time To Write The Ad
Now, this is the major point where you can grab the attention of your potential buyer by highlighting the main and unique selling points of your car. Remember, do not write the ad as a seller, always write your ad as a buyer and think what will attract you.
Explain Your Buyer Why He Should Buy Your Car – If you want to sell your car quickly without risking its value, then you need to be very careful in explaining this point. You need to first tell your buyer why your car should be selected from the thousands of cars listed on PakWheels. Tell your buyer something unique, something different about your car. You also need to tell your buyer why you are selling your car because that's the first thing your buyer would like to know as it tells them what condition your car is in.
Disclose Service and Maintenance History – A vehicle that is well-maintained is the most desired one. Being a buyer, you would not want to waste your money on some piece of junk that has four wheels. You would want the seller to give you peace of mind that you have taken proper care of your car, and it is worth buying. It's best that you keep a maintenance record and share it with your prospective buyer.
Disclose Any Issues Which Might Need To Be Fixed – Being honest with the buyer is being honest with yourself. If there is some issue in the car that you know that may need fixing, later on, it's better that you tell the buyer prior to selling the car. Honesty helps a lot as it will confirm the buyer that you are a reliable seller.
Mention The Modifications – If there are any modifications made by you in the car which are not a part of its standard option or stock vehicle, be sure to mention them in the ad description. For example, if you have added a new sound system or changed the alarm system or added some specialty tires, make sure you mention them in the ad as you can attract potential buyers who are in search of those extra perks.
Sound Original – When you are writing an ad using an original and empathetic tone and avoid using all capital letters in your entire sentence as it looks like you are shouting at people "BUY MY CAR." Honestly, capitalization is a total turn off. In fact, it wouldn't attract potential buyers; rather, it would drive them away. Apart from this, avoid using slang or abusive language as it gives a very bad impression. Your potential buyer can be anyone, so you need to respect your buyer.
Show Off Good Fuel Consumption  – If your car has a great fuel mileage and runs more kilometers per liter, then make sure you mention it in your ad; cars which are fuel-efficient are highly in demand these days in Pakistan.
Post-Good And Detailed Pictures – Once you have written the ad, it's time to show your buyers what they are about to buy. You should take pictures of your car from four angles, front, back, left, right, and front-right side until C-Pillar. Make sure that you are not too far away nor too close to the car while taking pictures. Make sure the buyer has a proper view of the exterior of the car. Next, comes the interior make sure you take a couple of good pictures of the car's interior. Do not add any effects on the pictures. Keep them simple and visible; just make sure that they are not blurry.
Define The Payment Methods Accepted By You – In your ad, make a section of the mode of payment or method of payments and mention there which payment methods you are accepting and which you are not. For example, mention that you will accept the payment in the form of cash or pay-order only, and you will not accept cheques. This will make it clear to the buyers how they are supposed to pay you if they want to buy your car and make a deal.
Set Your Negotiating Terms – It's best that you mention in your ad whether the price of your vehicle is fixed or if you are open for the best offer, this will save the buyer and you a lot of time if you aren't open for bargaining.
If you follow these steps, we are sure you can easily sell your car in less time and at a good price.