The ultimate war between Toyota and Honda owners is mostly about which one is better. i-VTEC or VVTi? Well, this blog will clear any misunderstandings about these two technologies. We're hopeful that it would because it isn't about which is better.
Toyota uses VVTi (Variable Valve Timing with intelligence). As the name describes itself, the technology varies only the timing of the intake valve. If the valve was open for, let's say; 2 seconds, it will now open for 4 seconds after VVTi is engaged. This generates more power. Also it is remains more economical at low RPMs.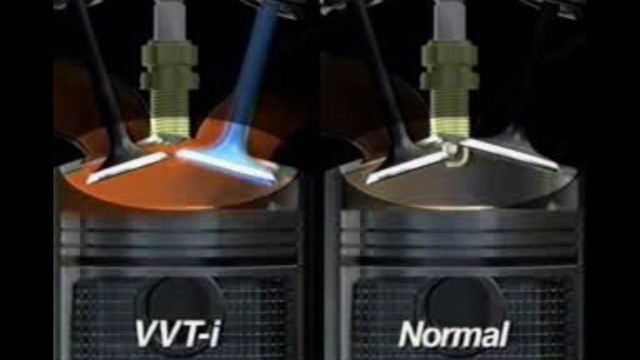 Honda thought they needed more than just varying the timing of the intake valve. And a Honda engineer came up with a solution or as we all know it better 'i-VTEC'. It is Variable Valve Timing and Lift Electronic Control with intelligence. It does not only changes the timing that the valve is open, it also alters how deep the valve will open. If the valve opens, lets say 2 mm, it will now open 4 mm at higher revs. This increases efficiency at low RPMs and a lot of power is accessible at high RPMs; definitely more than a VVTi.

The VVTi only alters the timing while i-VTEC alters the timing as well as lift of the valves. Also, the VVTi technology works only on the intake valve. The i-VTEC on the other hand makes changes to both, the intake and the exhaust valves.
Hence, i-VTEC is more powerful at high RPMs but is very close to being economical with VVTi at low RPMs and since both cars aren't exactly sports cars, so there is no clear winner here because they produce ample mileage at low RPMs which is what we're engaged with mostly.