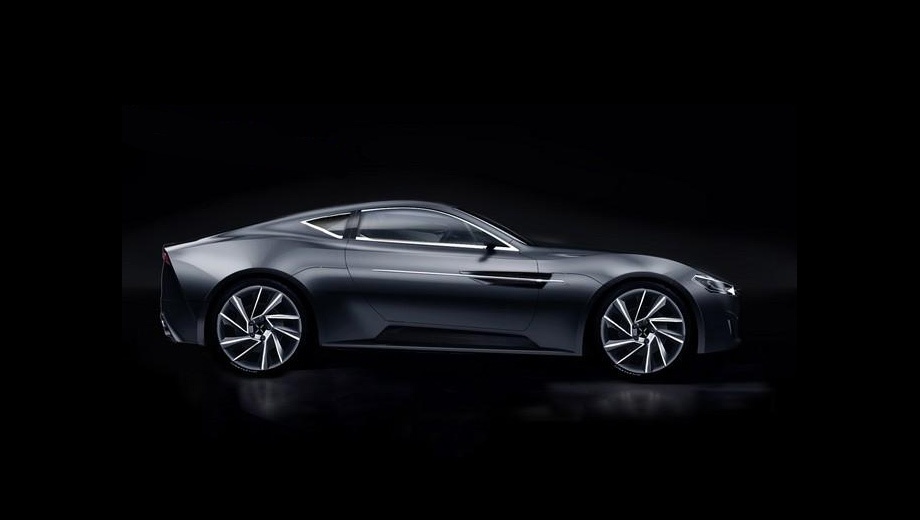 Youxia Is China's First Ever Electric Supercar
A supercar from China and that too powered by an electric motor. Doesn't sound good or does it? 0-100 km/h in just under five seconds and a top Speed of 300 km/h while the range of electric motor of about 250 kms before you need to pull over and re-charge the batteries. This is the crust which makes the all new Youxia One releasing on 26th June.
The investment is quite hefty with 3 Million USD to produce the first five cars that will be based on Hyundai Genesis. Like you buy a Genesis, take the engine out, install the electric motor and you're good to go. They made it sound so easy like anyone can do it. But not everyone has an electric motor; or Genesis; or engineers from General Motors; or 3 Million USD.
After Youxia is done with their first five cars, they will need another 1.6 Million USD to start the development of their own platform, for this money they are looking for outside investors. The design will be pretty convincing for the investors as it is quite good looking. The interior is also set to be pretty simple with just a touch screen tablet planted in the center of the dash powered with Youxia OS and its kernel is based on Android 4.4.
It is China's first attempt on an electric supercar, with Chinese Government's relaxation for hybrid/electric vehicles and its ambitions towards developing it own industry, it is an ambitious start-up and let's see if it makes headways.