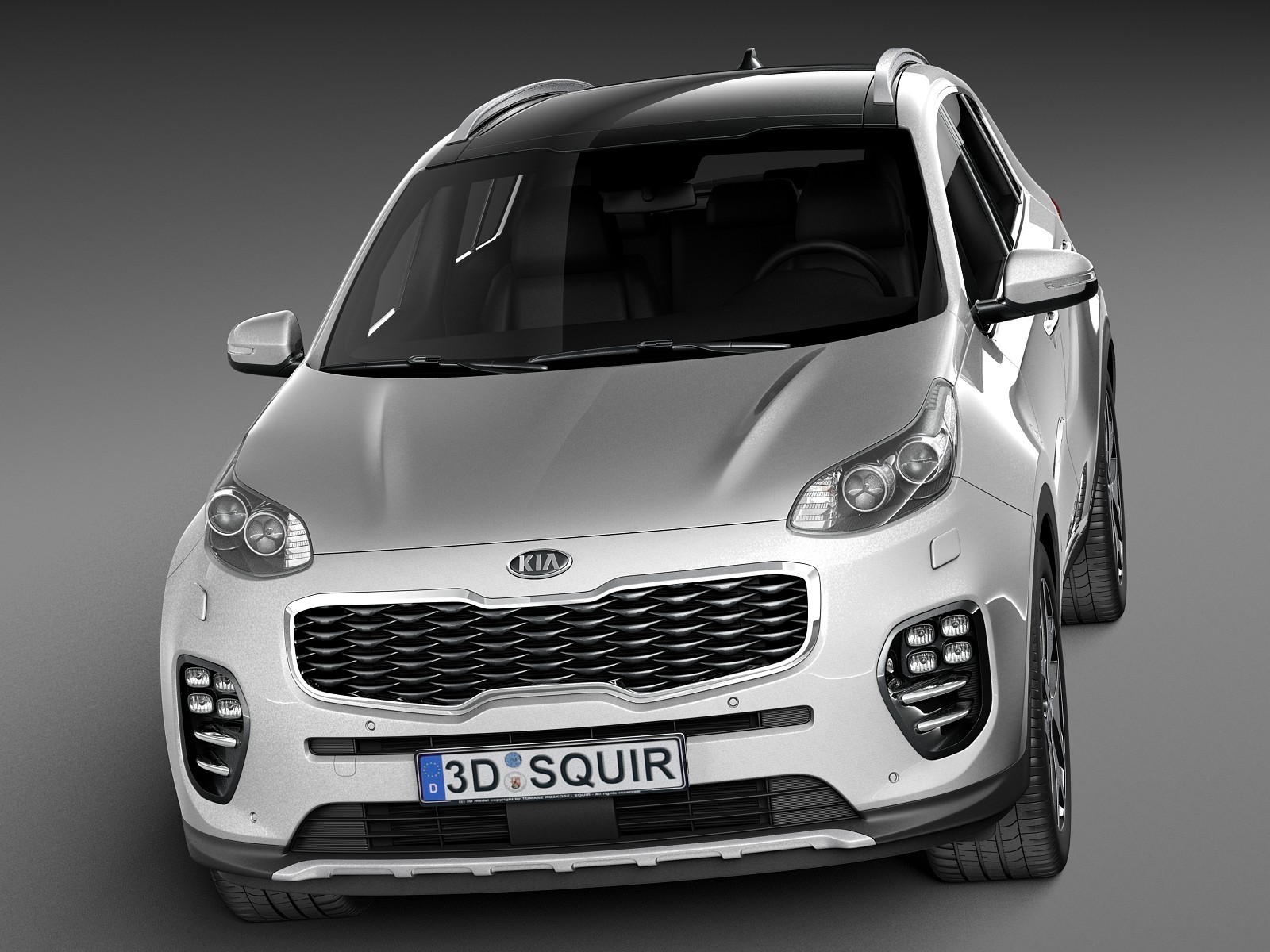 All new 2016 Kia Sportage Leaked Renderings Makes Us Pakistanis Miss It
The Korean manufacturer "Kia"  has come up with all new Sportage which is set to be revealed at the Frankfurt Motor show in 2016. The Sportage was admired by buyers when it first came to Pakistan. Offered a mix of a car and utility, and people opted for this rather Civic or Corolla. It was a fairly priced SUV and appealed to those who were actually looking for a family car and also got a 4×4 Jeep.
Kia has come up with design changes everywhere and in the interior; other styling features to be included in the exterior are Kia's large 'Tiger Nose' grille, while the car's headlights also appear to have been redesigned. At the rear, the Sportage gets new tail light designs and is expected to receive a re-profiled rear bumper. Kia is expected to redesign the center console and include large entertainment screen.
Two different versions, the MX (Modern Extrem) and the SX (Sport Extreme) will be available to the end consumers and later a sport version will be brought to the market which will include a 245 horsepower 2-liter turbo mated to a 6-speed automatic engine. Many of the engines will be shared with the Kia Optima which can said as a family saloon car by Kia.
Previous blogs who published these rendering were systematically asked to take these pictures down, but we've still managed to get a hold of them.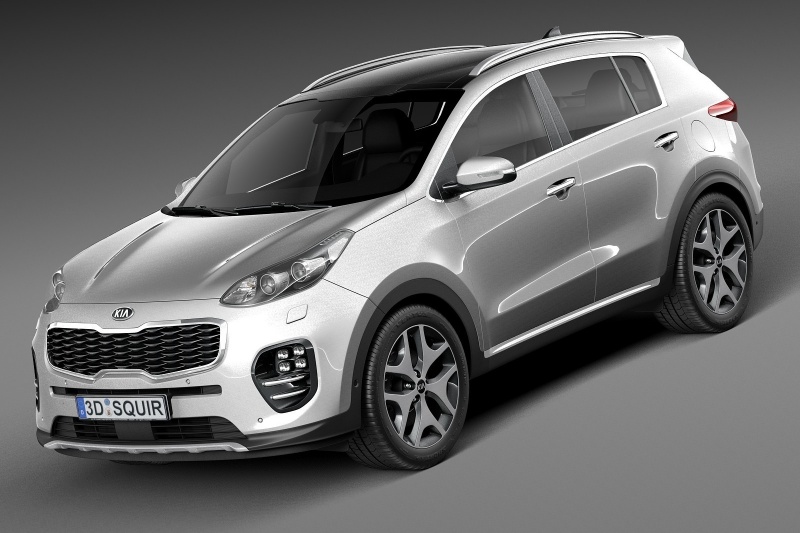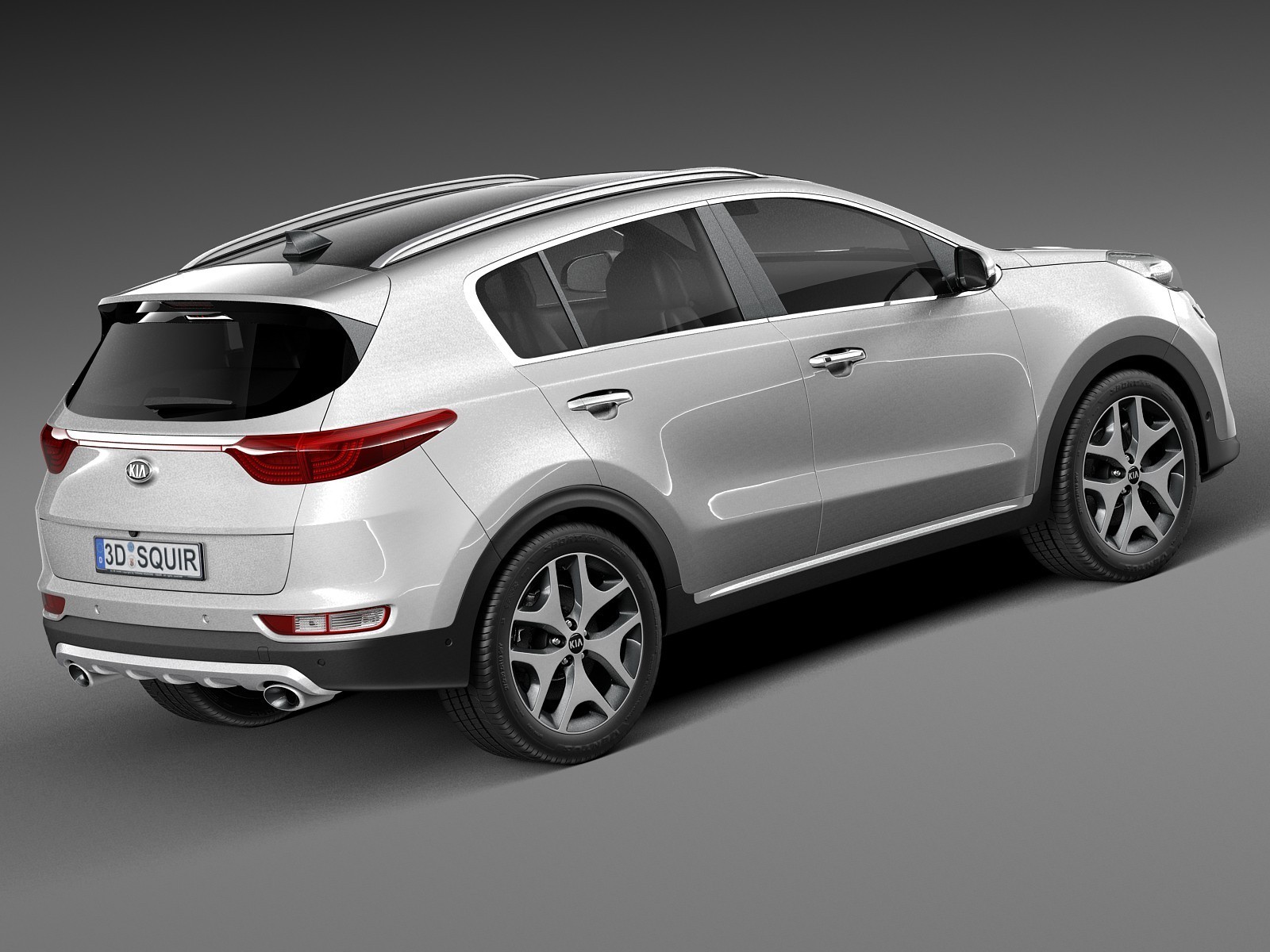 .