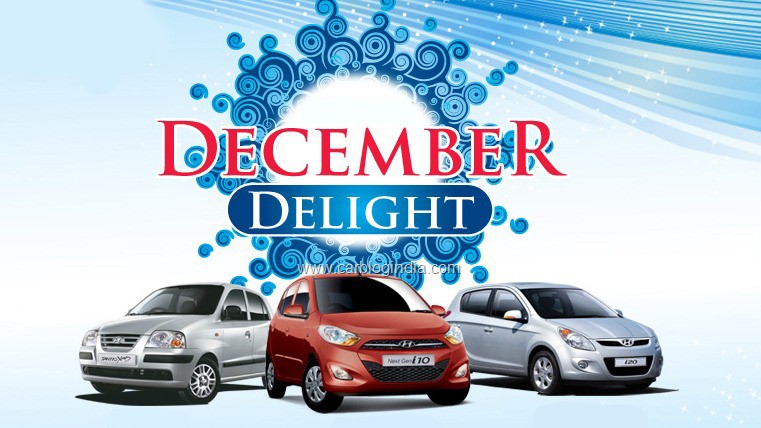 Here's what Pakistani automakers can do to counter year-end phenomenon
Very few companies are customer-centric in Pakistan due to a lack of awareness about Consumer Courts and poor implementation of consumer protection laws in the country. Unfortunately, the auto companies of Pakistan do not come under those customer-centric companies. They only think about how to make huge profits on mediocre products, without realizing they are shooting themselves in the foot.
The auto sector is on the brink of collapse, with slow economic activity in the country and lowest ever auto sales. The automakers blame the government for the current situation of the auto sector despite having protection from government in terms of auto policy. They say that the low sales are due to the plethora of imported vehicles in the country, while in reality the low sales are because automakers failed to provide quality vehicles at affordable prices to the consumers and consumers switched to although used, but cheaper and better imported alternates.
In a situation like this, automakers let the year-end phenomenon hinder whatever sales left for them. After I published the post about the year-end phenomenon on Friday, I closely monitored the comments on our social media, and I found out that a lot of our readers are also potential buyers of new cars and some of them have been waiting for as much as 3-months for the new year to start so they could buy their desired cars.
3-months is a long period, a lot can happen in 3-months. The potential buyer who wanted to buy a Suzuki Wagon R might decide to buy the FAW V2 because 3-months back he did not know the FAW V2 and in the 3-months he saw the various advertisements done by FAW. Similarly, a person who wanted to buy a Toyota Corolla, might end up buying a Honda Civic or any imported car for that matter. Delayed sales mean lost sales, which I do not think the automakers in Pakistan could afford given the current situation.
After thinking about this, I started browsing some of the most popular Indian car blogs and noticed that many automakers give year-end discounts in India to convert those delayed potential sales into actual sales. These discounts compensate for the loss in resale value a vehicle owner may face when selling his vehicle after using it for some time. The monetary loss in resale value is the only thing that holds back the Pakistani consumers from purchasing new cars during the last 3-months of the year as literally nothing except for the year of manufacture changes in a car in the new year in Pakistan.
If our automakers start giving these discounts, it would not only help them convert delayed sales into actual sales, but also help them generate new sales. If Indian automakers can do this and succeed, why can't Pakistani automakers do the same?