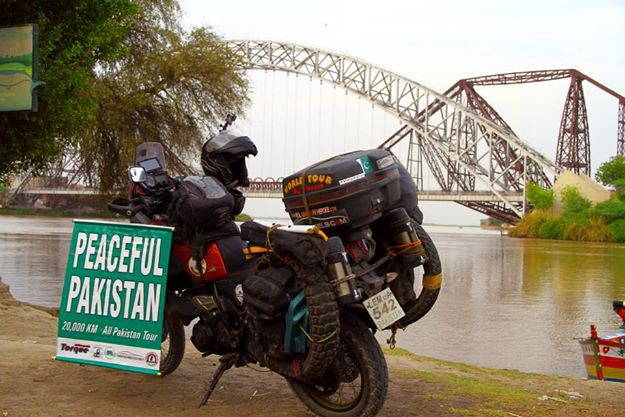 Here's why I sold my car!
I have no plans to buy a new or any other latest model car, I just sold it away. It was a really tough decision for me; being an auto enthusiast yourself, you can tell how you treat your car? Yes, she was my love as well, I cared for it like I would for my girlfriend, and spent time with her. Together, we have taken journeys in the desert to the never-ending stretches of motorways. The tyres were getting real hot like; they should be, but knowing all of these I sold it because a) It isn't anymore reliable and workable and more importantly, b) I really didn't need it any more.
Now its nearly one month passed I am not driving a car. Actually I have stopped thinking about it, I simply stopped driving it. My worries are also decreasing with time, from that day on I said bye to her, mind is clear about parking. Because, my mind is free of worries associated with it such as car lifting, fees, challans,etc. My wallet is also thankful thus why, to me for paying no challans to traffic wardens.
I have begun a perilous journey, it is like a smoker quitting smoking for me. I now feel a better connection with the city through walking city's streets and roads, use public transportation including rikshaws and taxes.
The reason I sold my car and went through all this mess, is that Muhammad Iqbal Ghangla has inspired me to become a biker. I am inspired by someone who had an agenda of spreading peace and love by traveling 20,000 KMS throughout the country on his bike through; storm, rain, heat (with summers already upon us, it is going to get worse), unwarranted hurdles during day and night, doesn't mean anything against his aim. Even his age had no courage to defeat him. The only agenda he had in his mind was to project the real soft peaceful strengthening image of Pakistan.
The rest of the world may discard us, but efforts of people like Muhammad Iqbal Ghangla provides an image of a resilient Pakistan. And I am glad to have become a car free citizen.