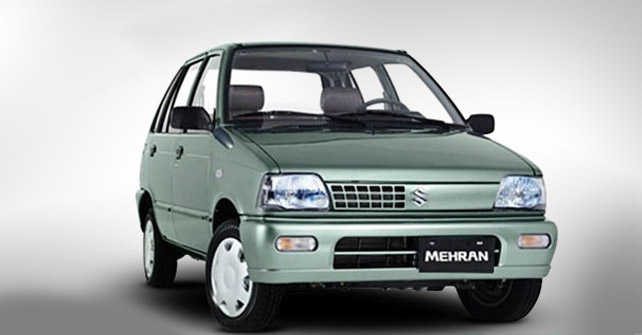 Holding tax will make new and old cars expensive
Transfer fees and holding tax is a one time fees you pay on the purchase of either your new or old car. The fee ranges from in-between 10,000 to 450,000 rupees. But now though, Government has introduced some changes which according to Newspapers, will change everything for consumers and the Excise Department as well.
According to the newspapers, after July 1st, the holding tax bum (bomb) will go live for the live and make the quantity of buying and selling of new and old cars low while making the imported cars very expensive. After the implementation is complete, the newspaper say that the counters of Excise Department will shut down due to low volume and also make a significant dent on Excise Department's revenue.
They go on to say that even showroom would shut down as you'll people would have to pay holding tax every time a buyer or seller goes to transfer the vehicle. This is pure sensationalism and giving hype but though, we agree that the damage would be great but not so much as to shut down counters and show room as all of them are known to transfer the shock to the buyers or maybe, who knows.
Holding tax was only a one time fees before but from now on, you'll have to pay it every time you transfer your vehicle. The charts are provided below so you can check how much are you eligible to pay.
Furthermore, income tax ration has also been increased.