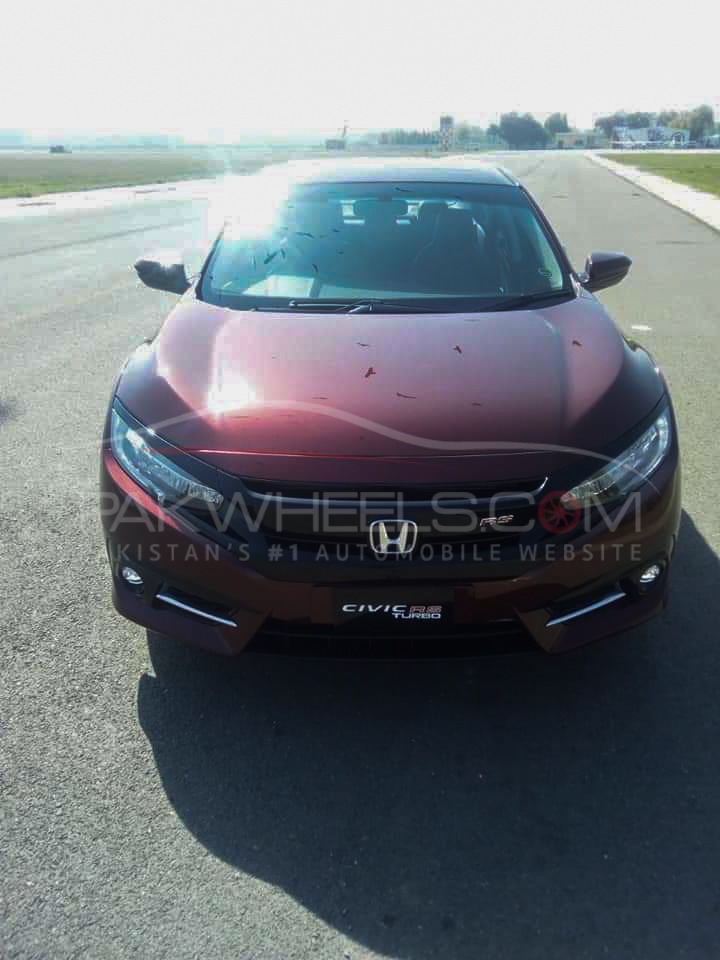 Honda Atlas introducing updated Civic variants Tomorrow April 9
While Honda Atlas stayed mum, the rumor mill kept churning on a possible new facelift model of Honda Civic 1.8 i-VTEC Oriel. And when the auto manufacturer on its Facebook page posted a teaser image and a video with the caption "Better Buckle Up", the rumor mill went into overdrive. For Honda lovers, it was a dead giveaway that the auto manufacturer was going to introduce LED headlights in its 1.8L variant.
Now the cat is finally out of the bag. Honda Atlas is indeed introducing updated Civic variants tomorrow, April 9, 2019.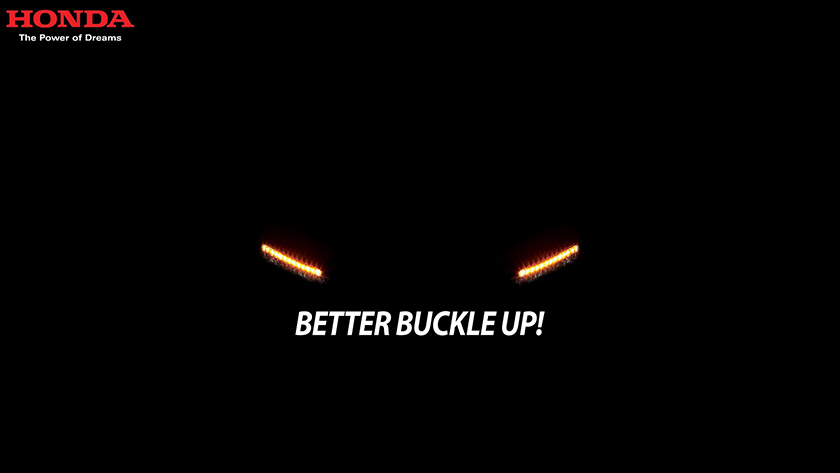 The "New" Civic
Firstly, Honda Civic 1.8 i-VTEC CVT will have Cruise Control — also called speed control or autocruise. This feature allows the car to automatically control its speed. The servomechanism system helps drivers maintain a steady speed. The other two Civic sedans, Honda Civic Turbo, and 1.8 i-VTEC Oriel, already come with Cruise Control.
Honda Civic 1.8 i-VTEC Oriel, the second variant in Civic series, may get some exterior changes. The company is planning to add chrome on the black back strip and around fog lights. There will be a chrome strip front and rear bumper.
A new addition may be Shark Fin Antenna apart from LED headlights and LED fog lights and indicators. Honda Civic Oriel is likely to get carpet in boot roof. Although the alloy rims will remain of the same size (16 inches), their design could be changed in the facelift model. In addition, the variant may also get a trunk cover. Also, there is likely to be a change in color of the interior seat strip. There will be black seats with red stitching this time.
HONDA CIVIC RS TURBO
The Honda Civic Turbo 1.5 VTEC CVT variant in the Civic series is reportedly getting a new Engine Control Monitor (ECM). Other than that, there will be some exterior and interior changes, including RS monogram on front and rear, black interior theme, LED headlights, LED fog lights, chrome strip on the front and rear bumpers, and Shark Fin Antenna.
The newly updated variant will have 17 inches new alloy wheels and a trunk cover.
When Will Be the "New" Civic Available?
Some reports suggested that the booking for updated Honda Civic variants is expected to start from April 15. However, when PakWheels approached a dealer to confirm the development, we were told that the booking has already started while the variants will be launched publicly on April 9, 2019, with the exception of Honda Civic RS Turbo. The delivery of cars is reportedly planned in July 2019.
PRICE!!!
While Rs 1 million is being charged to book Honda Civic Turbo, dealers are charging Rs 1.2 million for the booking of Honda Civic 1.8 i-VTEC CVT and Honda Civic 1.8 i-VTEC Oriel.
In a recent notification to dealers, Honda Atlas increased prices of their products. We saw that the official release notes that Civic prices will be announced later. This could be a hint that Honda is waiting for the arrival of a facelift before the price hike.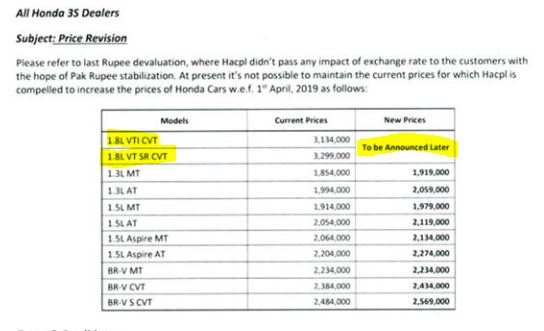 Honda Civic I-VTEC Oriel is currently priced at Rs 3.299 million. After these changes in the facelift model, the price may increase by Rs 1.10 lac. On the other hand, Honda Civic Turbo 1.5 VTEC CVT is currently being sold for Rs 3.505 million. The price difference between the two variants is expected to climb Rs 4.5 lac.
The third model of Honda Civic, i.e. 1.8 i-VTEC CVT 1799cc, is priced at Rs 3.134 million.
READ MORE: Honda Civic 1.8 i-VTEC Oriel – The best among Civic variants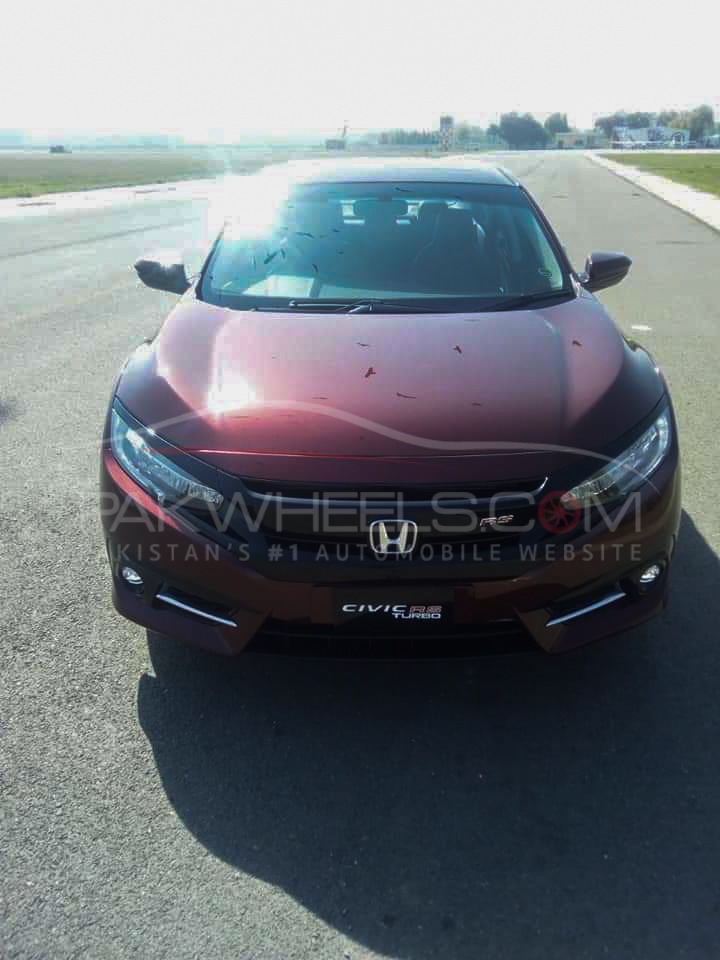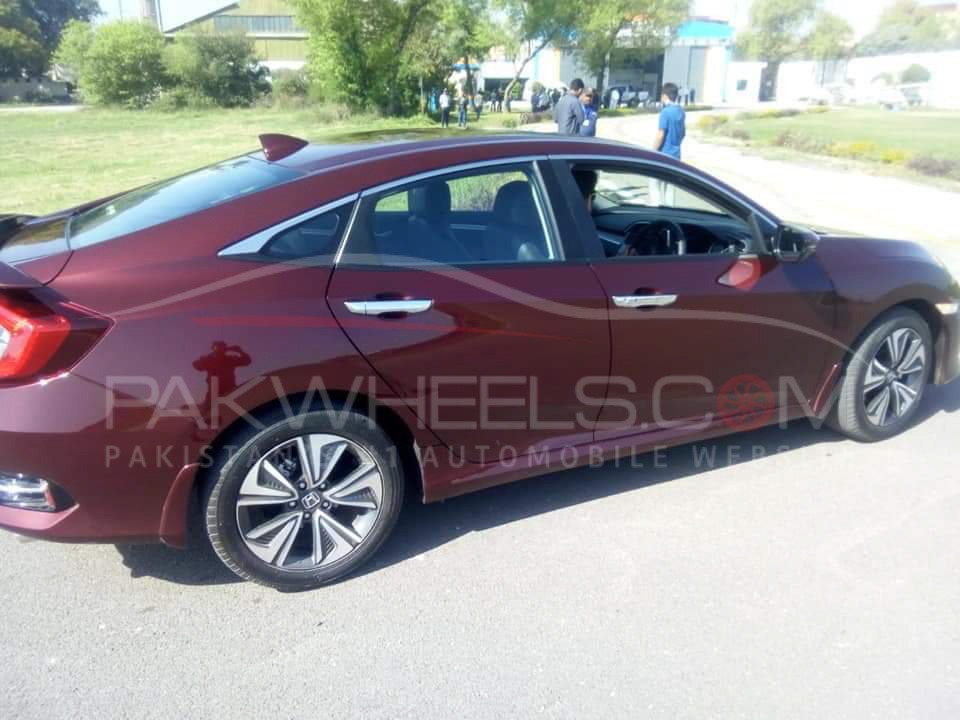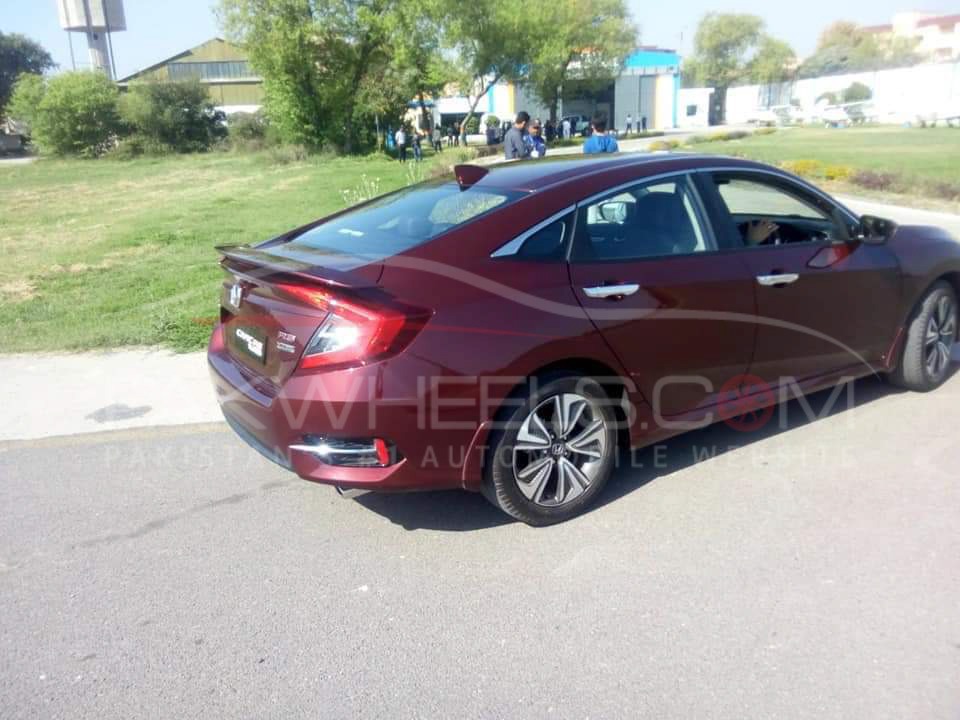 Stay tuned to PakWheels for more on this and other news from home and abroad.