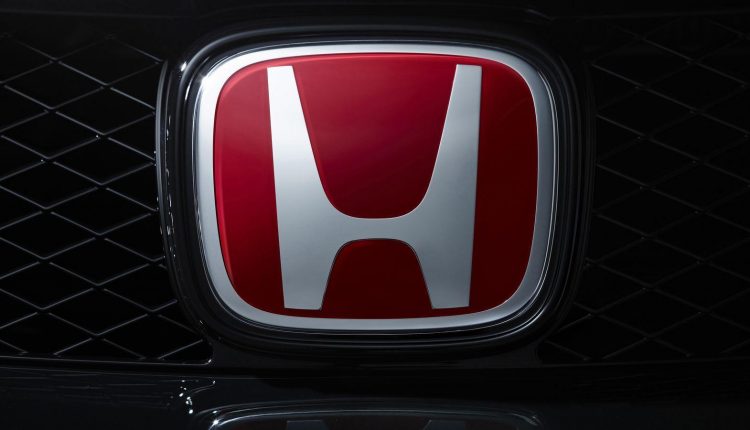 Honda Atlas Car Sales 2020 Vs. 2019- A Comparison
The year 2020 was not a great one for the car manufacturing companies, majorly because of COVID-19 pandemic. The virus affected the sales of the local companies for four months specifically, from March to June. These companies could not even sell a single vehicle in April, due to complete lockdown in the country. Like other companies, Honda Atlas also faced the heat of this pandemic. The company saw a drop in Year-on-Year (YoY) and Month-on-Month (MoM) sales.
In this article, we will compare the YoY sales of the company, along with the sales performance of its main products, i.e., Honda Civic, Honda City and Honda BR-V.
Honda Atlas YoY Sales: 
As per data available on Pakistan Automotive Manufacturing Association (PAMA), the company sold total of 20,146 cars from January to November 2020. In comparison, the company sold 27,097 units in the same time pervious year, meaning it saw a drop of 26% this year.
As per data, Honda Atlas sold 17,604 units of Honda Civic/City combined, comparing to 23,440 units of these cars in Jan-Nov 2019, seeing a drop of 25%. Meanwhile, Honda BR-V saw a drop of 30%, as 2,542 BR-Vs were sold this year, against 3,657 units last year.
Honda Civic/City Mom Sales: 
As per data, Honda Civic and City saw a massive drop at the start of this year. The company saw biggest drop of 90% in May, as it sold only 263 units, as compared to 2564 cars in Jan-Nov 2019. It is pertinent to mention that it was right after the government lifted COVID-19 restrictions. In April, not a single unit hit the road in Pakistan.
However, the sales of Honda started to improve in second half of 2020. The company showed a growth of 52% in sales in July, which reached to 94% in month of November. This means, the car manufacturer has came out of the COVID-19 impact on the local market.
If we calculate the MoM sales of Honda Civic/City from January to November 2020, we will see it saw a sales drop of 25% during this time, as it sold total of 17,604 units, against 23,440 cars in same period previous year. Although it looks like a reduction but, as mentioned earlier, the company has been showing positive sales growth for last six months, and hopefully, it will enter with the same trend in year 2021.
Honda BR-V MoM Sales: 
A look at the available data will show that sales of BR-V saw a drop of 30% from January to November, as 2,542 units of the car were sold in this time, against 3,657 cars in same period last year. The car by Honda also saw a drop of sales in the first half of this year, as it seen the biggest decline in sales of 89% in May.
However, like Civic and City, BR-V also shown a positive trend after month of July, and it has seen a jump of 434% jump in sales in August. The company sold 417 units, against 78 BR-Vs in August 2019.
Keep reading PakWheels Blog to know more about Sales Comparisons of other Manufacturers.