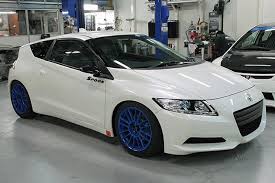 Honda Atlas will also launch a Hybrid car soon
Only 80 Hybrid vehicles were imported in July this year, but then it was only a couple of since government had announced the duty cuts on Hybrid Vehicles so in August 2013, the imports of Hyrbids grew three times to 218 vehicles.
As we've told before, auto importers just need to send go to another country and buy the vehicle and bring it here, so therefore, they reacted quickly and local assemblers were trailing as they have to test and ready the car for local conditions.
Indus Motors had announced that they'll be bringing a localized version of the Prius called 'Rough Road' for Pakistan anytime later this year.
Honda Atlas was however quiet about their plans but now, a report in The News reveals that Honda Atlas is also working on bringing a Hybrid here in Pakistan pretty soon.
Honda in the foriegn markets does have a Prius competitor called 'Insight', but we plead to Honda to instead, bring the CR-Z Hybrid here because although we highly dislike the Hybrids as they don't do good for the environment and are just an icon to show the world how much you care about the planet, the CR-Z is a spectacular looking car.
But it will inevitably be the Honda Insight.
Honda CR-Z is more sporty oriented car with a 1,500cc petrol engine coupled with a hybrid terrain.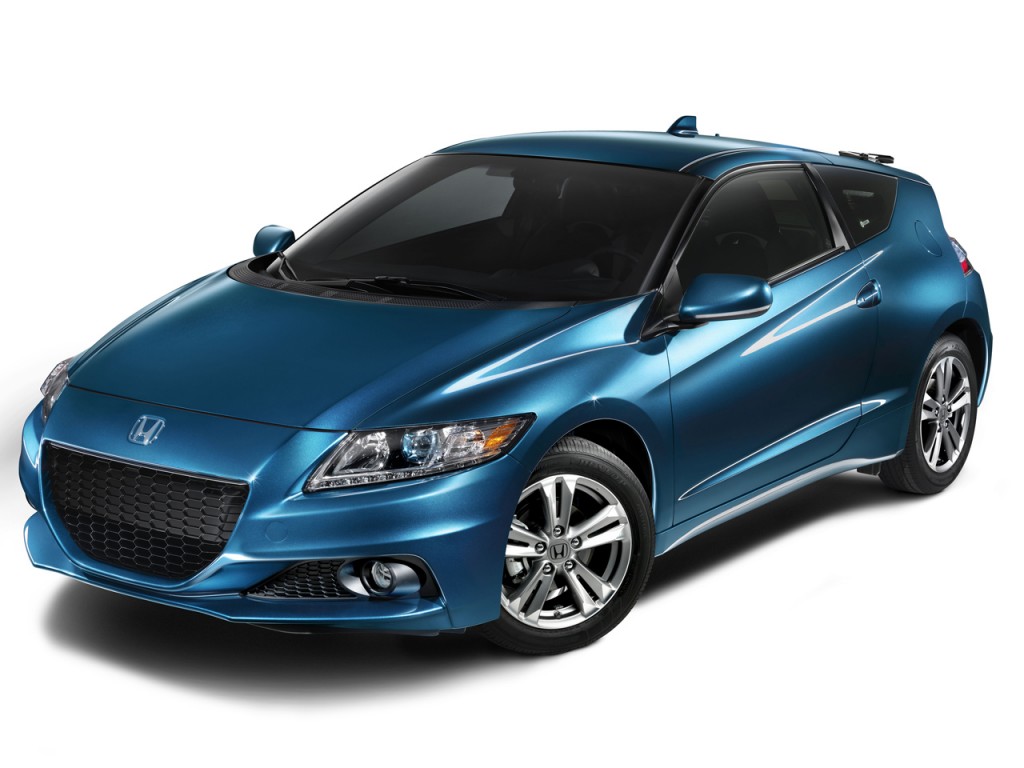 Honda Insight on the other hand is a more family, practical oriented car made to compete with Toyota Prius. They even look somehow similar. Anyways, since its a practical car made to ferry you from point a to point b, it only has a 1,300 cc petrol engine coupled with a hybrid motor.