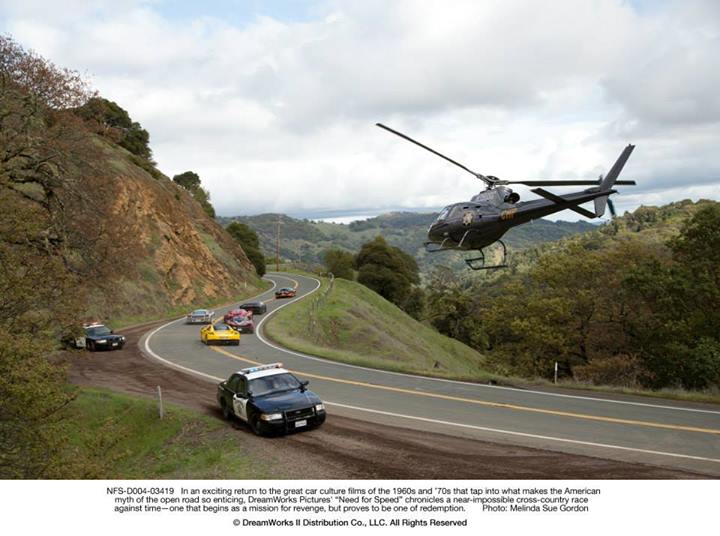 Watch the Need For Speed movie trailer now
Ever since the success of Fast and the Furious movies, many producers and directors have tried to capitalize on cars, especially the flashy F&F sort. And when F&F came out, the movie just dripped Need For Speed game style so EA Sports had to come out with a movie albeit six F&F movies later.
The trailer begins in a the NFS Most Wanted fashion, where the lead actor is talking about how the bad guys took everything away for him but somehow left him a Bugatti Veyron Super Sport, to race with a Lamborghini Sesto Elemento.
Anyways, this story will be inspired by NFS Most Wanted as it looks like, but there are some heavy police chases and great cars being crashes and tossed around here and there like Civics.
Here's the trailer;

Need for Speed Official Trailer (HD) Aaron Paul by trailerly