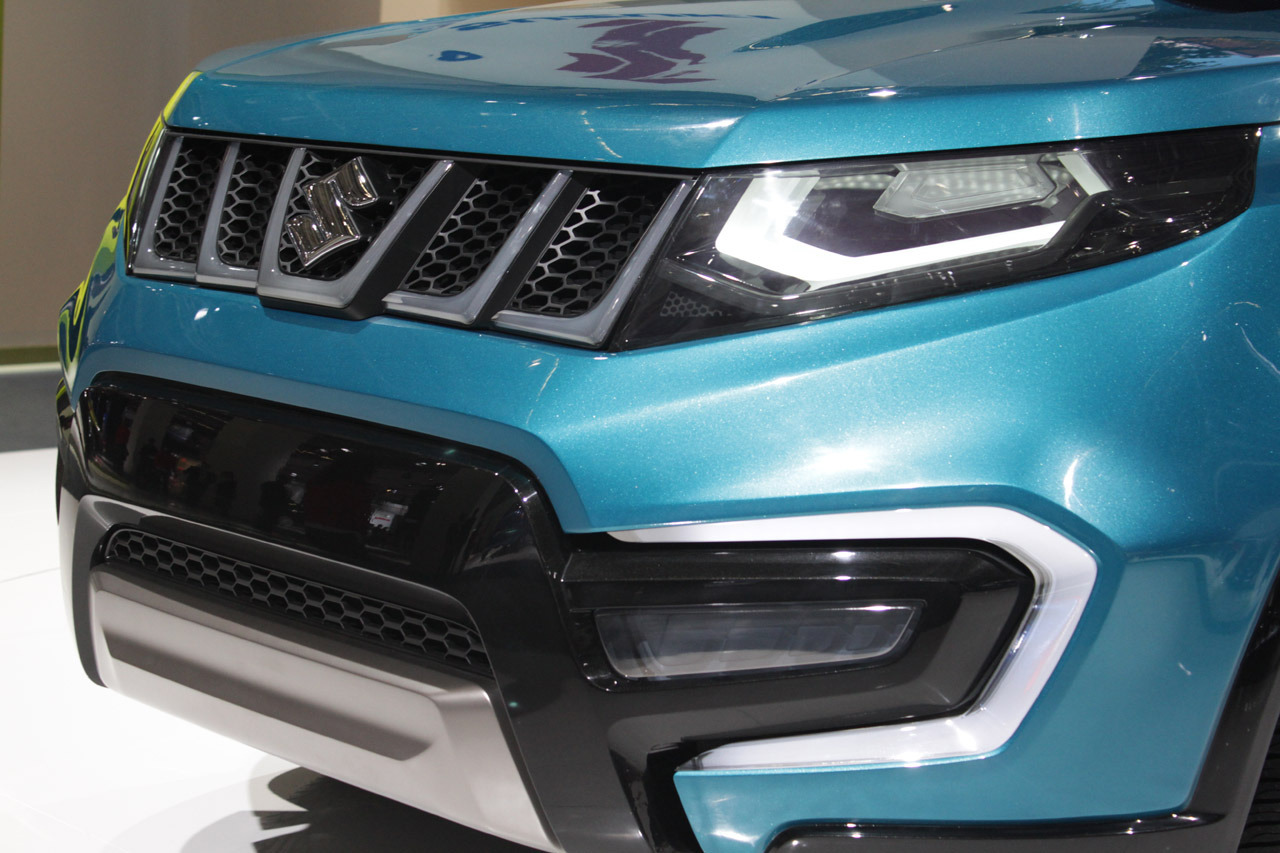 Suzuki iV-4 is one cool 4×4 concept we'll never have
Suzuki has produced some jaw-dropping beauties as concepts over the recent years. First we saw the Jimny Concept, and now another small 4×4 concept which is quite frankly, something that you'd never call a Suzuki if you seen one on the road.
The iV4 or 'Individuality Vehicle 4×4' was revealed at the Frankfurt Auto Show where it astonished everyone at the show. The 4×4 concept previews a light-weight small crossover SUV 4×4 that Suzuki plans to put against the reported Nissan Juke.
Judging by the looks alone, Juke with it's hideous body isn't even iV-4's league.
Nevertheless, as per the initial details, the iV-4 will have second-generation 4×4 technology which is otherwise called 'ALLGRIP', ridiculously low CO2 emissions, and probably a choice of 1.4 or 1.6 liter engines.
But this is a concept, and as we've always known that concepts are lies! Final products is skies apart from the original concepts however, Suzuki says that this iV-4 will go into production in 2015, first in Hungary and perhaps never in Pakistan.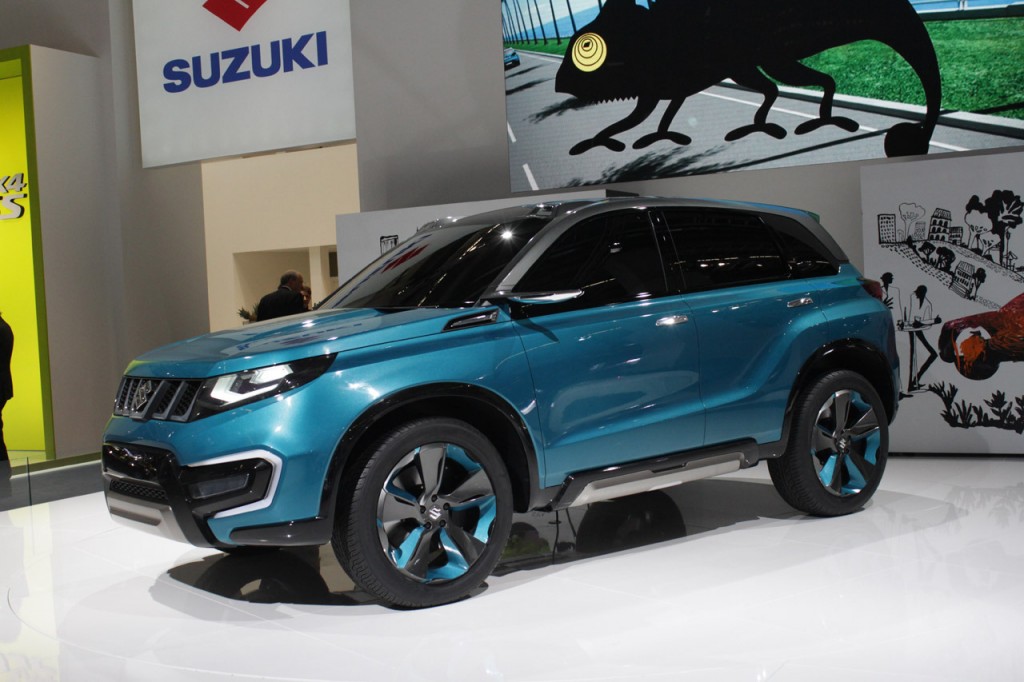 Suzuki however, says that they will soon reveal the production variant and more details about the 'Individuality' factor which is represented by 'i' in the name iV, but according to initial details, the individuality of model will be achieved through a selection of exterior components, personalized color schemes and textures.
Click on the images to enlarge.