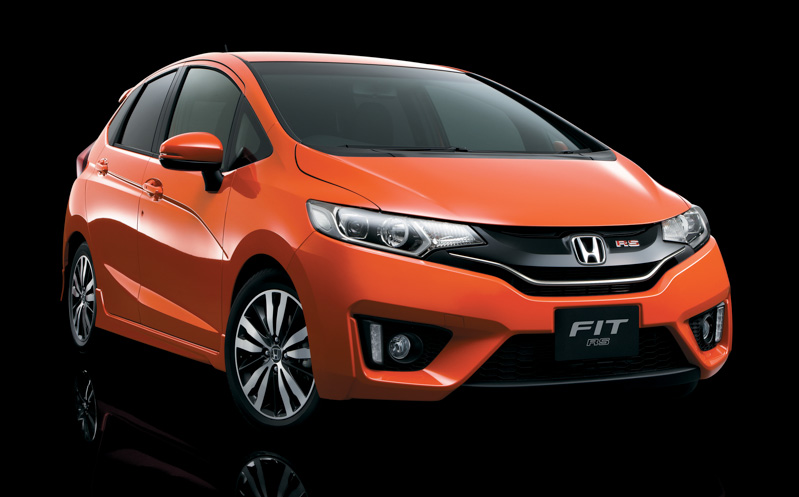 Honda Atlas will introduce new models in Pakistan
We recently spotted Honda Jazz/Fit with TD number plates in Karachi, however we're not sure whether or not it was indeed Honda Atlas testing but, speaking to the Pakistani media delegation at the Tokyo Motor Show, President of Honda Motor Company Japan revealed their plans to invest more in Pakistan.
Adding further that Honda is doing great in terms of business in both, motorcycle and automobile sector, Honda plans to take the annual sales of motorcycle and cars to 1 million and 25,000 units respectively.
In order to do achieve that goal next year, Honda Atlas will need more models than just City and Civic which are only being produced here currently and Honda will do just that as the President said.
He said that Honda Atlas's Pakistan line-up will be strengthened by adding new models very soon.
We're guessing the first of new models will in indeed be Honda Jazz/Fit.