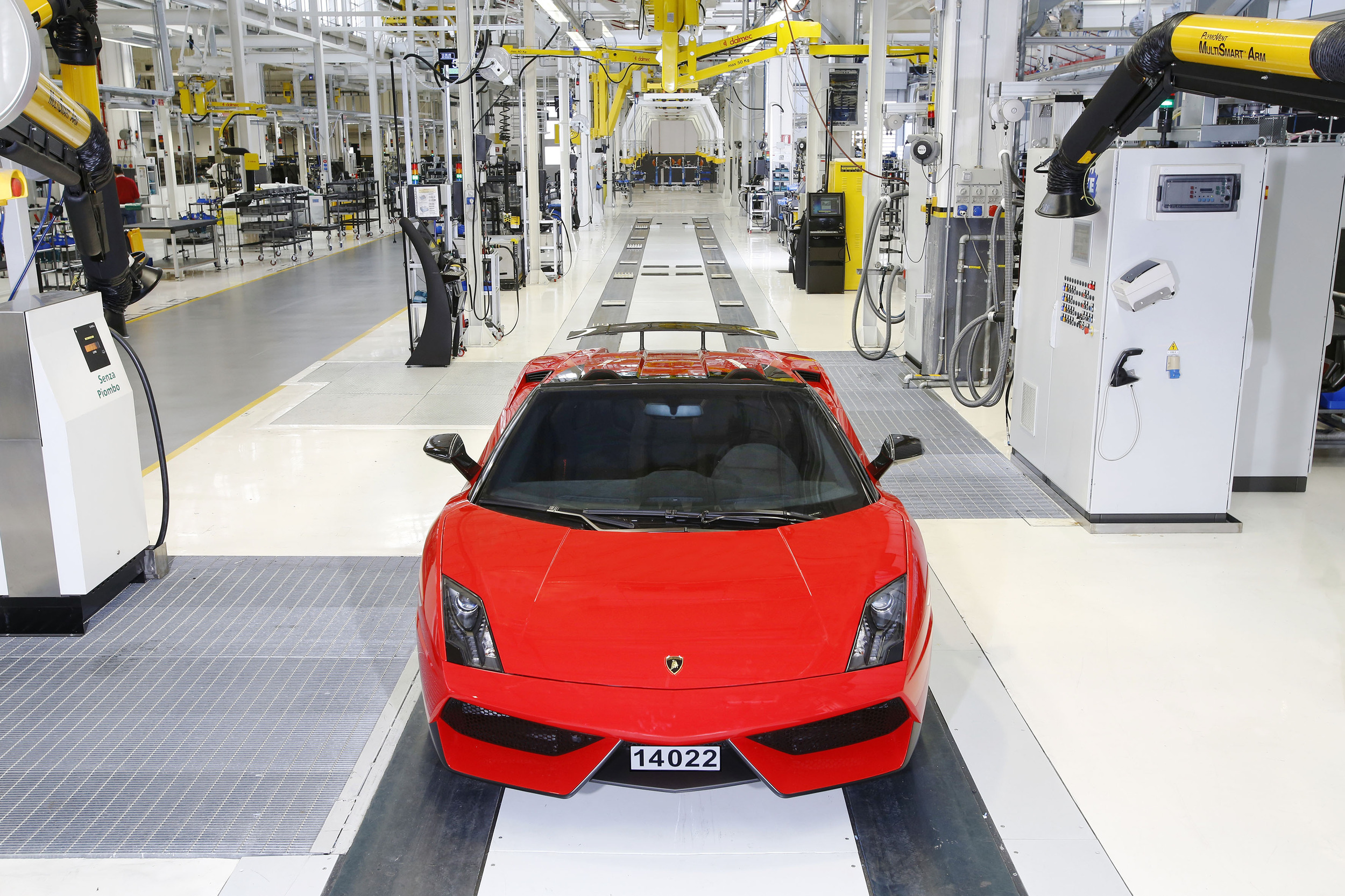 Lamborghini Gallardo goes out of production after ten years
There's a new Lamborghini coming soon as Gallardo's successor, its called the Cabrera and it is the reason why one of the most successful Lamborghinis, the Gallardo is gone after ten years of being produced.
The Gallardo was first showed off in 2003 after Audi took over Lamborghini and decided to instill some sense into the Italian automaker. The plan was simple, let Lamborghini do all the styling bits and the rest, technical stuff was handed over to the Germans. Some say that this was the perfect combination and indeed it was as Lamborghini went about to sell 14,022 Gallardos which is half the number of total 30,000 Lamborghinis sold since the founder, Ferruccio started the company in 1963.
Lamborghini improvised on the Gallardo over the years with many special editions (our favorite being the Balboni Edition), horsepower, handling, mental-ness, etc etc with a major revamp arriving in 2008.
The Gallardo was almost everyone's wet dream and the last Gallardo to roll off the line was a LP 570-4 Spyder Performante in Rosso Mars (Mars Red) to mark the historic moment at Lamborghini.