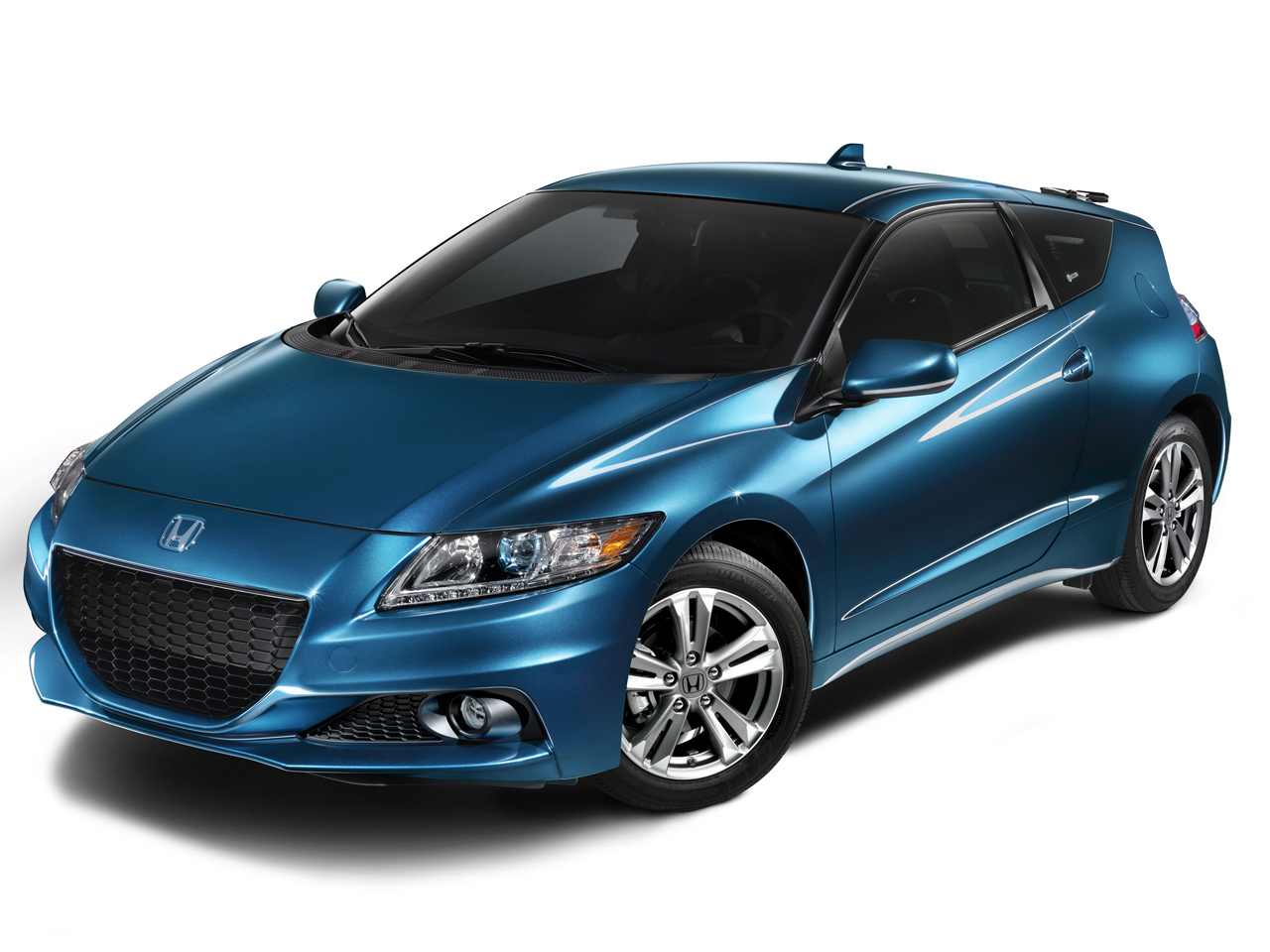 Honda Atlas will launch CRZ Hybrid in Pakistan on Nov 30
According to the latest news report by Daily Times, Honda Atlas is all set to launch the CRZ Hybrid on November 30 and will become the first Pakistani automaker to launch a Hybrid car in Pakistan.
Honda Atlas has however unveiled the CRZ Hybrid at the ongoing Expo Pakistan where officials from the company said that the CRZ Sport Hybrids is going to be launched to check the response of public towards hybrid car as this country's driving conditions aren't favorable.
The official also said that although the car will be imported as a CBU (Completely built unit) from Japan, it is however tuned to work on the local road conditions.
We've time and again said that Honda should launch the CRZ Hybrid instead of Insight, which although has a smaller 1.3 liter petrol engine against CRZ's 1.5, it will be expensive regardless of what you bring, so why not go ahead and introduce the CRZ Hybrid which is in a way, a sports car. You can get away with an expensive sports car.
The CRZ Sports Hybrid as Honda Atlas is calling it, will be launched for three million rupees on November 30, ahead of Indus Motors' Prius 'Rough Road' hence making it the country's first Hybrid car.
Honda Atlas has already unveiled the car at the Expo Pakistan, so if you want to have a look at it, than go over there.