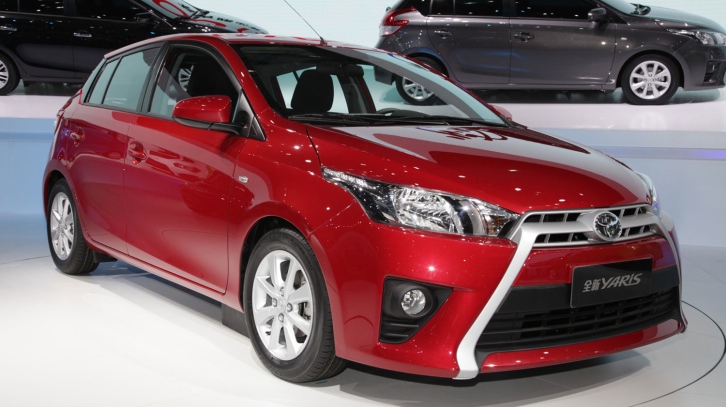 New 2014 Toyota Yaris/Vitz launched in Saudi Arabia
Chinese automotive websites are still posting spy shots of the newest model of Yaris/Vitz, the one which has just been launched in Saudi Arabia.
To launch the car, they have used Portuguese footballer, Cristiano Ronaldo as Toyota Saudi Arabia believes that the car shares the same characteristics as the player,"The features that stand out with the Yaris 2014 are a new stylish look and dynamic performance, attributes you can find in Cristiano Ronaldo when you watch him on the pitch. This is one of the reasons why we chose him as a brand ambassador for the new Yaris 2014."
But we know the truth, Saudi youngsters at whom they have targeted this car are football fans like we are off cricket, and no better man than Cristiano to ask them to buy it.
The car is completely redesigned and is different to what the European customers will get eventually.
Available with option of two engine, a 1.5 or a 1.3-liter gasoline engine which can be had with a selection of two gearbox; four-speed automatic or five-speed manual.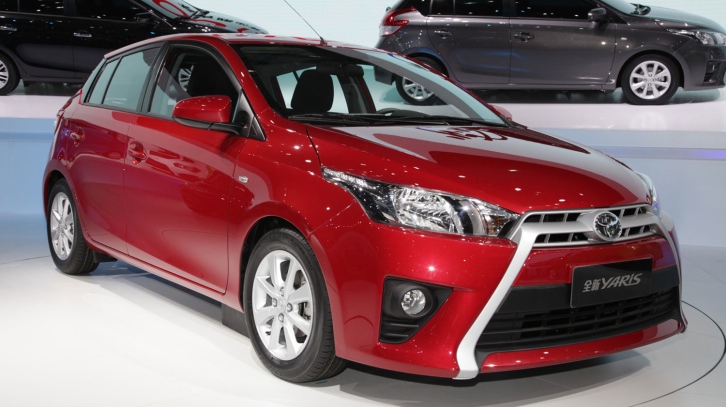 Apart from the usual stuff like USB stereo, ABS, etc, the new Yaris also has for the first time; EPS (Electric Power Steering) control which will provide more feedback to the steering wheel even in a near-neutral position.
You aren't going to get it Pakistan as there's no market for small cars here according to Indus.