You must have loved the Kawasaki Z900 RS Café retro-style motorcycle that is due to launch this summer. If that is the case, you will definitely love when you see what Honda has been working on. According to a recent report that came along with a few images from a recent patent application, Honda has also been working on a retro-style bike with a six-cylinder engine. The shape of the bike illustrated in the images from the patent applications show a retro bike very similar to the Honda CBX model released in the late 70s. The model in mention also had a six-cylinder engine.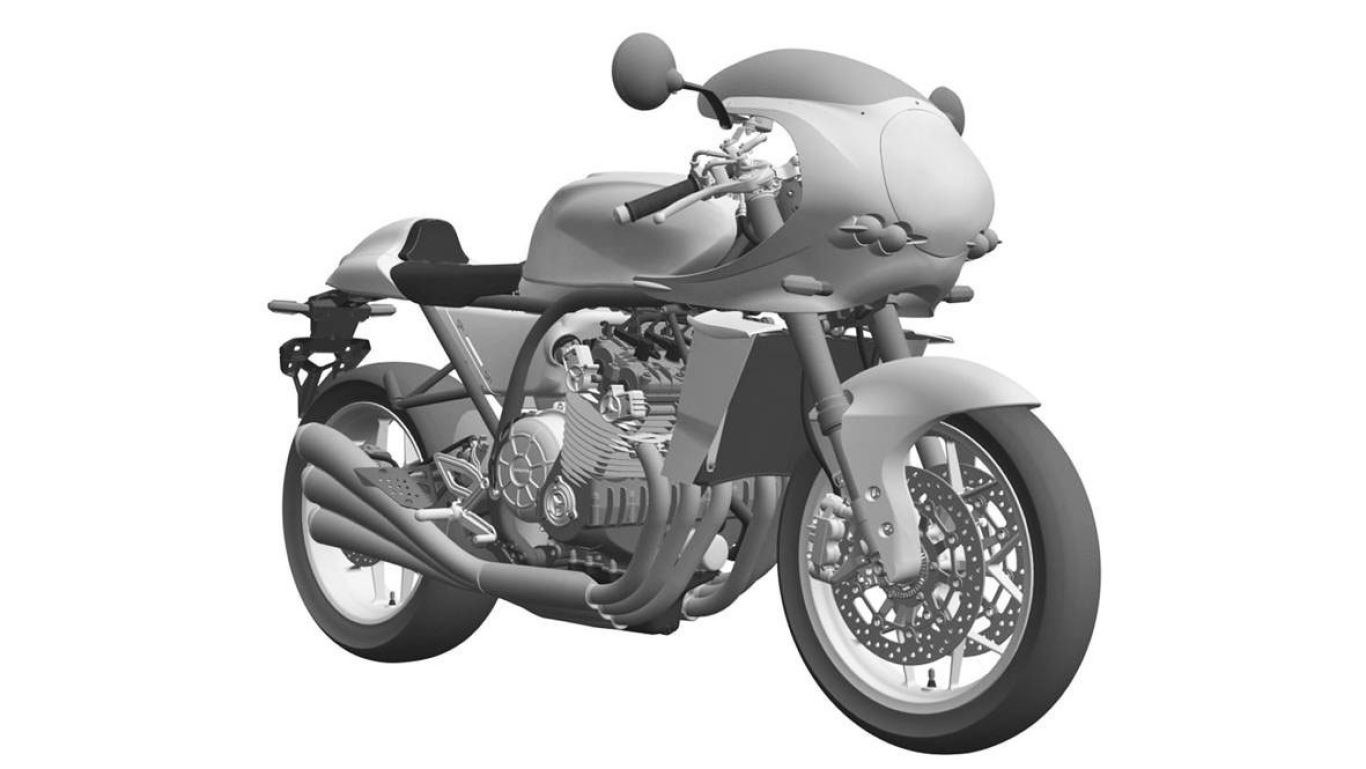 Bike industry's popular news outlet Motorcycle.com got its hands on these patent renders and was the first to bring in the news. As you can see in the patent images, the shape of the bike in the patent drawings matches almost perfectly with the shape of the late 70s' Honda CBX. Some of the features that don't match with the mentioned CBX model match with the design of the legendary RC racing bikes that Honda developed during the 60s. These bikes played a huge role in Honda's success in developing production bikes as the engineers had a lot of R&D know how on the topic. Of course, the new bike will have the essence of the 21st century too. For instance, LED lighting and a liquid cooling system for the engine instead of the old CBX's air cooling mechanism.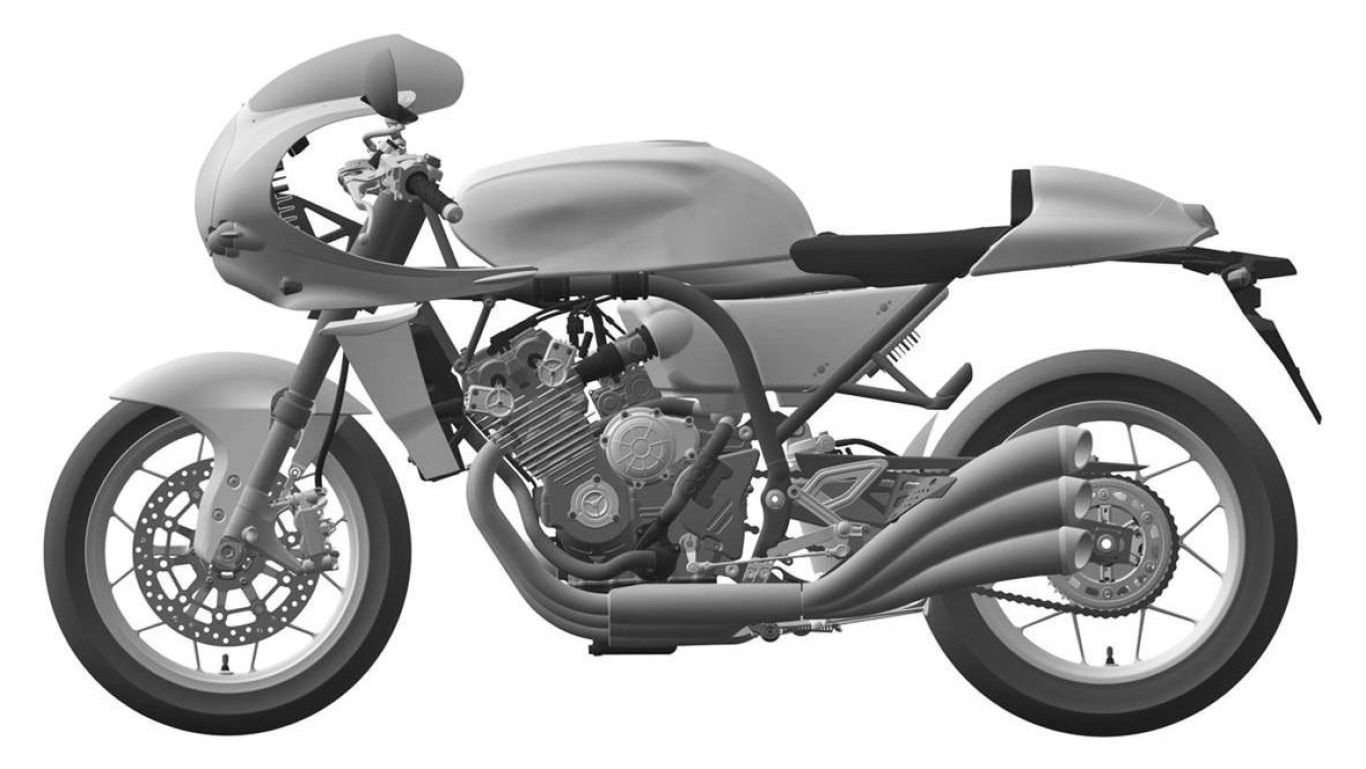 We don't know what Honda intends to do with these patents, just that a design has been patented which looks a lot like the 1978's CBX. Nonetheless, we all can agree that the iconic CBX model of 1978 is worthy of being revived. The bike was able to hit a top speed of 140 miles per hour and held the record for the fastest production motorcycle. Even though Benelli Sei was the world's first 6-cylinder bike, Honda CBX was certainly the most respected one during its time as its 1047cc DOHC 24-valve engine producing 100 horsepower blazed through the roads. According to what Motorcycle.com has predicted, Honda might reveal a presentable bike in a few months. It might also be very possible that Honda may officially reveal the bike we have seen in the patent drawings at EICMA 2018.