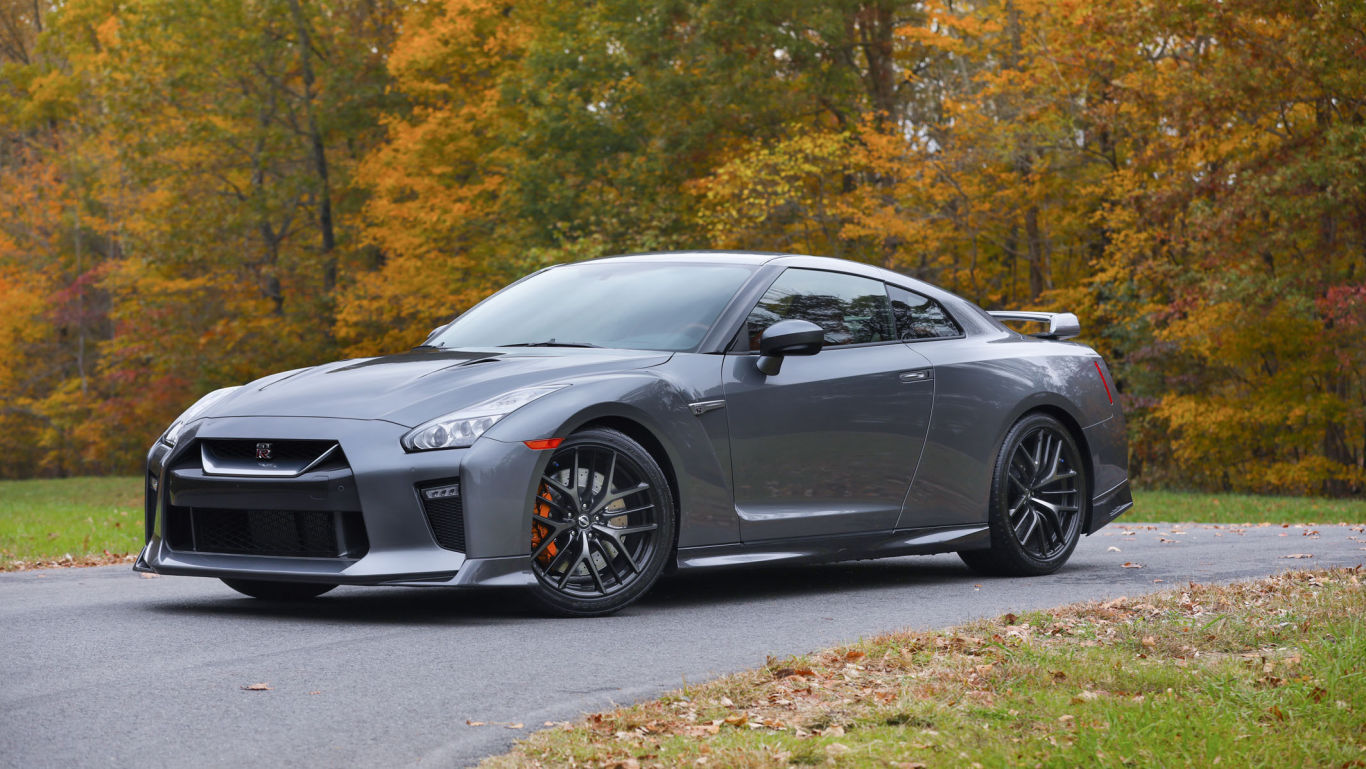 Nissan aims to turn GT-R into the fastest super sports car in the world
The automobile press sector has been hypothesising the next-generation Nissan GT-R for five years now, and the speculations are still being made. Among all the predictions and rumours, it is good to have an official word about the iconic sports car. Alfonso Albaisa, the head designer of Nissan, recently had an interview with Autocar, an interview which revealed a major goal for Nissan in the coming years. Alfonso Albaisa revealed that the design team hasn't begun designing the car yet because the powertrain for the next-gen GT-R is still undecided. He said that the successor will have a new platform and a few exterior abstracts have been made, but the design of the shell remains to be seen until the components aren't confirmed. But perhaps the most important part of the interview is where Albaisa told that the successor GT-R will be "the fastest super sports car in the world."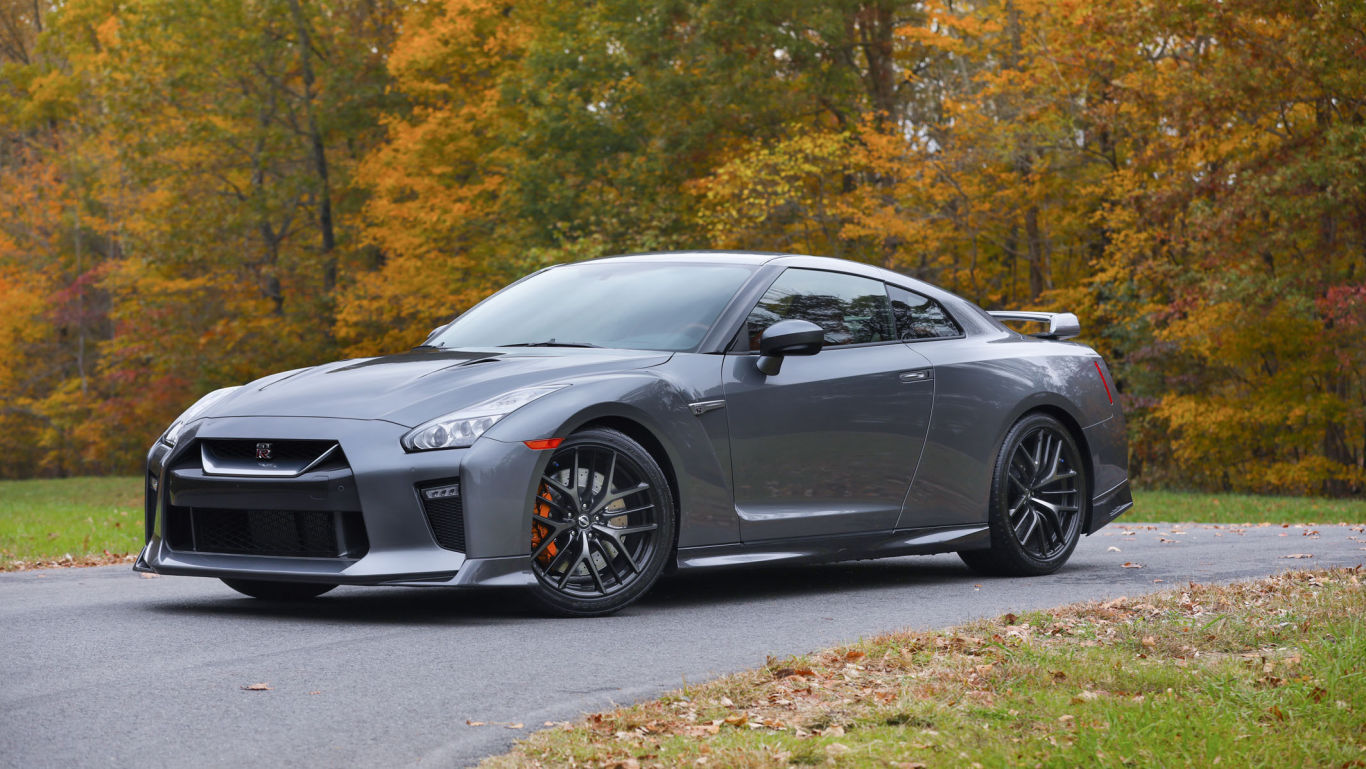 Answering the "how" question to this claim, Albaisa said that Nissan would adopt advanced technology for the new GT-R. Although this advanced technology is probably hybridisation, the head designer did reveal that hybrid technology isn't the necessary option that Nissan might use. This means that it might be possible that even the next-generation of Nissan GT-R might not feature a hybrid option. Nonetheless, it will be a shock to us if Nissan doesn't hybridise the next GT-R even after knowing that its competition (including Porsche 911 and C8 Chevrolet Corvette) are most probably going to be offered in hybrid versions. Even super sportscars manufacturers including Ferrari and Lamborghini have confirmed hybridisation of some of their fleet.
During the bad days of LMP1 racer GT-R LM Nismo, rumours were surfaced, saying that the next-gen GT-R will feature a 3.0-liter V6 engine borrowed from the race car and many assumptions were made that electric assistance will definitely be featured. Andy Palmer, former EVP of Nissan also supported the rumours to some extent by saying that it is highly probable that the enhancements made in the race car could be used in a sports car like the GT-R.
Palmer also once said that he is looking forward to seeing some degree of hybridisation in the next-gen GT-R. The design was supposed to be a stripped-down version of the 2020 Vision Gran Turismo featured in the iconic racing video game Gran Turismo 6. Its engine was expected to produce 786 horsepower with 737 pound-feet of torque.