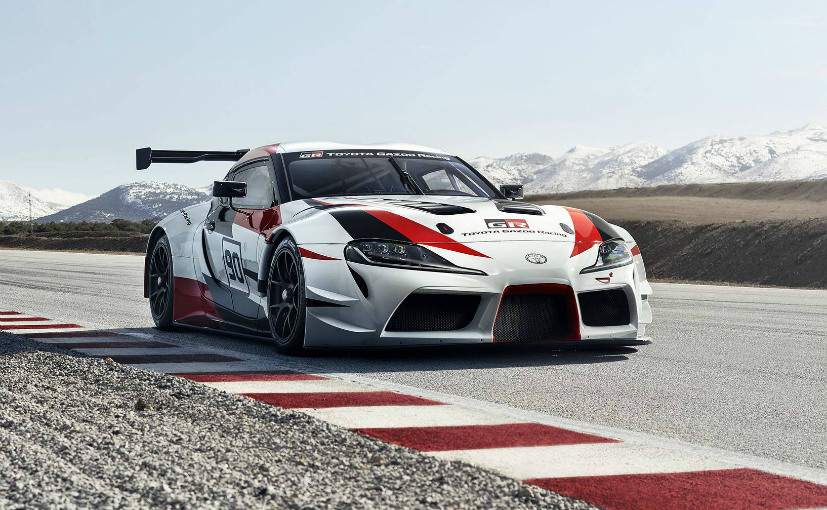 Spy shots taken very recently have revealed the interior of the upcoming Toyota Supra. While most of everything is hidden under rubber covers, but just by what we can see, we can judge a lot about the decoration and material. A few spy shots of a prototype's interior were published about a year ago and just like those spy shots concluded, these ones have just about the same conclusion too: Toyota will largely be using BMW's interior design traits on the upcoming iconic sportscar.
Also Read: Toyota Supra 2019 set to go on sale in the first half of 2019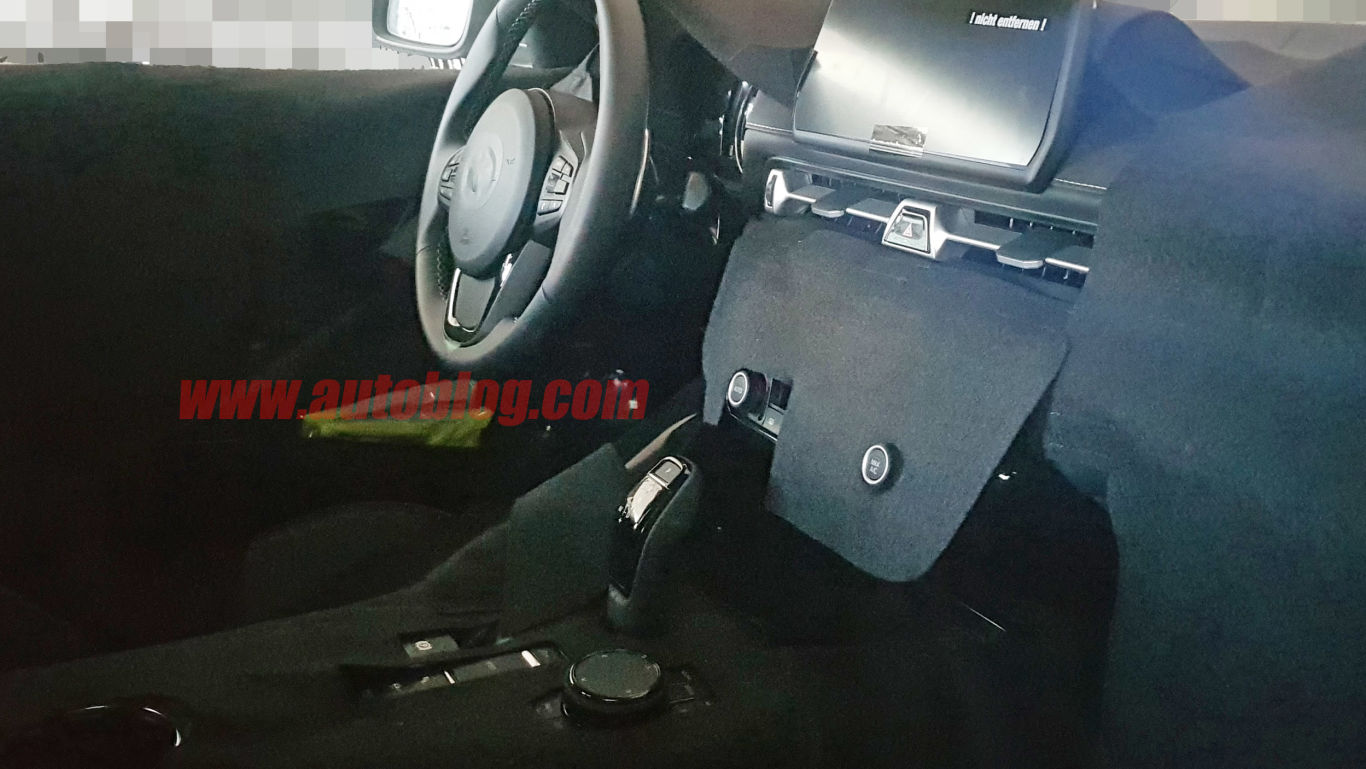 And as you may have noticed, the switchgear seen in the images from a year ago wasn't planned to be used temporarily for testing purposes, it is the official switchgear that the new Supra will be fitted with. As the official debut of the legendary Supra nears, more and more evidence shows that Toyota might just have borrowed the interior design fundamentals from BMW to implement on the car.
As expected, the new Supra can be seen at the Goodwood Festival of Speed. Although the automaker did not decide to strip off the camouflage to let the whole world lay eyes on the upcoming sports car, which also isn't a surprise. The car was seen wearing the development mule camouflage. However, we shouldn't worry too much, the production-ready version of the Supra will probably be shown before the end of 2018. We can also safely assume that the interior seen in these spied shots will be the finalized interior in the production-ready version because, at a point so close to the official debut, the appearance of the car is most probably finalized.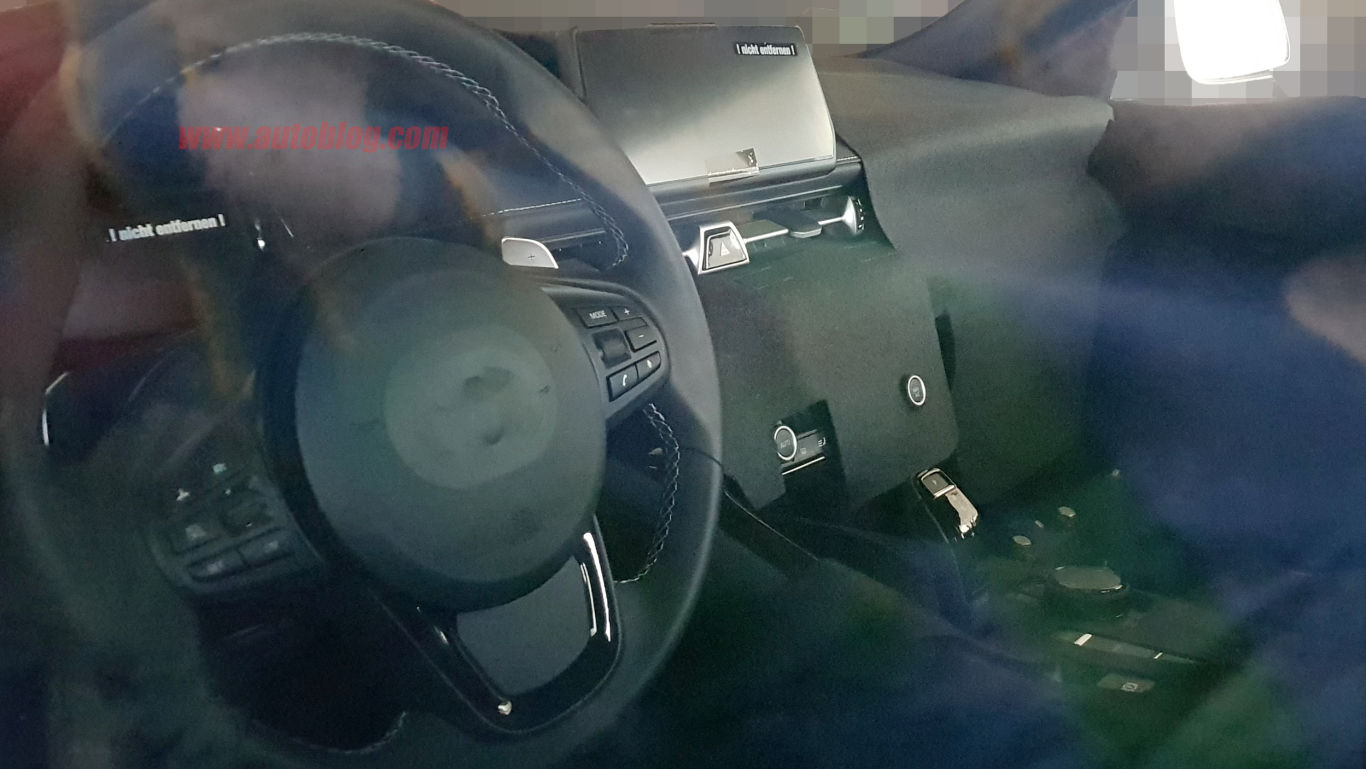 As you can see in the spy shots, the steering wheel looks like a combination of the wheel from Toyota 86 and one of BMW's steering wheels. The infotainment buttons and the automatic shift level has the essence of BMW's design all over it. One thing that will probably seem funny is the cutout for the cup holders in the camouflage. You've got to think, "Did they want to test the car's cup holding functionality too?" One thing is very clear, even though the Supra FT-1 previewed most of the exterior design patterns of the upcoming Supra, the upcoming car will no longer retain the spaceship-like interior featured in FT-1. Much more will be clear as we near the official unveiling of the sportscar.