So, the time finally arrives, the highly-anticipated Toyota Supra 2019 is reportedly ready to hit the automobile markets around the globe during the first half of 2019. The information was mainly revealed by the Australian branch of the automaker which, along with providing the mentioned timeframe, also assured that this timeframe is not specific for Australian auto market. The branch stated that they don't have an exact time for launching sales in the country. While a whole half of a year may be quite a broad approximation, let's not get disappointed, getting to production-ready status within a year when none of us has even seen an undisguised version of the Toyota Supra 2019 is impressive enough.
Also Read: The new Toyota Supra to debut at Goodwood Festival of Speed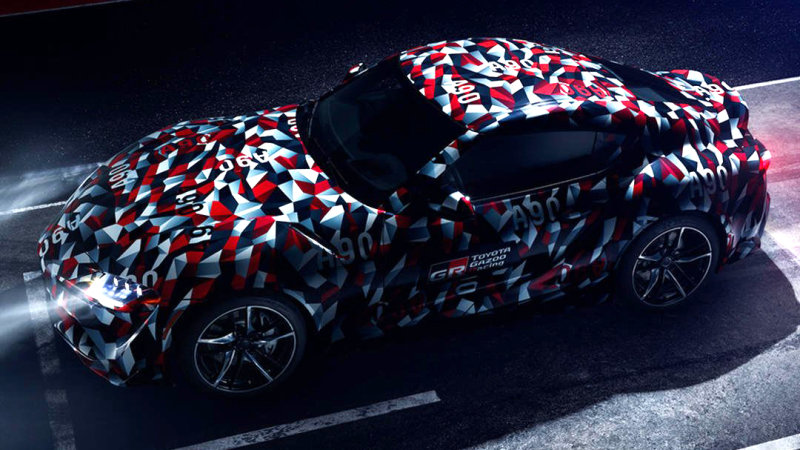 One possible event where we might be able to bask in the full, undisguised glory of the new, completely redesigned Toyota Supra 2019 is the Goodwood Festival of Speed Debut. The Australian branch has told that the Supra attending the course will be a prototype. It could mean two things: the car will be camouflaged – at which point it doesn't really matter if it's a prototype or the production car – or the car won't be – which could suggest that the automaker is planning to use a pre-production car with production-ready design specs to appear at the event in order to unveil the car officially for the first time without any camouflage. However, seeing the lengths that Toyota has taken to keep the new Supra a secret, we wouldn't count on getting lucky.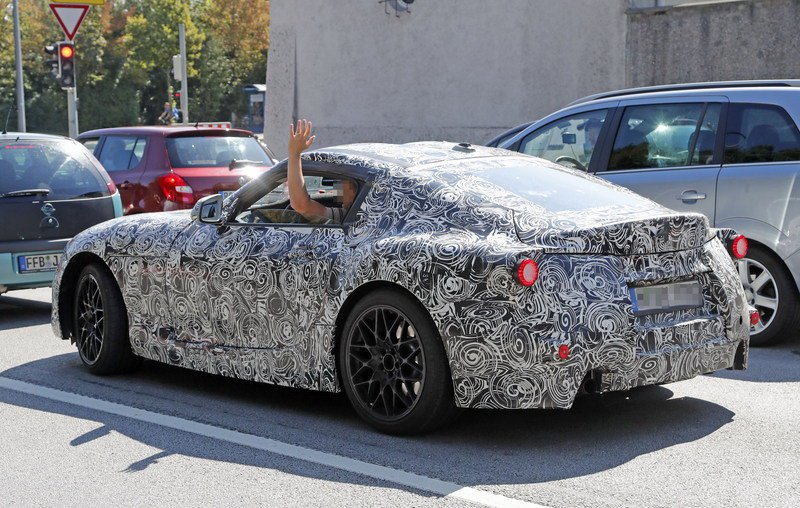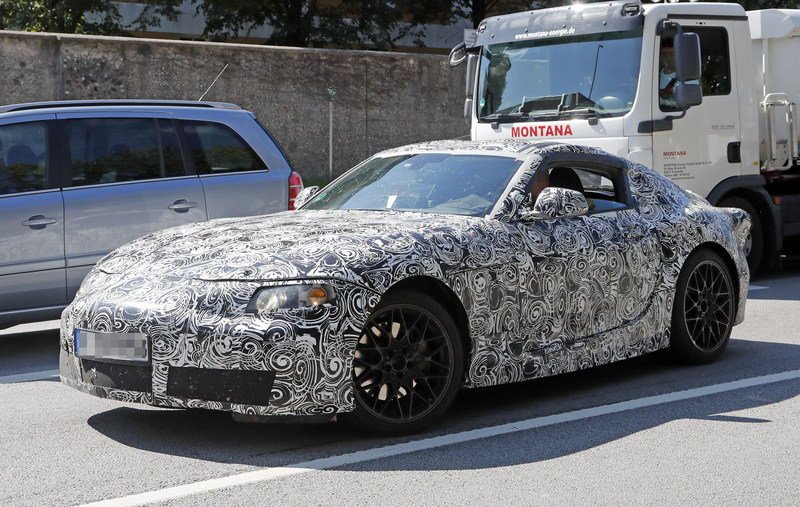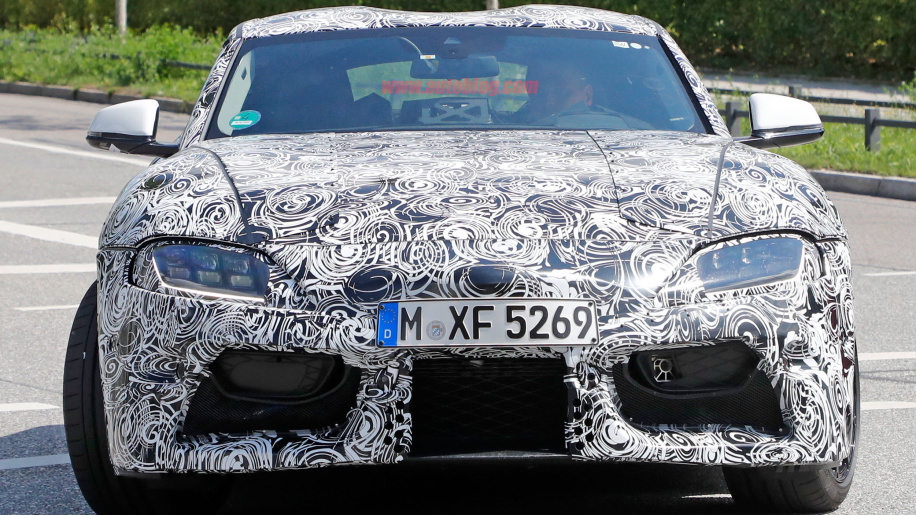 Nonetheless, it will be great to see the magnificent beast ride the course up the hill at Goodwood. Not only will it give us an idea of what sort of "vibes" is this new design going to throw – especially because it is a complete redesign from scratch – but we may also catch a glimpse of the performance of the roaring straight-six engine powering the car. After all, a lot of us would want to measure up the chances of the car as it has now officially replaced Toyota Camry for the NASCAR Xfinity Series which is set to burnout in 2019 (see what we did there?). According to reports, racing driver Herwig Daenens and the chief engineer Tetsuya Tada will be in the cockpit of the car during the course.