The Toyota Supra, a car the world has been waiting too long for. Rumors of its existence started to pop up a few years ago that, Toyota was considering reviving the Supra brand name. And that's when the internet erupted in sheer joy. The 2020 Toyota Supra has been in development for years now, we've seen countless test mules, endless spy shots and a simply massive list of rumours and speculations from everything to its design, its engine, its price, the chassis layout, whether it'll be a hybrid or not.
Also Read: 2019 Toyota Supra – Goodbye to the manual?
At this year's Geneva Motor Show Toyota revealed the racing concept version of the Supra but, what we all want to see is the road legal production car. Toyota said that they would officially reveal the Supra in the first of 2018. But it seems like we get to see it before, as Toyota has revealed that they'll be bringing the Toyota Supra to the Goodwood Festival of Speed that takes place later this month!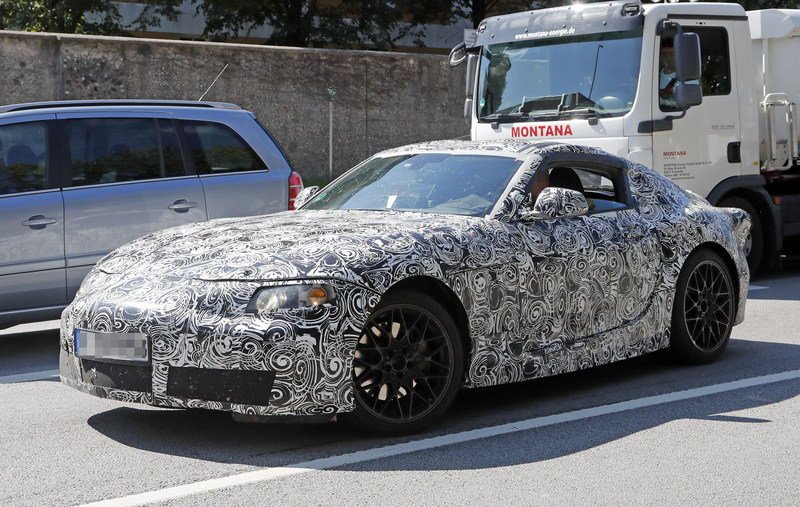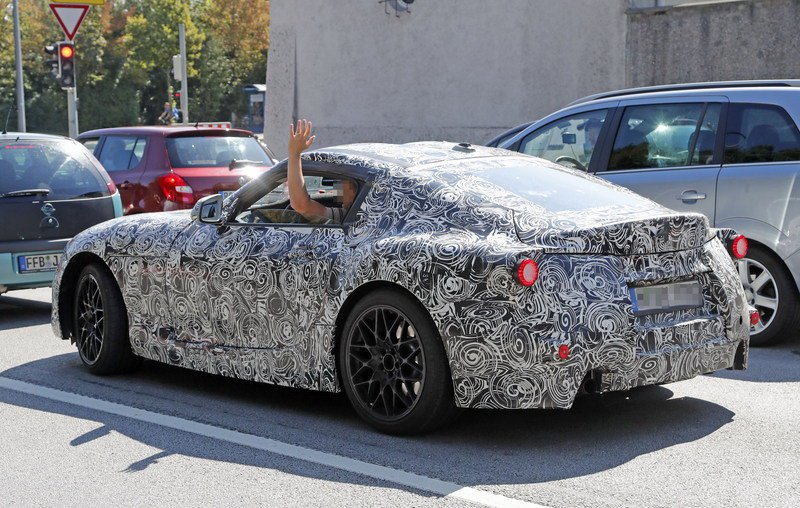 Toyota Europe recently tweeted a picture of the Supra covered in camo with the caption "#ToyotaSupra is back. A90. At Goodwood Festival of Speed". Now what's important to note here is that Toyota Europe tweeted a picture of the car in its camo state and they did not give any information that whether the camo would be coming off at the festival of speed or not. We certainly hope Toyota take the camo off because at this point they can't tease the car community any longer.
Petrolheads around the world have been waiting for years for this moment. Only time will tell what Toyota has in store for the festival of speed. Do they plan to make a full fat reveal of the car with all its juicy specs or is it just going to be a camouflaged prototype that people can't come within 3 feet of? While we do wait for the reveal, let's remind ourselves of some of the things we do know about the brand new Toyota Supra. The sports car will feature a brand new turbocharged inline-six-cylinder engine that it will share with the equally new BMW Z4 that is also set to be revealed sometime soon. The car is expected to feature a perfect 50:50 weight distribution and even though it will share a platform with the Z4, it is expected to be a different machine altogether.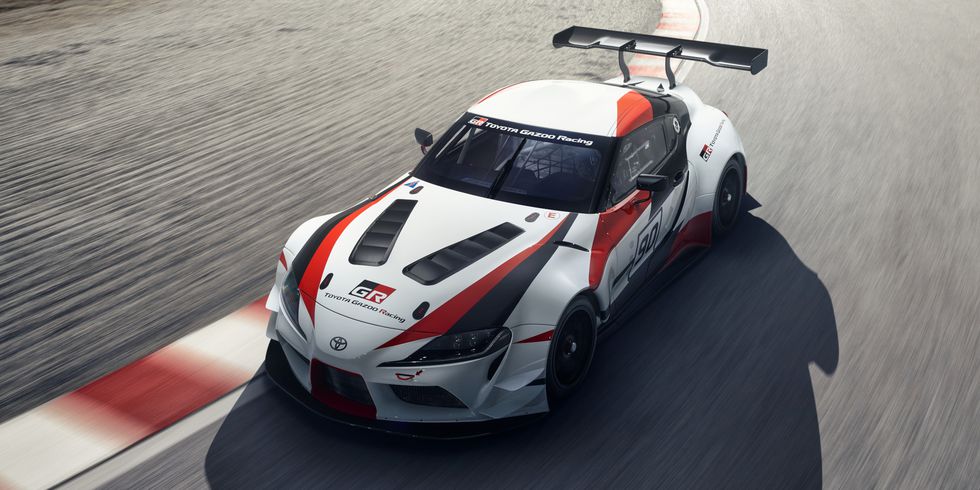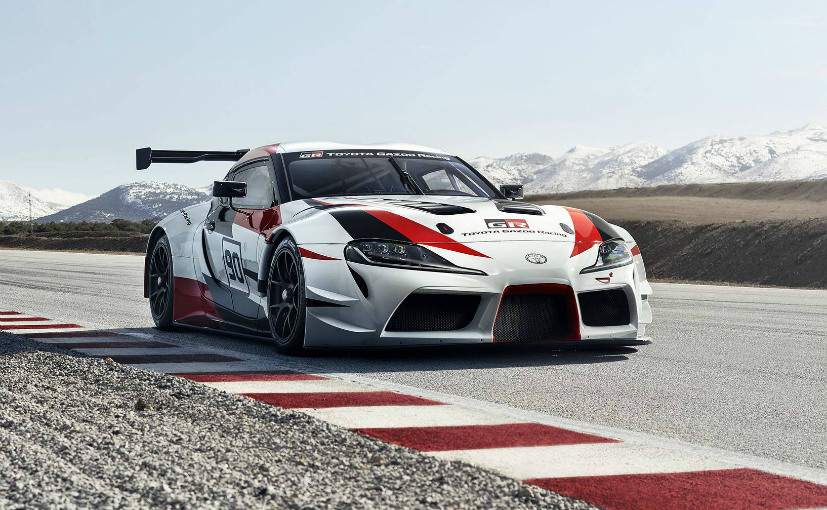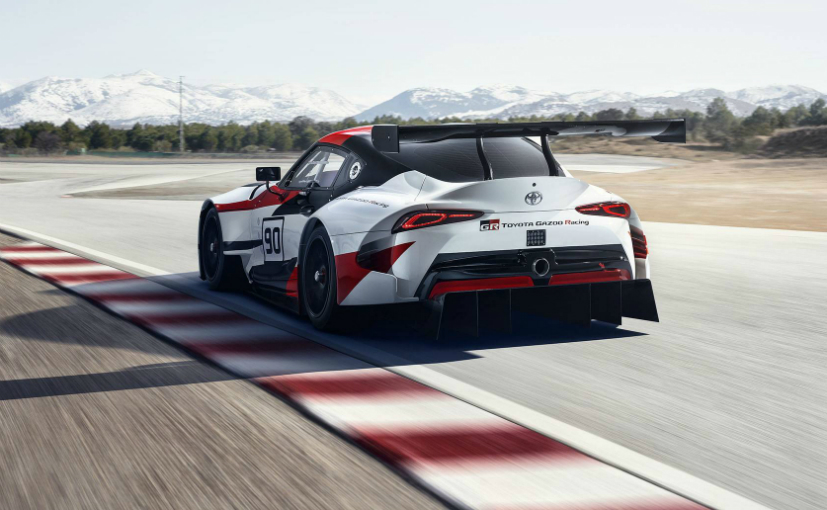 In addition to that, the Toyota Supra will supposedly only be offered in a manual transmission as well. An odd choice by Toyota as its twin the BMW Z4 is set to stick to the manual transmission. In place of the manual will be a standard dual-clutch transmission with which Toyota hopes to take on the likes of cars like Porsche's incredible 718 Cayman S, and it got the numbers to back it up. Power is expected to be around the 450bhp mark from the inline-6 engine mated to the previously discussed dual clutch transmission that will not only feature lightning fast shift times but will also supposedly be mounted in the rear to achieve that previously stated 50:50 weight distribution.
Production is also said to be limited to just 10,000 units per year, so getting your hands on one might not be as easy as everyone is thinking. The Goodwood festival of speed is set to kick off on July 12th and will run till July 15th. So if you're in the UK it'll give you ample time to see one of the most anticipated cars of the last decade hands on.