Recently, a test mule of the Honda Civic Type R 2019 has been spied testing on the roads of the UK with masking tape on. Companies test new cars all the time but what is interesting about this 2019 Type R is that Honda has decided to bring a facelift just after a couple of years of its launch. The masking tape at the front clearly indicates Honda has changed the front end of the new Civic 2019 Type R. And it is not just the front end, the rear bumper is also covered in a masking sheet.
Also Read: Oil industry refrains to lessen manganese content in petrol
But I think it is safe to say that it is only going to be the front and rear bumpers that will come with some new changes and the lights along with the fender lines will remain the same. You can guess from the bumper openings in the front that grill in the centre is slightly larger. Also, the side vents on the front bumper also look different than the current model. The rear bumper also shows the signs of some redesign.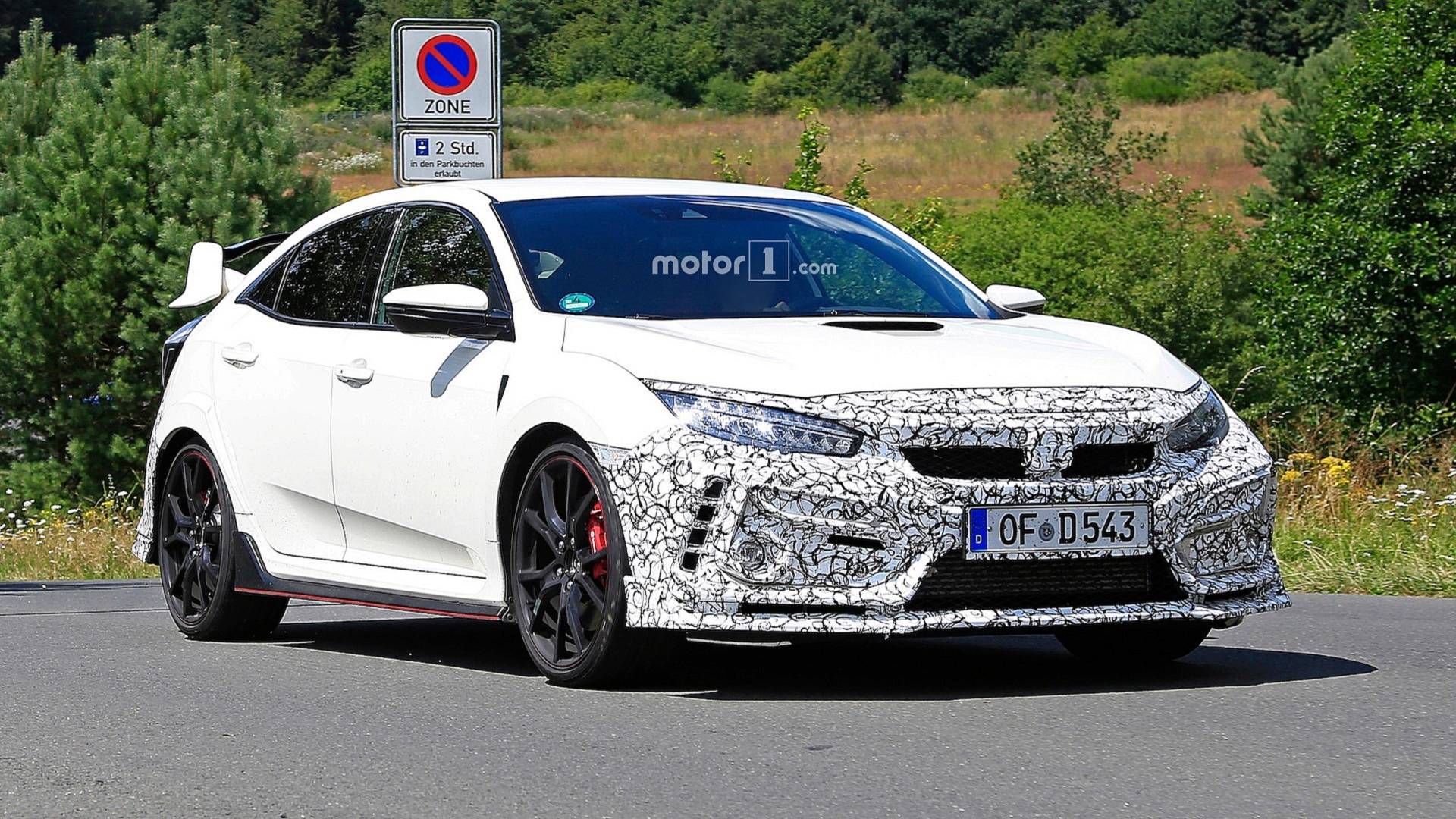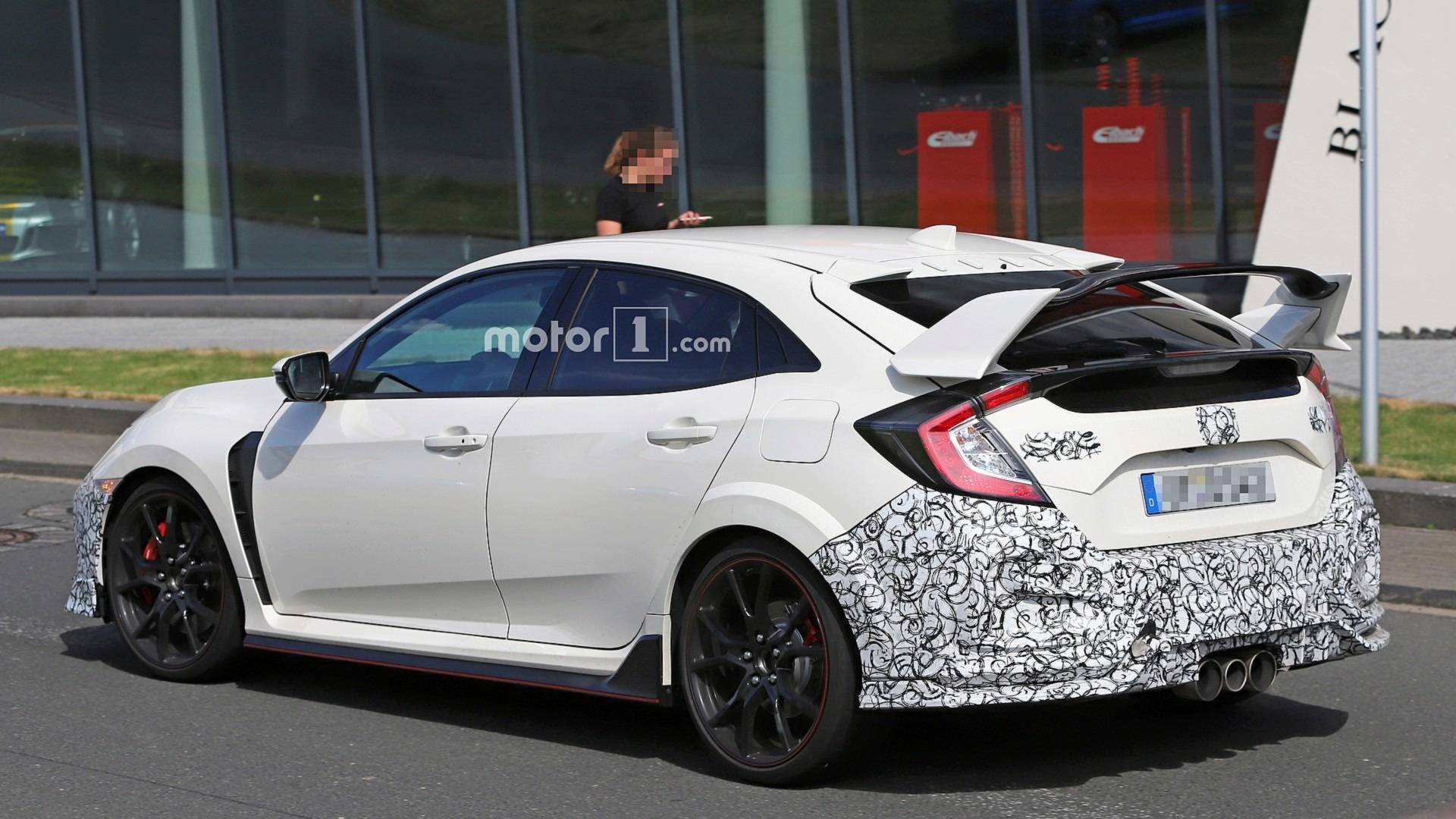 There have been no spy shots of the interior of the Type R Civic 2019, but it is safe to say that interior will remain pretty much the same. The engine will also remain the same 2.0-liter turbocharged petrol unit however you can expect Honda engineers to tweak the performance a bit.
What owners of regular Honda Civic need to see is if that update will be made available to the regular Civic 2019 as well, and if it does, will it also be brought out here in Pakistan or not? Also, people are still wondering if there is going to be anymore turbo Honda Civics in Pakistan in the future or not. The oil companies are resisting the restriction on the manganese content in petrol. And that is one of the concerns Honda Pakistan raised in front of the authorities.