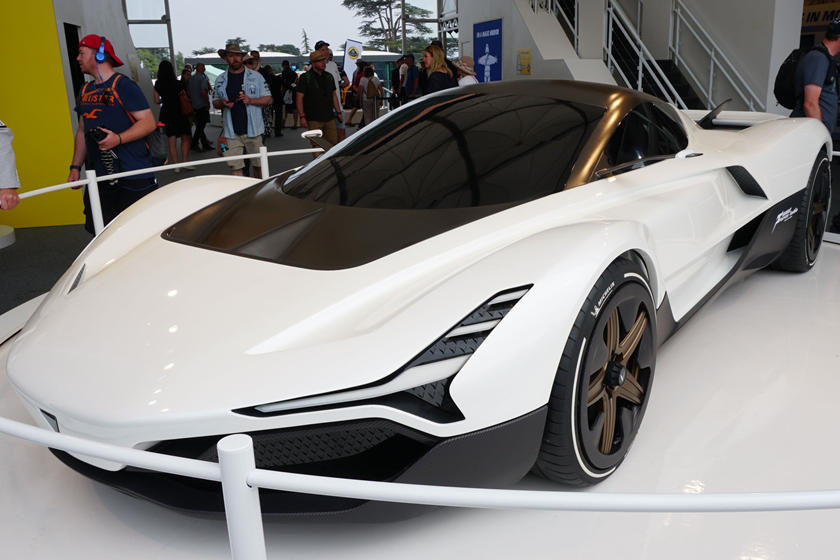 Vazirani Shul: India's first proper hypercar?
Think off like 95% of the supercars that exist in today's world. Most of them would probably be from prominent automotive countries like Germany, America, the United Kingdom and of course Italy. These guys have been doing supercars longer than a lot of us have even been alive. But if there's are countries that you just wouldn't normally associate supercars with one of those has to be India. When most of the world thinks of India from an automotive point of view, they probably think of the Tata Nano. Which was famous for being the worlds cheapest car at launch costing just 1 lac Indian Rupees.
Also Read: Tata Nano and Suzuki Mehran – Same Purpose but Miles Apart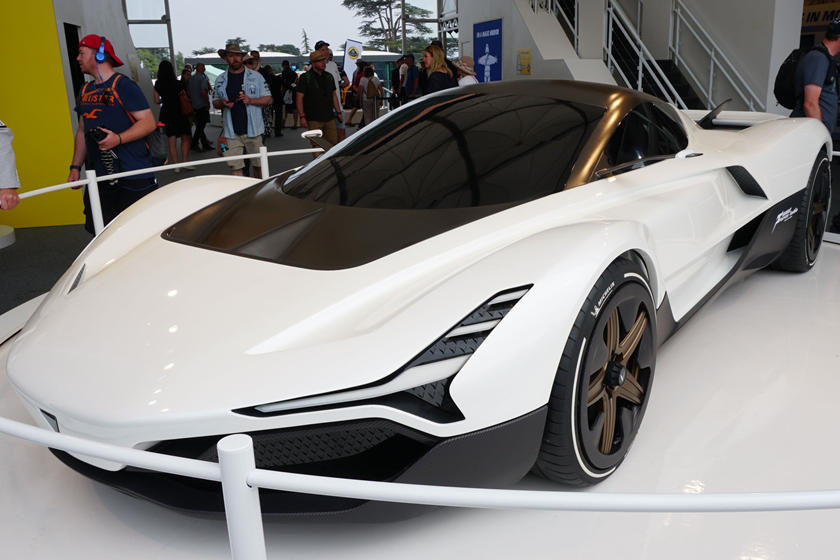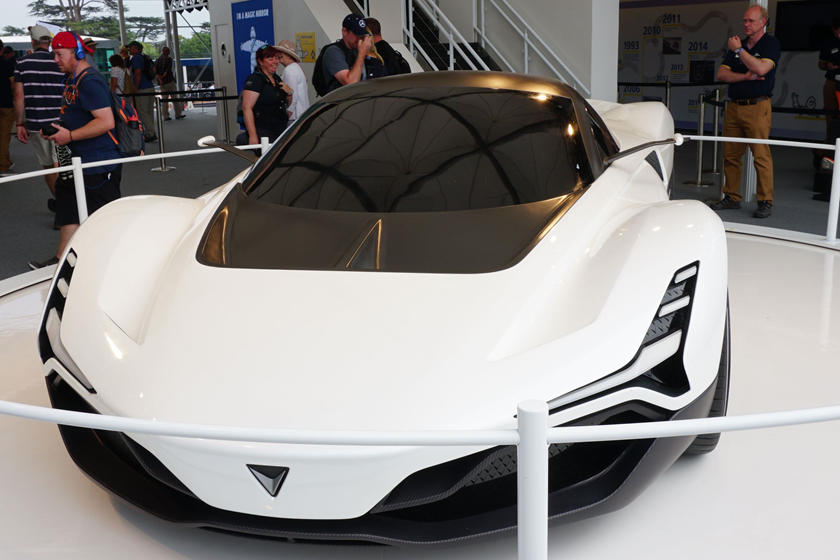 But a new company that you've most defiantly never heard of by the name of Vazirani Automotive has caught the limelight recently. And what better occasion for them to show off their latest creation than the mecca for petrolheads, the Goodwood Festival of Speed. The manufacturer is based in Mumbai and was founded by a lad named Chunky Vazirani. Vazirani graduated from the Art's Center in California and has worked with multiple manufacturers including Rolls-Royce, Jaguar, and Land Rover.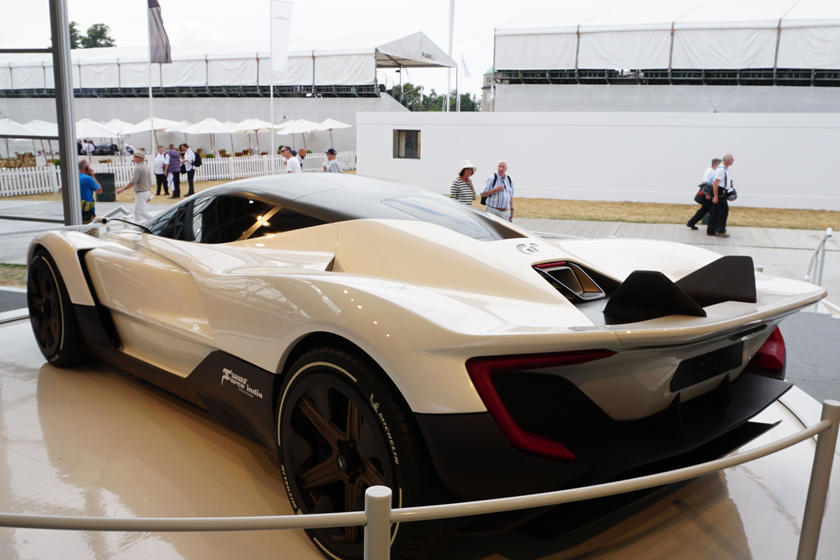 The hypercar that Vazirani Automotive presented at the festival of speed is called the Vazirani Shul. Weird name aside the car has managed to gain quite a bit of traction. First off all it looks like a proper hypercar. The front end houses a pair of sharp LED headlights that look as though they came straight off a Lamborghini concept car. The front end is wide and extremely low, lower than even the brand new Ford GT even in its race spec setting. The rear end of the Vazirani Shul is probably the most menacing part of the hypercar, its exhaust is shaped liked the exhaust you'd find on a modern day fighter jet.
Now  in terms of propulsion your probably expecting some insane 1000bhp V16 engine in the back of this monstrosity. But its actually a lot more clever than that. Housed in the middle of the vehicle is a turbine-driven electric drive-train that is designed to appeal to "purists and petrolheads". The Vazirani Shul will feature four electric motors on each wheels. These electric motors will be mated single-ratio gearbox. The Vazirani Shul is also promised to be extremely light thanks to all carbon fiber construction in addition to some lightweight battery tech.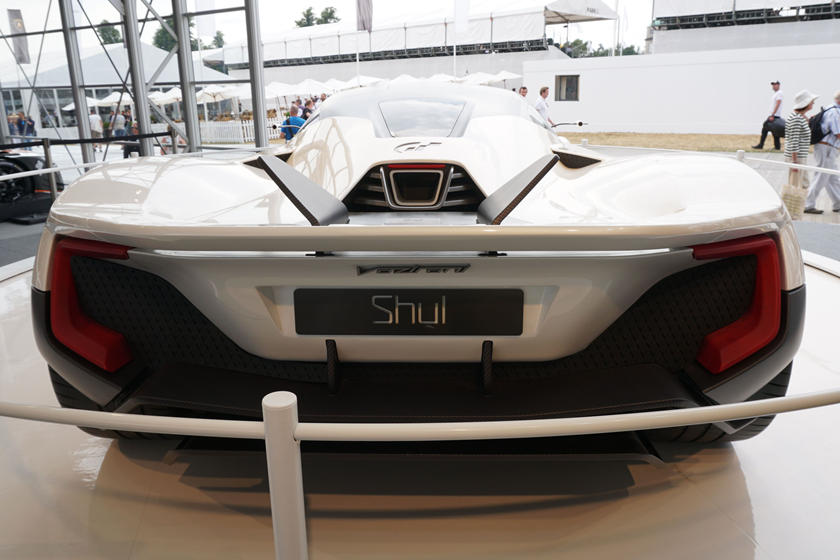 "Our battery pack weighs only about 300 kg and it gives you the advantage of charging it on the go. The battery is right behind the passenger and it also takes some space through the central tunnel, so the car has an optimum weight distribution"
said founder Chunky Virizani
So what do you think of India's first attempt at a hypercar. Do you think Pakistan should follow suit with their own ? How does a V8 hybrid engined Suzuki Mehran sound? Bad, I am sure.