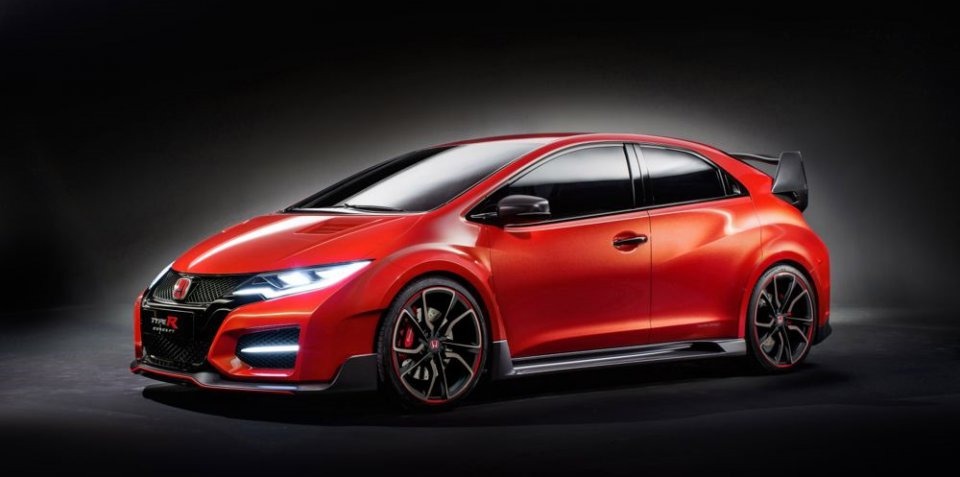 Honda Civic Type-R Concept debuts on the internet before Geneva
Geneva Auto Show is going on at full swing, amidst of the debuts at the auto show, automakers to gather hype for their new debutantes, the cars are first revealed on the internet before the auto show actually.
The new Honda Civic Type-R hatch will Pakistanis alongwith many other nations, will never get however, everyone's seeing it testing at Nurburgring a.k.a The Green Hell to be the fastest hot hatch in Europe.
Powered by a 2 liter turbo charged engine pushes out an estimated 280 horsepower and a blistering time at the Nurburgring however, right now, details are scarce as just the photos are revealed to the internet before the actual launch at the Geneva Auto Show.
Regardless, it does have the race car flavors such as wheel vents, big diffuser, massive front and rear spoiler, side skirts, and so on. Just look at this hatchback race car for the roads.