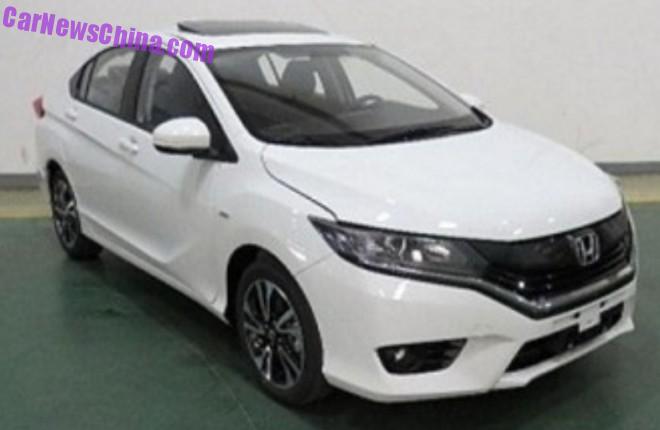 Honda Griez – A Substitute For Honda City
Honda has geared up to take up on the small sedan market segment in China and has come up with Honda Greiz. Chinese consumers will be able to get their hands on Griez in September of this year.
One can argue Honda Greiz looks like a sportier beefier version of Honda City with updated front and tail lights. The front end resembles  Honda Jazz.
Honda City comes with either a 1.5l or a 1.8l motor and with a six speed manual or a six speed auto. Since Greiz is just a Honda City in disguise, it is highly possible same powertrain will be used but with slightly more horsepower.
According to autohome.com.cn Greiz shares Honda City's height (1477mm) and wheelbase (2600mm) but is 55mm longer in length and 10mm wider.
We here in Pakistan might think it's strange that Honda is selling a same car with few different panels but many foreign automakers are already doing that in China. Honda itself has been selling same vehicle with different moniker like XR-V and Vezel, and Accord and Spirior. The reason is that when foreign automakers arrive in China, they are bound to assemble cars with a local automaker. Honda has partnerships with both Dongfeng and GAC of China. Therefore, Honda is making same car with both companies but with different name and few different panels.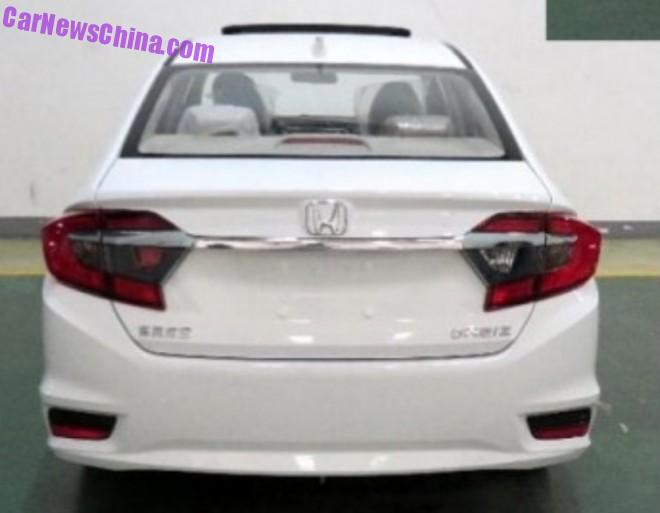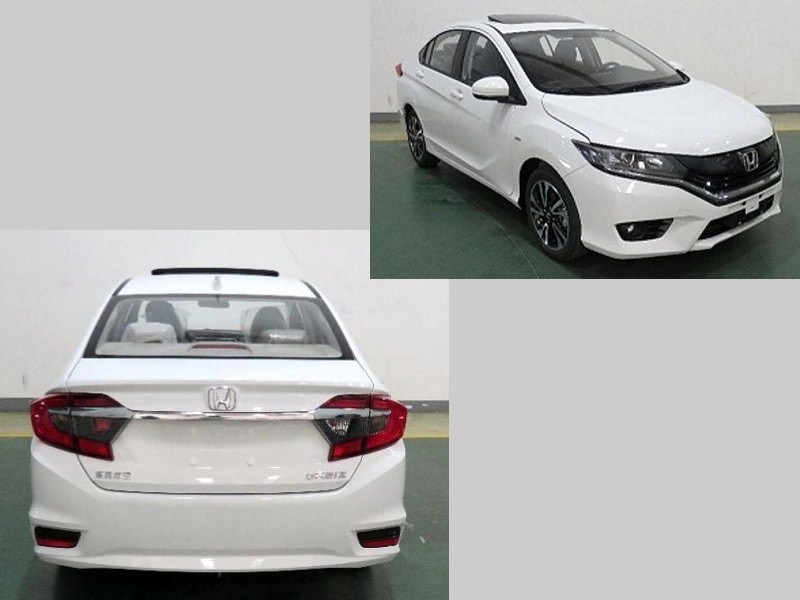 Story: CNC