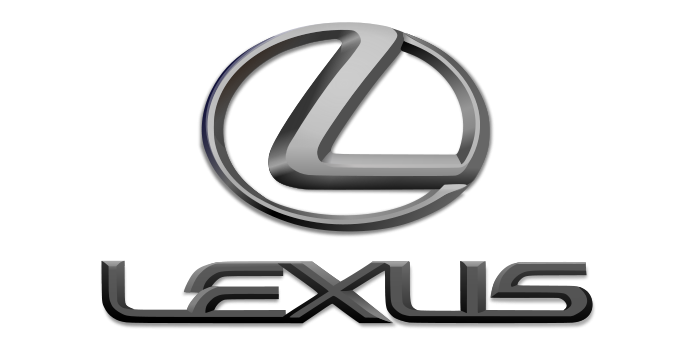 Leaked Photos: 2016 Lexus LX570
We previously reported about the leaked pictures of 2016 Land Cruiser facelift taken by an Instagram user, now the pictures of 2016 Lexus LX570 have been leaked. The news of the 2016 Lexus LX570 has already been out there but these latest pictures are something to reveal more about the SUV.
The LX570 was spotted at the Jebel Ali port in Dubai, UAE. The pictures don't really show all of the exterior since front and read has been covered with white masking sheet, but interior shots very well show what the SUV has to offer to its drivers.
Interior shots show the Lexus has a new steering wheel, a revised instrument cluster and an analog clock. Also the dashboard of the new model is revised. With different switch gear and restyled air vents, the latest model has a rear seat entertainment system that appears to feature a large screen. Besides the screen for the passengers, there's a relatively longer LCD panel integrated in the dash as well.
It is expected that the all-new 2016 Lexus LX570 will be officially revealed either at the end of this month or earlier next month.
Also it will be interesting to see if the new Lexus can challenge the Nissan Patrol in auto market of Gulf states or will the Patrol continue its legacy.