We all are aware that Honda is known for its cars and motorcycles, but there is a lot more to it. Honda is widely known for a small lawn trimming equipment to huge lawn mowers, ATV, power equipment, generators, welding equipment, engines for wide variety of use like power boats and jet skies, robotics as well as solar systems.
But now Honda has touched skies, quite literally, by developing a light 6 passenger personal business aircraft "HA-420 HondaJet". It took Honda more than 30 years to develop this aircraft. Developing a jet was the long-time ambition and dream of Honda's founder, Mr. Soichiro Honda (late). Initial concept was revealed back in the 1980s and extensive research and development work was performed. A prototype MH02 made from carbon composites was flown into the sky in early 1990s as part of aircraft development program. The production ready model, which is developed and manufactured in North Carolina, United states was first shown back in 2005, but it took 10 years and thousands of flying hours before it got certification from FAA (Federal Aviation Authority). HondaJet complies with the highest safety and efficiency standards.
HondaJet is full of innovation from exterior design's to interior technology's stand point. This is the first ever small business/personal jet with engines mounted over the wings with pedestals. Normally, the regular commercial air crafts or small jets have engines under the wings or mostly in rear tail area. Over the wing engine design helps increase cabin/cargo space, reduce engine noise and increase fuel efficiency. According to Honda, it is a breakthrough in aeronautics and result of extensive research and development. Unlike many jets that use aluminum, Honda is using lighter but stronger carbon composites for the fuselage.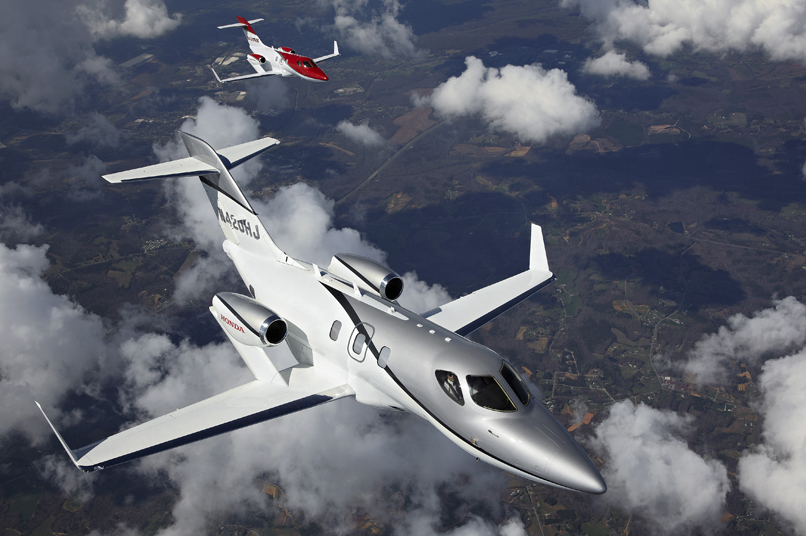 The jet is powered by two HF120 engines, developed by joint venture between Honda and General Electric. The aircraft's HF120 turbofans will power the six-passenger HondaJet to a range of over 1180 nautical miles (2100 kilometers) without having the need to refuel. The jet is faster than any business jet in its class with maximum air speed of 420 kts (777 kph) @30,000 feet. The jet can cruise at an altitude of 43,000 feet, which is more than any other in the the segment, as well as can climb at an impressive rate of 3,990 feet per minute. The take off and landing distance is 4,000 feet and 3,000 feet respectively. Being a business jet; the interior is in a class of its own. Luxurious fitments can be found inside the cabin in form of 4 executive seats for passengers. According to Honda, i'ts more than a cabin space, you can relax or work in high level of comfort. The cockpit space is also equipped with state-of-the-art avionics features such as touchscreen controls, triple  14-inch displays, and Garmin's G3000 avionics suite that offers enhanced navigation, flight planning and control.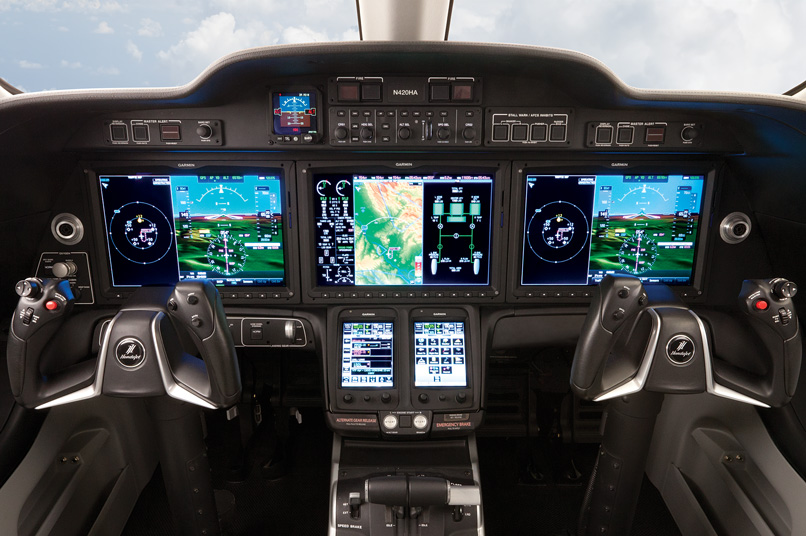 Honda has recently started a global tour of the aircraft to introduce it to the potential customers in various global markets and it is extremely well applauded. Honda sees a big potential from China, Europe, India as well as back home in Japan and United States. HondaJet, which is priced at USD 4.5 million, already got confirmed orders of 100 units with many more orders in the pipeline. Honda North Carolina facility, where it will be built, will be delivering 70 to 100 units per year. Honda says "We're not just building a new jet. We're building a new standard in aviation with Honda's heritage"
So now if you make fun of Honda by calling it a company that makes lawn mowers & scooters remember it is the only car company which makes executive private jets and it has made its founder's "The Power Of Dreams" come true.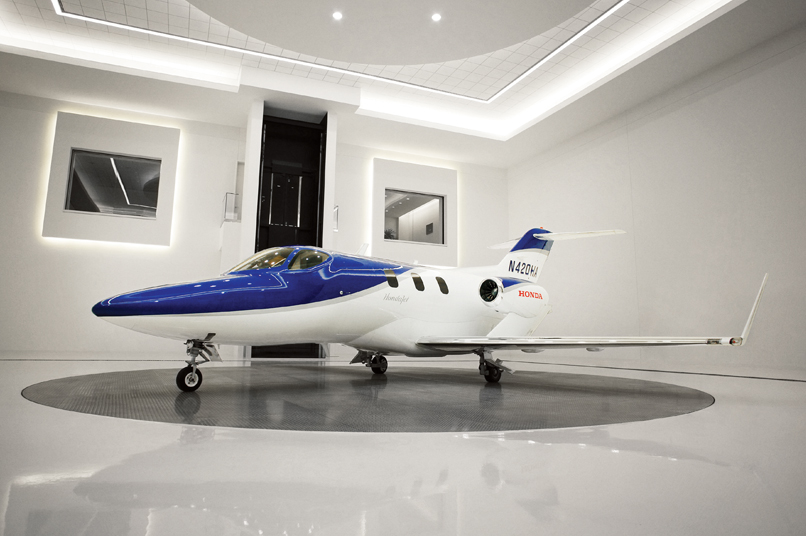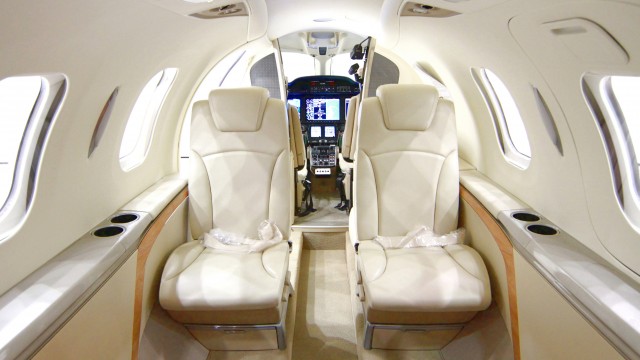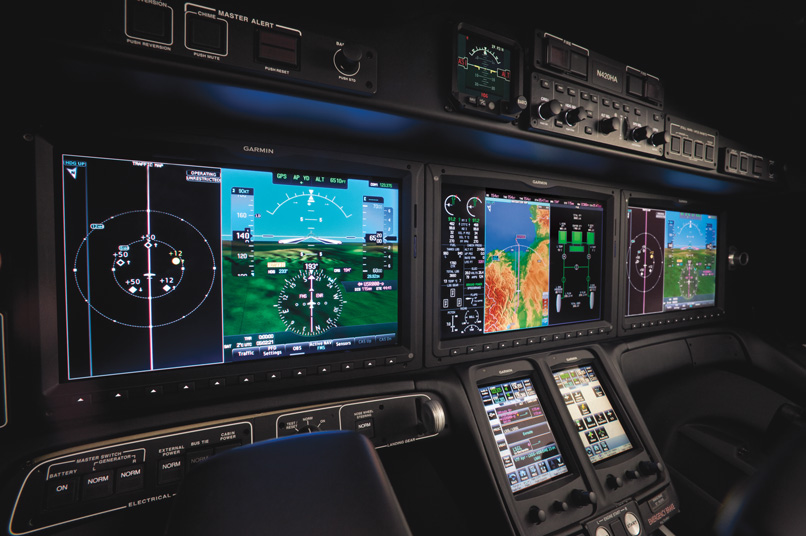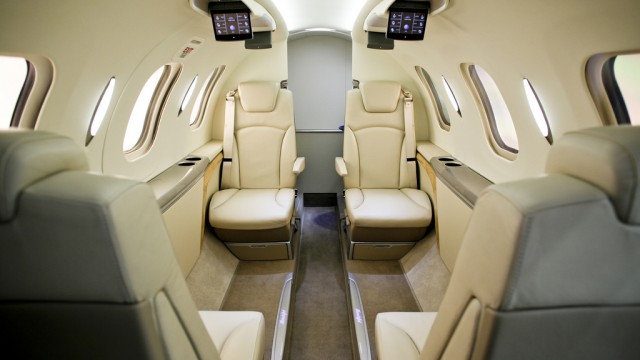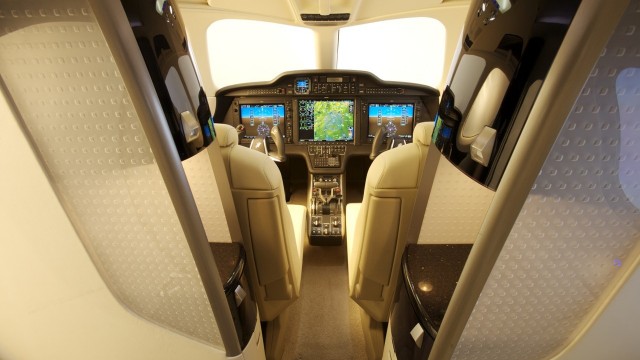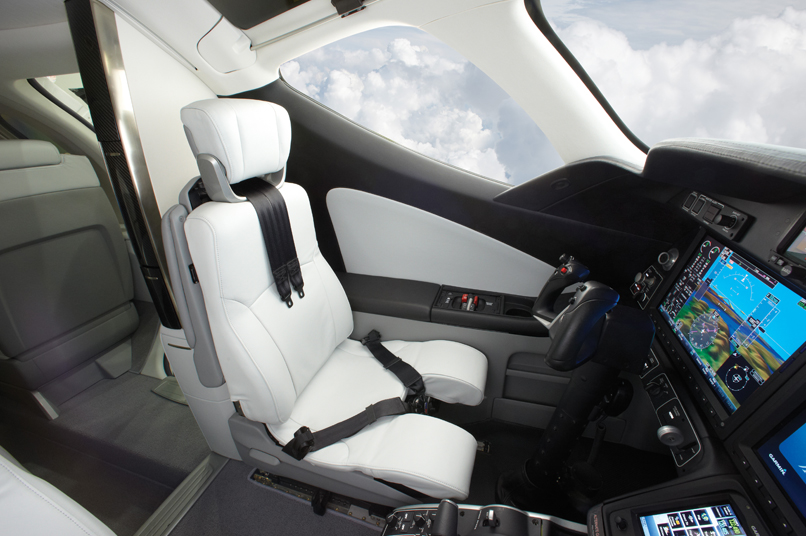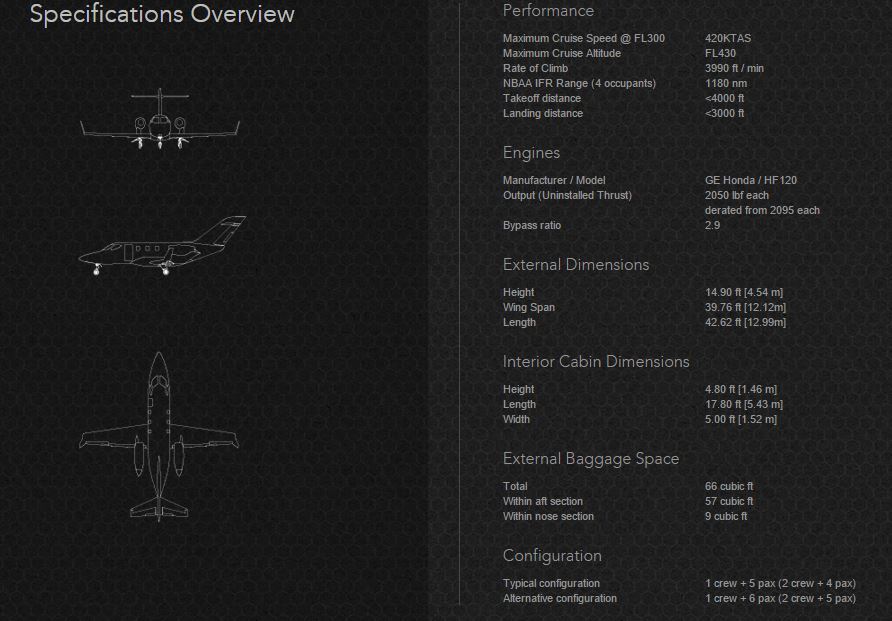 Source: HondaJet