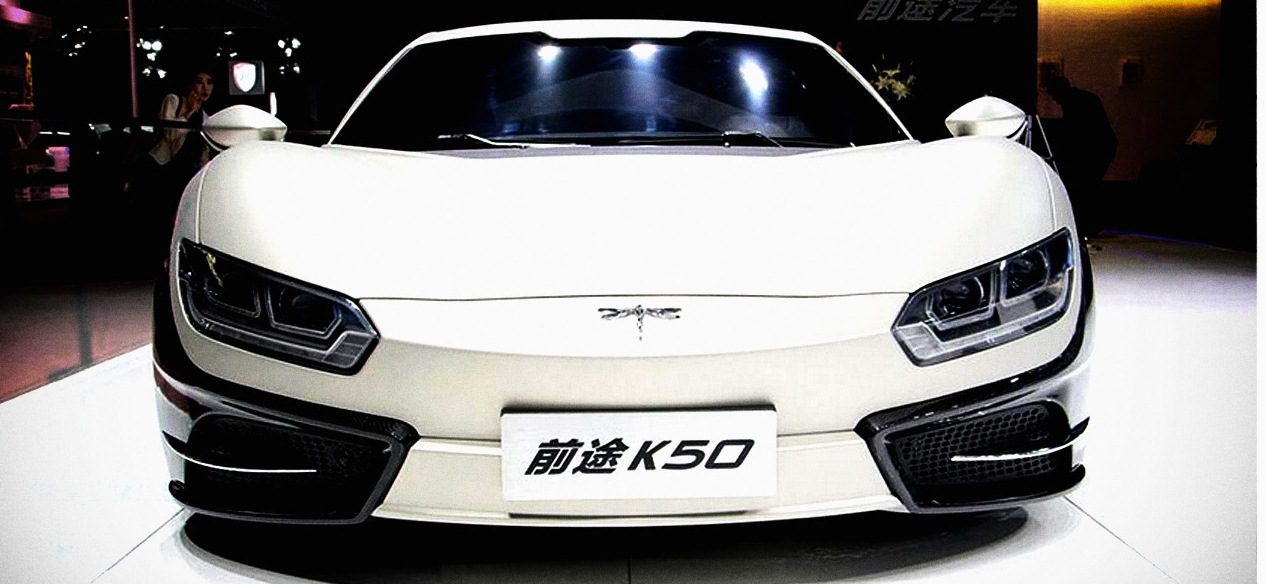 China Plans For First Electric Sports Car At Shanghai Auto Show
It's been long that Chinese government has been emphasizing to lower the pollution level in the country and for this they are focusing on the production of electric cars, that will not just reduce pollution but also reduce the reliance of purchasing gasoline from foreign countries.
On this Mr Lu Qun, an executive of Beijing Jeep, came up with a plan of manufacturing first Chinese battery powered all electric sports car, targeting the elite class of the country. Mr Lu aims to manufacture a vehicle that will cost less than the European brands, and also to cut the market of sports car driven entirely on gasoline. According to Lu, if the idea is implemented, the sports car will not only offer good amount of power for the speed seekers but also with some style and luxury.
On the other hand, Toyota Motor announced its plan of introducing two new hybrid vehicles in China in order to help the government reduce pollution. One of the hybrid vehicles will be all-time all-famous Corolla. The other one is going to be Levin HEV, which will be manufactured with the help of Guangzhou Automobile Group of China.
Shanghai Auto Show revealed a lot, feeding the eyes of hungry automotive enthusiasts. Aston Martin, the British automaker also shared its plan to make an electric sports car which will be marketed in China.
Although many automakers are interested to invest in China for electric vehicles and just electric sports car, but the Chinese government is still facing many problems regarding this sector such as high price of electric vehicles and availability of charging stations.