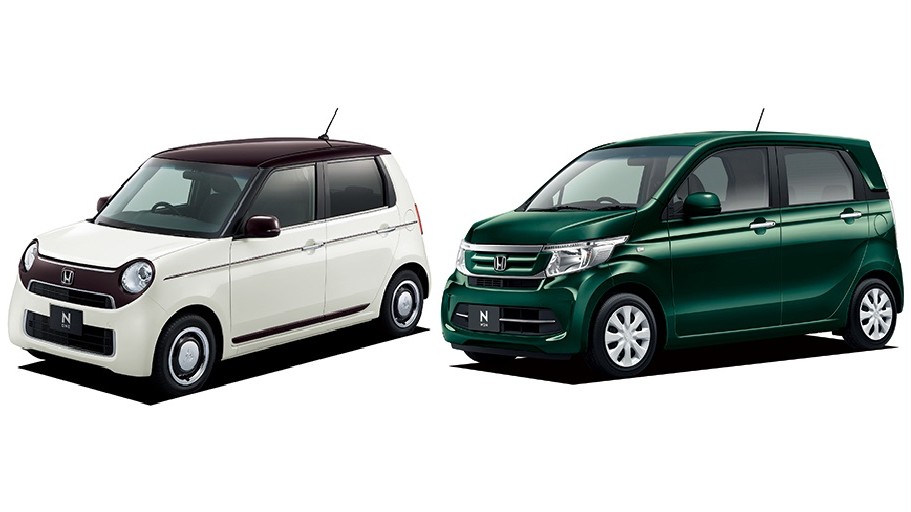 Honda N-WGN vs Honda N One: A Brief Comparison
Two of the vehicles that have started to make their presence feel in Pakistan's used imported cars market are Honda N-One and Honda N-WGN. Both are Japanese kei cars and have been quite popular lately. Both vehicles come with a Honda Earth Dreams engine that is the only 660cc, as it is required by the Japanese government. Honda N-One went on sale in November 1, 2012, whereas the N-WGN went on sale a year later. Both these cars were designed for Japan and can therefore be purchased as brand new only in Japan. By naming the series N, Honda is basically paying tribute to its popular N360 vehicle of the 60s and 70s.
Also Read: Daihatsu Move: The Perfect Urban Car for Pakistan
Exterior
This is the area where both kei cars differ to each other vastly. Where N One is like a low roof hatchback, the WGN is more like a high roof micro-wagon. The N-WGN is slightly larger in size. The word WGN in the name Honda N-WGN is a nod to its wagon-like shape. The N One has a retro styling whereas N-WGN looks pretty modern. N One comes with old school styling and round headlight in the front. But the N-WGN has modern looking slanting headlights in the front and has raised front end making it look much boxier. N One has rounded edges and curves. N-WGN is all box with sharp lines.
Interior
As you would expect from the WGN, the interior of this mini wagon is a bit more spacious than the regular Honda N One. There is more headroom and legroom. The dashboard is however pretty similar. You get the same experience all around. Both N One and N-WGN have a similar upper portion of the dashboard whereas the bottom half is different to adjust the extra height on N-WGN.
Engine
As mentioned above, both cars come with Honda's 658 3-cylinder engine. It is Honda's Earth Dreams S07A engine. S07A is the code of the engine. Earth Dream Technology relies on ultra-low friction moving parts in the car's engine. You also get Earth Dreams turbo engine in the new 2016 Honda Civic. The compression ratio of this tiny engine is 11.8:1 and the engine is equipped with Honda's continuous variable valve timing technology. The tiny Honda motor makes 59 HP.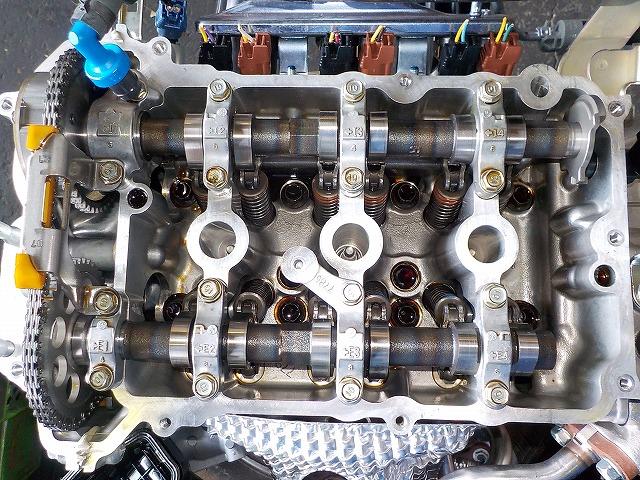 Gearbox
Like many other modern cars in the present day, both Honda N One and N-WGN come with a continuously variable transmission. CVT gearboxes are eco-friendlier and provide better fuel economy as compared to the conventional auto gearboxes. Civic 2016 also comes with CVT. Both Honda N One and N-WGN come with either a front wheel drive platform or an all-wheel drive platform. So make sure you buy the correct N vehicle for yourself.
If you are looking for a Honda N One, you can find a decent-looking vehicle between 11 to 13 lacs. Whereas if you are after a Honda N-WGN, you can find one between 10 to 12 lacs. The prices vary depending on the grade of the car and the available variant.