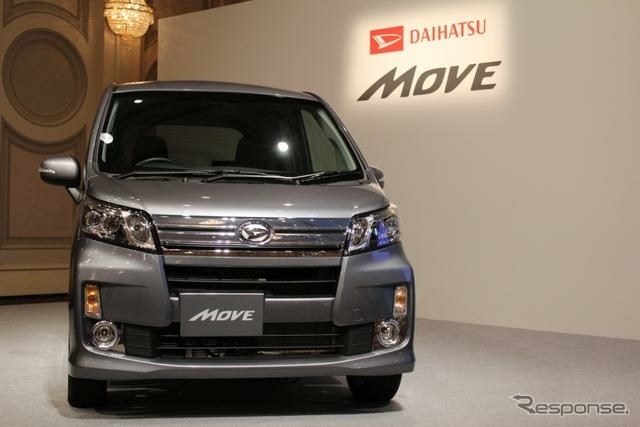 Daihatsu Move: The Perfect Urban Car for Pakistan
From about last three to four years, 660 cc cars are in the limelight due to their fuel economy, advance features and comfortable drive. People are really loving their experience with these kei cars due to their compact sizes, features and fuel-efficiency. But, when we have to talk about the perfect urban car that can cater to all our city needs, Daihatsu Move makes it to the top of the list.
 The design of Daihatsu Move like a perfect car for the city. The car is compact enough to let you freely travel on the narrow roads and busy streets and at the same time, it's spacious enough to carry five people comfortably. The turning radius is just amazing which helps you to park easily on those difficult spaces. The trunk of the car is a bit smaller so that it is easy for the driver to drive freely. Even being a compact hatchback, the car has a small cargo area as well which is good enough for two medium-sized hand carry; or to make it more understandable, two 19 litre water bottles could be easily placed there. The ground clearance is good enough that you wont have any problem on the pathetic speed breakers in the city (unless you are carrying too much of weight). These are the basic things we Pakistanis look for, when buying a car.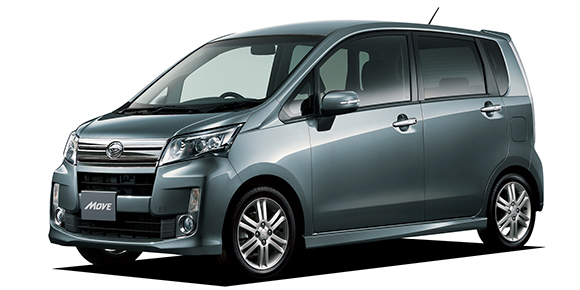 Just keeping in mind the hectic traffic and idling of the engine, the engineers have employed the eco-idle technology, which stops the fuel injection when the car is idle. You can use all your equipment like the multimedia and other things which are powered by the battery. As the car is accelerated, the fuel injection starts again. This is one of the best things Japanese car have gifted to us as we have pathetic traffic jams in urban cities of Pakistan and immense of idling which costs us a great amount of fuel. Thanks to this Eco idling technology, the average of Daihatsu Move moves upto  20 to 22 km/ltr which is just amazing.

The car is also equipped with the traction control system.Traction control is a system that helps the driver to avoid wheel slippage and over spinning even on slippery services. Or in simple words we can say, more stability and more grip even in the slippery areas. You can drive freely and more confidently even in the monsoon season.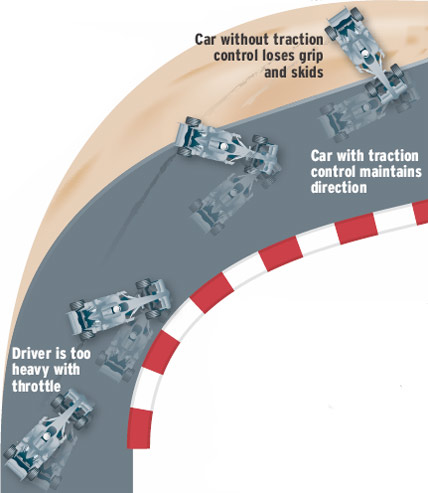 Acceptable Re-sale Value and Spare Parts Availability:
One thing that really makes Daihatsu Move a good entrant in 660cc imported cars market is its acceptable re-sale value. Due to good brand reputation, people trust the name of Daihatsu just like Mitsubishi, Nissan and Mazda. When it comes to spare parts of Daihatsu Move, they are available in all major cities of Pakistan and are in fact easier to find as compared to many other freshly imported 660 cc cars.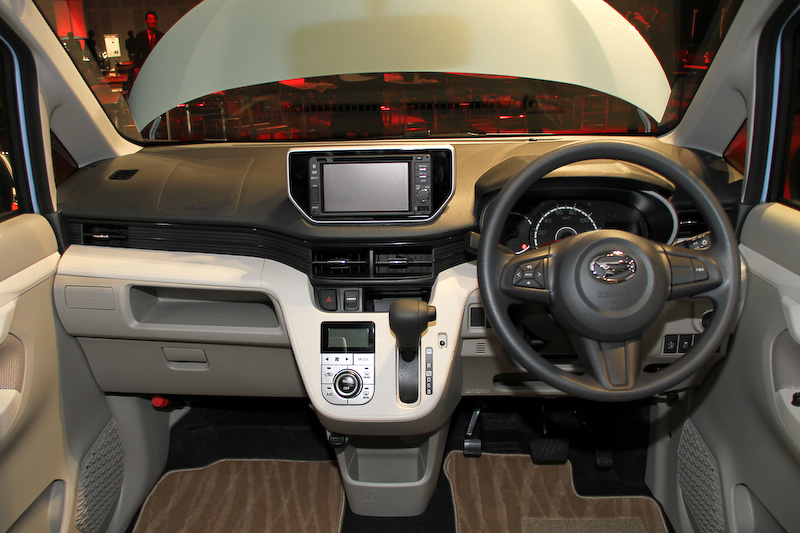 Perfect Package for Family:
In my opinion, this car is perfect for a family or I would say, a small family. The car is much better in terms of features, as compared to the local rivals in terms of efficiency and effectiveness. In terms of safety, the car is equipped with two airbags (for the driver and the front passenger) and anti-lock braking system with the EB. The car is equipped with power-steering and power-windows, which are hard to find in local cars of teh same price bracket in Pakistan. Just like our local hatchbacks, the air conditioning system is also quite good. So in other words, if you are looking for a car that comes with good looks as well features, I would suggest Daihatsu Move as the best choice.