It's been 16 years since the Suzuki Cultus went in to production and this car can easily be classified as the second generation of Suzuki to be bred and produced in Pakistan. It has been over 2 years, since a post at PakWheels.com broke the news of Suzuki Cultus being possibly discontinued and the tentative date that was mentioned, hinted at 2016. So, now that the year in question has arrived and the first quarter is about to collapse after the budget announcement. It's time to discuss the status of the prediction and what has Suzuki done in regards to this prediction.
Read More: Original News on Suzuki Celario replacing Cultus in Pakistan
Originally, it was predicted that Pak Suzuki might be planning to phase out the Cultus in favor of a totally new model called Suzuki Celario, because let's not forget that Cultus belongs to an old generation of design and now that the times have changed; people have started exploring the options available in the international market and compare them with the locally available ones. So, now the question is 'Have Suzuki acted on this secret plan of theirs?'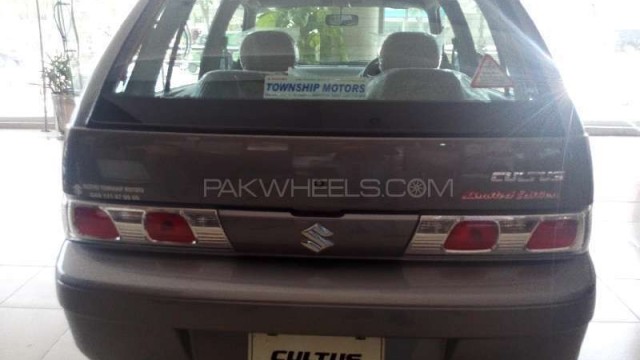 The answer is 'maybe', you might have seen the limited edition badge on the back of the Cultus 2016 model, and the reason of that badge could be perceived as the beginning of the 'Discontinuity Phase' for the Suzuki Cultus. So it is safe to assume that this matter holds some merit of authenticity, further investigation might lead to "When?"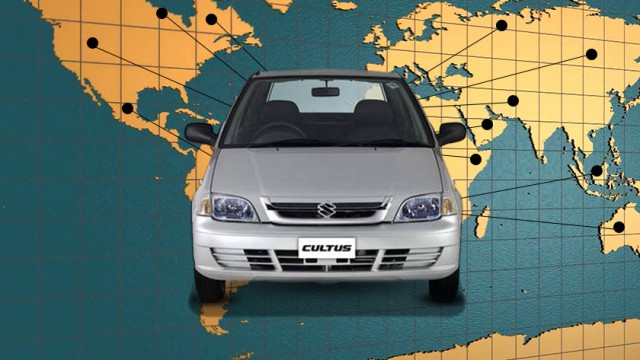 But now let's talk about the probable replacement for the Suzuki Cultus. The car in question is called Celario and it began its journey in 2013 in Thailand and later debuted in South-Asian market in the February of 2014 at New Delhi.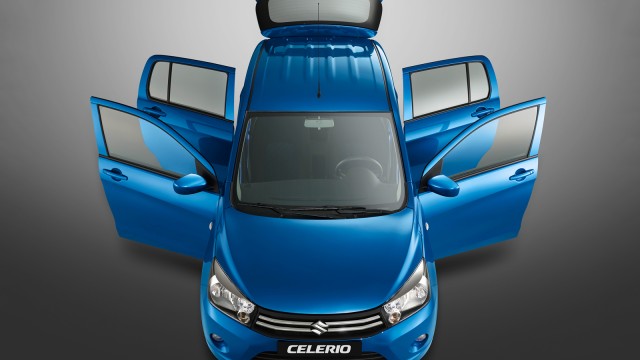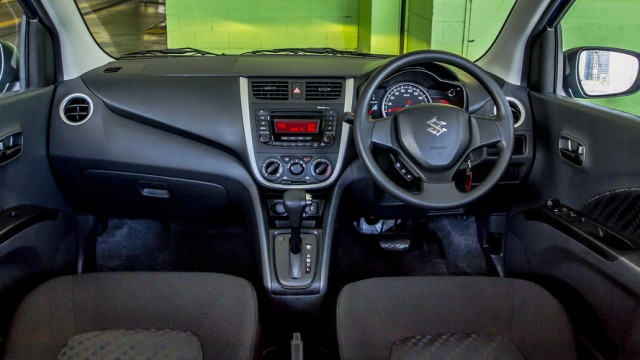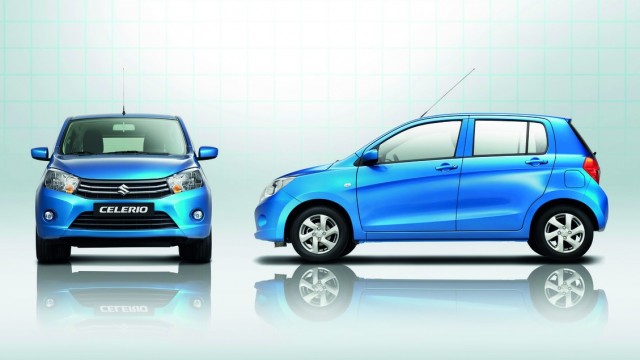 This car is the epitome of urban transport vehicles and has been engineered by keeping the worsening global traffic conditions in mind. Hence, the reason this car is fitted with a 1.0 liter 3 cylinder -k10B engine; which is Suzuki's award winning K-series engine belonging to the K-Next series.
This plucky little car was expected to be launched somewhere in the middle of the 2016, but the company's resounding success with WagonR might have pushed the scheduled plans to be delayed further.
Read More: Pak Suzuki WagonR vs Imported WagonR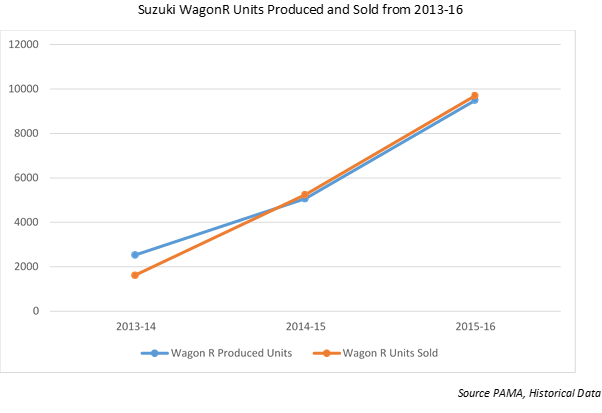 Have you owned or driven Suzuki Cultus? Please share your Cultus stories with us in the comments section.