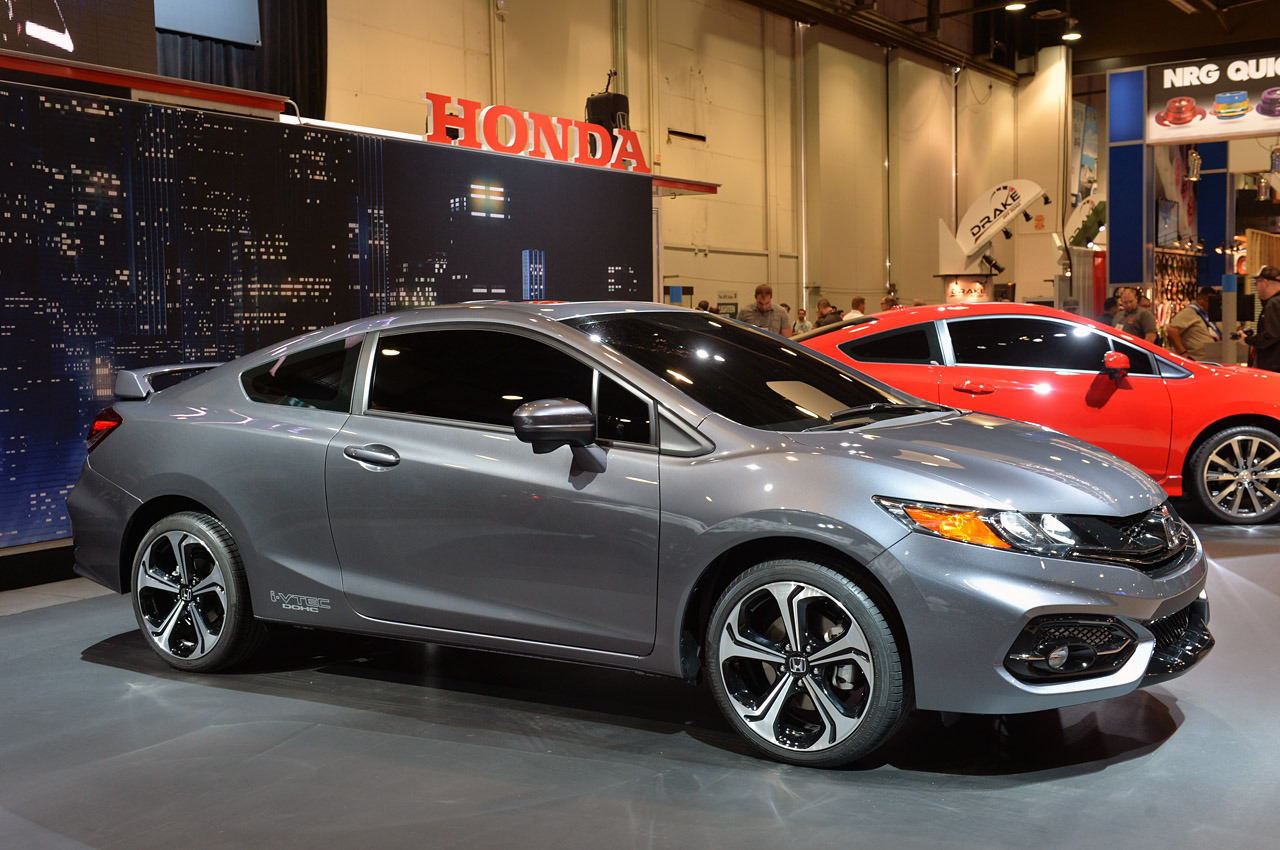 Why Honda Pakistan wants to double the production next year
Celebrating the 20th anniversary of Honda Atlas in Pakistan, the duration between which the company managed to sell 227,476 Honda Civic and Honda City cars combined. If you break down those figure to one year, Honda Atlas sold about 11,374 units an year, which is a small fraction of Honda Atlas' yearly production capacity in Pakistan which currently stands at 50,000 units an year.
So what's this brouhaha about Honda Atlas' plans to double their production from just 50,000 units an year to 100,000 while taking the motorcycle production from 500,000 to a million units an year when they aren't able to utilize the full production capacity of their plants? Maybe because they're planning on a new small economical car like Jazz/Fit, but we've learned that there could be more at play.
Honda Atlas only sold about 3,000 units of the 1994 Civic which gained popularity from the Fast And The Furious 1 but sales were low as the company's first production vehicle was that. And when the new model of Civic was introduced in 1996, the company sold a total 15,290 units till it production closed down in 2001. But in the meantime, Honda expanded its portfolio and added another car and their portfolio has remained the same since then, the City was introduced in 1997 and it was sold better than the Civic as a total of 16,640 units of the 1997 model were sold until its production ceased in 2003.
Honda Civic Reborn sold the most, since its introduction in 2006, 45,479 units of the Civic Reborn were sold until it was replaced with the 2012 model whose 13,627 units have been produced as of yet.
Even the motorcycle manufacturing arm of Honda, known as Atlas Honda, has been working at only 80% capacity of its full production so why a company, which hasn't been able to produce to the full capacity of its plants, suddenly making news about doubling its production by expanding its plant and buying new land?!
Honda Atlas say that the expansion is needed to attend to the growing regional demand and reach export markets beyond Afghanistan and Bangladesh and of course, for a probable new small and economical cars.
But analysts and critics have a different opinion.
We all remember Malaysia's Proton arrived here and was generally received well, especially the Gen 2. A Financial Analyst said that the local auto assemblers (The Big Three) competed with the Malaysian automaker after its arrival by increasing their production, and as a result, Proton had to shut shop in Pakistan.
And based on that very fact, analysts and critics are saying that the current announcement by Honda of doubling their production reeks of a similar strategy at play; to discourage Yamaha and other potential new automakers from entering a market currently hold up well by existing automakers.
Although Motorcycle and car industry are not the same, 500 motorcycles a day are sold  just in Karachi currently, but the industry is in dire need of new automakers who should be protected upon the arrival if Pakistan ever wants to be globally competitive globally someday.