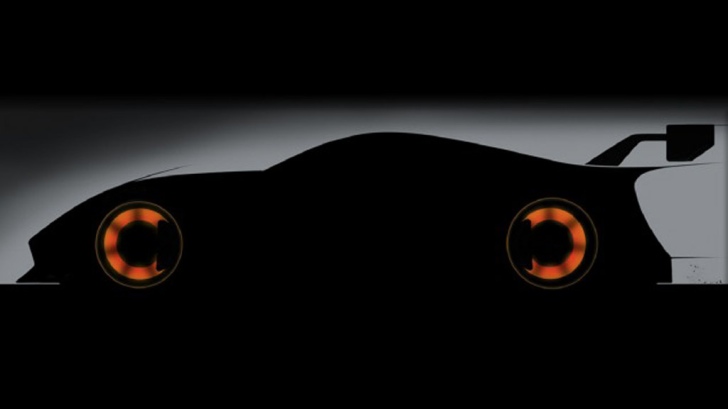 Toyota teases upcoming Supra with Gran Turismo Concept
Supra has been one of the world's famous cars, the cult that it created had been unprecedented but the car was discontinued in 2002 for unknown reasons despite its popularity, as today, it is known as a future-classic, a good and clean Supra will cost a minimum $ 40-50K.
But ever since it went out of production, the fans and enthusiasts have forever expected Toyota to bring the Supra and just so the automaker wishes to do but to re-introduce such a big name is a heavy task, and all prejudice should been taken care for before finally showing it off to the world.
Mercedes Benz was the first to unveil a insane concept hypercar in Gran Turismo 6, and Toyota is following their lead. The first teaser of what's been claimed to be the next Supra has been released and it will be fully revealed in the famous driving game 'Gran Turismo 6'.
Toyota itself didn't say it was the Supra or anything but when you look closely at the roof style to the back, what does it remind you of? You're right.
Toyota calls is the Vision Gran Turismo Concept in which a coupe silhouette with red-hot braking discs is shown.
The automaker has already hinted everyone with the 2014 Detroit Auto Show where it will show off a real concept for the Supra, until then, we'll have to make do with this.