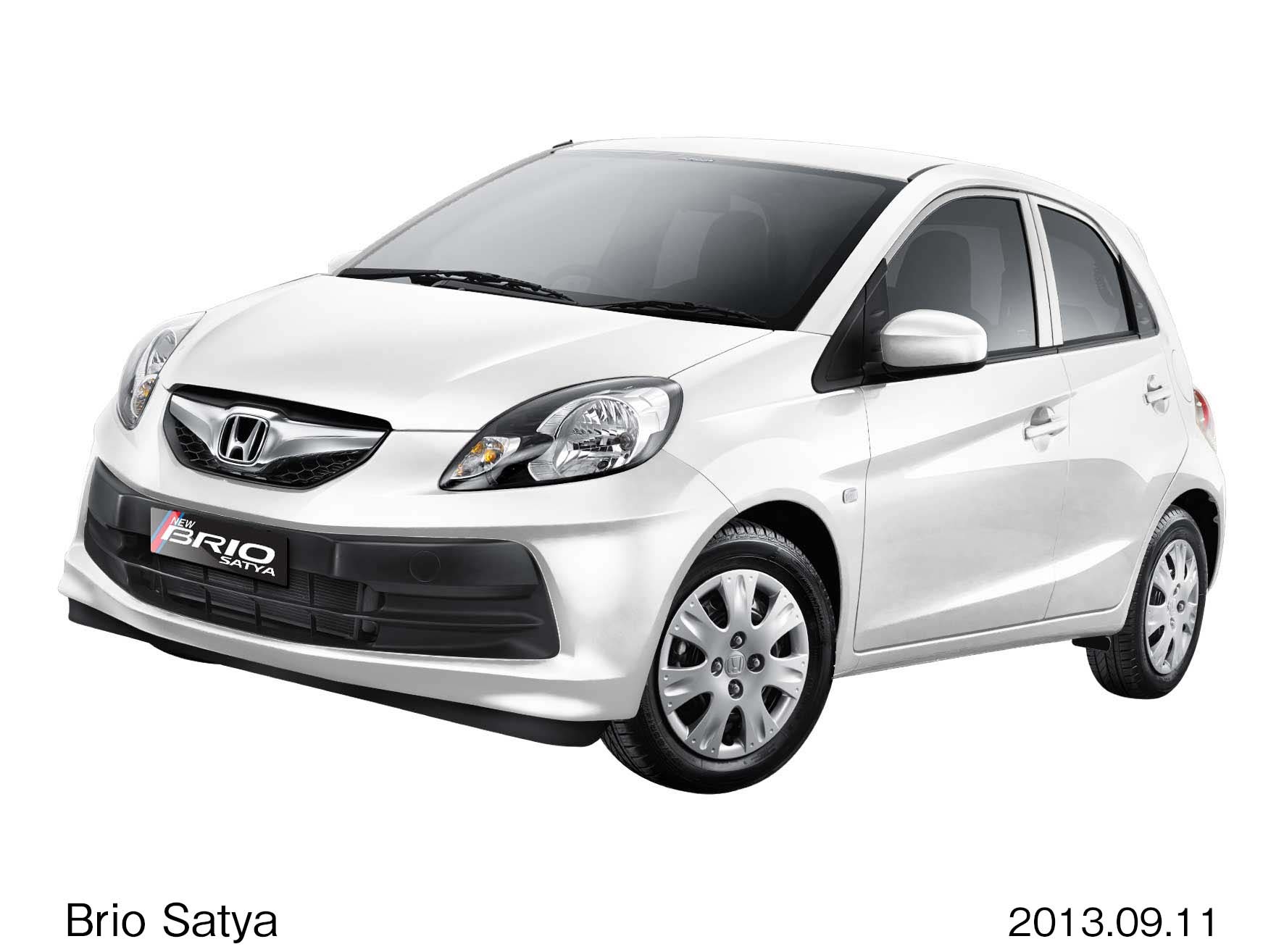 Honda reveals Brio Satya Hatchback and Mobilio MPV for Asia
Honda has revealed two cars designed specifically for the Asian markets, and will bring them into production initially in Indonesia where driving conditions are quite similar to ours as neither Pakistan nor Indonesia likes cars which are long and low as roads are quite often rough so cars are specifically designed to meet those requirements.
The Mobilio MPV is basically a family van designed to survive and drive on the sort of road which we have but it isn't what we aren't very interested in and what we are interested in is the Brio Satya hatchback which is the hatchback of the Brio Sedan which we called as the 'Honda we need right now but not the one we deserve'.
The Brio Satya Hatchback is another version of this Brio hatchback which is a bit sporty as compared to this one, which is purely functional.
And also, economical. Brio Satya is a five door hatchback currently destined for the Indonesian market. Powered by a four-cylinder I-VTEC engine, the car will have an impressive fuel economy of 20 kmpl.
Indus Motors has said at their last analysts' briefing quite clearly that they do not intend to bring small cars to Pakistan, we hope Atlas Honda doesn't have the same plans.