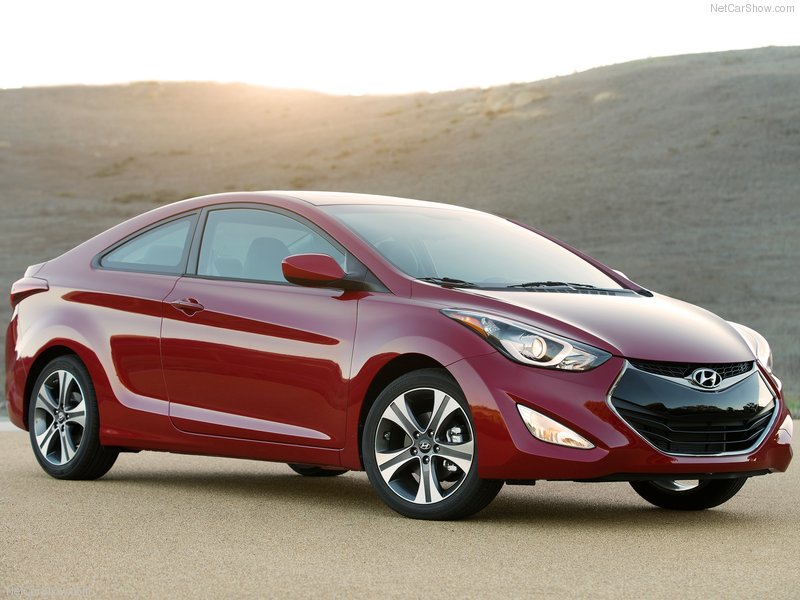 Hyundai and Kia are quietly making their comeback in Pakistan
Hyundai and Kia were launched by one of the companies of the Dewan group, Dewan Farooq Motors Limited (DFML). Both Hyundai and Kia were manufactured as what the industry folks called to be the most advanced plant in the country with robots painting your car and what not. However, as well as the Santo and Spectra were received in Pakistan, the group and the company was hit by a debt a crisis and had to shut down as bank's began filing suits against them.
But after three years of remaining in losses and being shut down, DFML quietly resumed the production of the models in October-November in 2013 and actually posted a profit of 47.4 million rupees on Thursday for the second quarter of 2014 with a sales of 511 million rupees which has surprised everyone, despite enduring 12 successive quarters in losses.
An industry official said that the DFML already had 800 to 1000 CKD kits lying in the plant and all they needed was working capital to run those machines to assemble those CKD kits into cars.
When the financial crisis unfolded in 2008, banks tightened their circle around the company to surrender its outlying debt, even today, DFML is fighting cases against banks who have filed cases in courts for 7.2 billion rupees.
But as one former company executive pointed out that what the banks didn't realize that the company was having just one bad patch while its vehicles were still selling like hot cakes and even to this day, Shehzore has been unrivaled in 1-Ton truck category.
The profit, though it may be surprising, but it is a good sign for the company and for the Pakistani consumers as Hyundai and Kia cars are taking the world by storm and it is about time we get the Elantra here because, it will clean bowl Pakistanis through its looks and we know how good it is by seeing how it has been continually replacing Corollas in the middle-east.