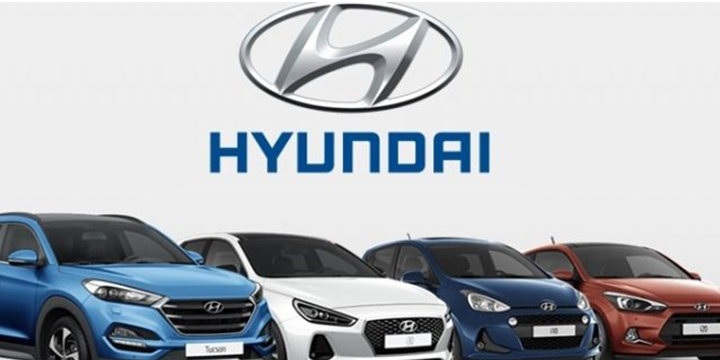 Hyundai-Nishat all geared up to launch vehicles in Pakistan in Q4 of this year
Mian Mansha, while talking to a local media outlet, has asserted that the joint venture of Hyundai-Nishat will roll out its cars by the end of 2019 or at the beginning of 2020. The plant is under construction as of yet and will be completed in the next few months, he added.
South Korean automotive behemoth, Hyundai, again entered in Pakistan under the name of Hyundai Nishat Motor Private Limited ("HNMPL"). The project is being set up as a joint venture between Nishat Group Companies and one of the leading trading and investment houses of Japan M/S, Sojitz Corporation.
Read Also: Will Hyundai-Nishat Motor introduce electric cars in Pakistan?
HNMPL is a Greenfield investment, which is setting up a car assembly plant for Hyundai brand vehicles including cars and light commercial vehicles in M3 Industrial City, Faisalabad. Note here that Mansha also said that in the initial phase 7,000 vehicles would be produced, however, the production capacity will be increased to 30,000 units in the next five years.
Moreover, he also asserted that the company had imported few Hyundai hybrid vehicles in the country for testing purpose and they will be available for the sale in the next two months. It is imperative to mention here that, a few weeks back; Hyundai Ioniq and Tucson were spotted doing test rounds. Hyundai Ioniq is available in different countries across the globe including America, Canada, South Korea, and our neighbouring country India. The car comes in three different options; hybrid, plug-in hybrid and electric.
The business tycoon also hinted that the company might also introduce hydrogen-powered vehicles in Pakistan.
Aside from Hyundai-Nishat, KIA Lucky Motors Pakistan Limited (KLM) announced that the production of its vehicles would commence in September 2019.
Related Content: Hyundai Nishat Motor makes it official, signs agreement with Pakistan government
How do you see the new entrants in our local market? Let us know in the comments section below.