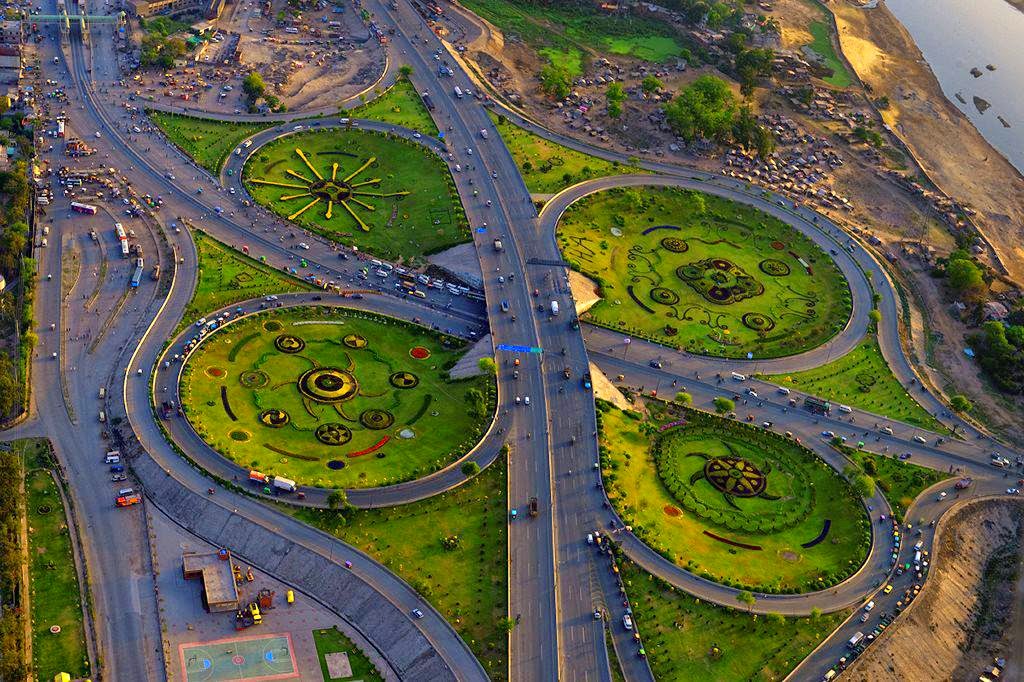 Traffic Signs: A simple guide to understanding road signs
Around the globe, traffic signs are placed on roadsides for two reasons: smooth and orderly flow of traffic and safety of commuters. In Pakistan, road signs are based on the British road sign system. If you are new at driving, then you must first pass the road sign test before getting a driver's license. This is why, it is imperative, to know all the traffic signs, symbols and what they represent and mean. Not following the traffic rules can get you in trouble with the law. 
The traffic signs are categorized as listed below:
Mandatory traffic signs

Informatory road symbols

Warning road signs

Hazardous traffic symbols

Constructions road signs

Highway traffic rules
Mandatory traffic signs
Mandatory road signs are an order, which everyone has to follow no matter what. Like for example no entry for motorbikes– it means bikes cannot enter this road if otherwise, he/she will be dealt with according to the law. The signs are normally placed in a circle shape or opposite triangle shape.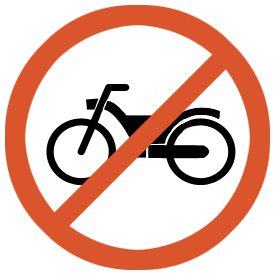 Informatory road signs consist of information such as there is a hospital ahead, these signs also include help and direction.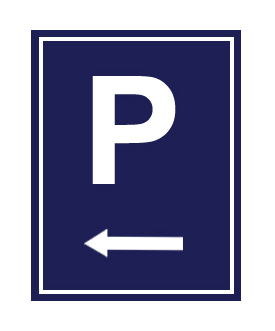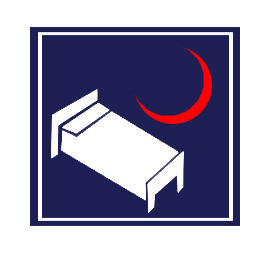 Warning road signs, as the name suggests are placed to warn the commuter about a situation such as sharp curve ahead or steep ascent, dangerous descent, slippery roads, road dips etc. coming your way.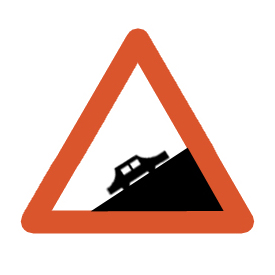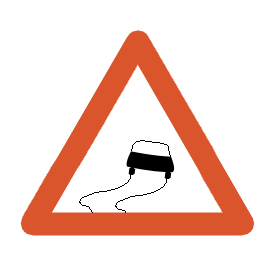 Construction road symbols are sub-type information road signs. They are generally in yellow such as work in progress, sorry for the inconvenience, roadworks 1 KM ahead, end of roadworks and any temporary restrictions, temporary lane closure etc. The purpose of these roadside traffic signs is to reduce the speed of the vehicle and to alert the driver to be careful while driving.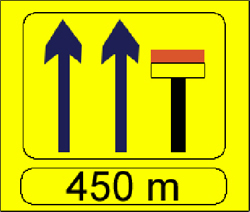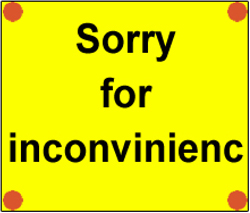 Highway traffic rules/symbols
These symbols are typically in blue, displayed all over the highway to provide information to the people traveling from there.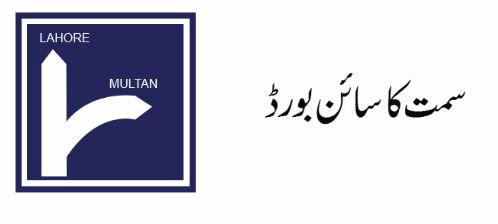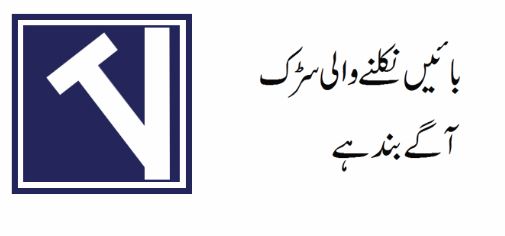 Hazardous traffic symbols
Hazardous traffic symbols are another type of information signs, which warns about explosive materials so that the commuter keeps its distance. Examples are as follow, Spontaneously combustible, Radioactive, Organic peroxide, Corrosive etc.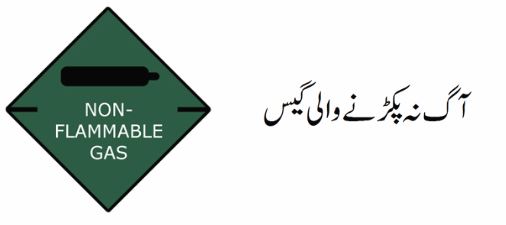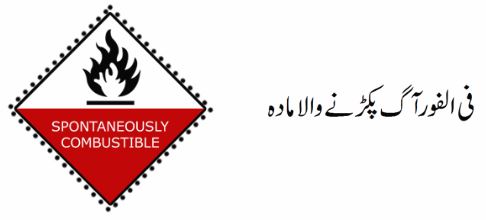 Below is the list of traffic signs/symbols and their meaning, check the images.

The upper image consists of mandatory traffic symbols and signs.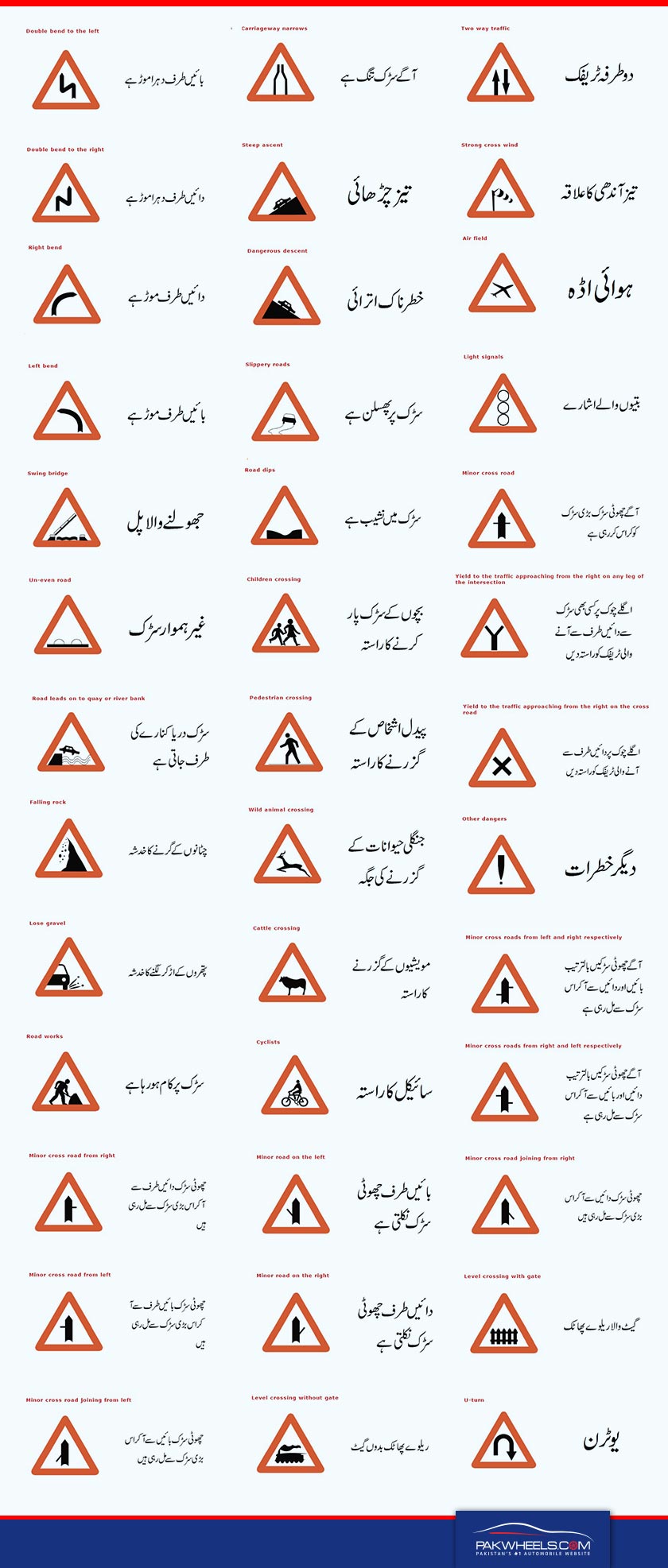 The picture shown above contains construction, warning and information traffic signs.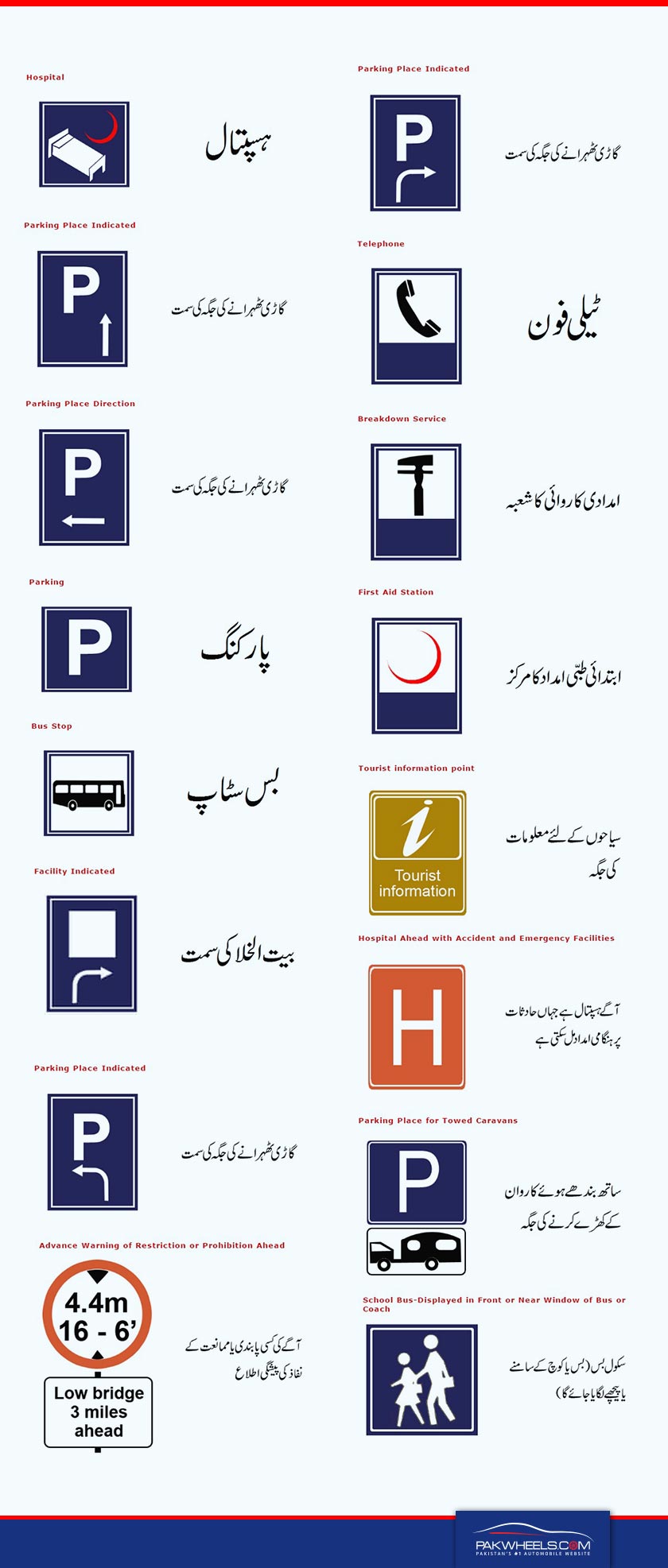 The above-shown image comprises of Highway roadside traffic signs.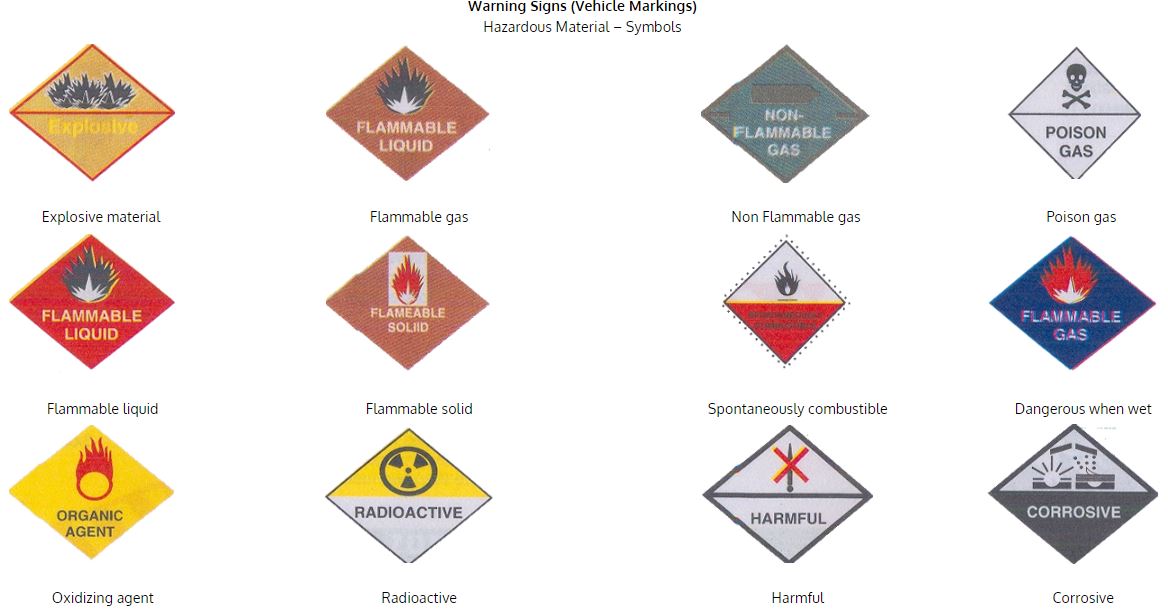 This specific picture contains Hazardous and Warning signs.
Know thy traffic rules.
For this and other automotive industry related news, stay with PakWheels.