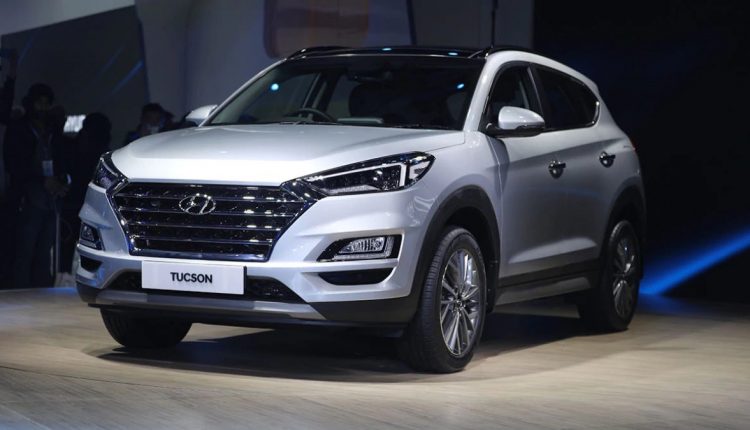 Hyundai Dealership Sued for Cancelling Tucson Booking 
An unhappy customer in Rawalpindi has sued a dealership for canceling his booking of Tucson. However, the car manufacturers said that dealership is not authorized by HNMPL to sell Hyundai Tucson.  
The company is currently in hot waters for increasing the price of new SUV by Rs200,000 just after a day of its release.
In a legal notice, the lawyer said his customer came to know about the launch of Hyundai Tucson on August 11, 2020. "On August 12, my client visited Hyundai's showroom in Rawalpindi to inquire about car's feature and booking details," the lawyer said.
The advocate further said that his client went to the showroom very next day with Rs 15 lacs as an advance payment for Tucson All Wheel Drive (AWD) variant. "The dealership assured my client that he will receive his vehicle within a period of six to eight weeks," the lawyer said.
Hyundai Cancels Booking: 
The legal notice further read that the car manufacturer contacted the client on August 21. The dealership told  my client it cannot deliver him the car and should take back his advance payment, the lawyer said. "My client sold a plot to buy this car," the lawyer said. He further said cancellation has caused his client great mental agony and financial loss," the lawyer said.
The legal representative has asked the dealership to give a reply of the notice within 15 days. Otherwise, the lawyer will initiate civil proceedings against the dealership. "We will initiate legal proceedings to recover damages of Rs10 million," the lawyer said.
He said the company would also have to pay Rs200,000 as a legal fee.

Hyundai Statement: 
In a statement, the Hyundai Nishat Motors told PakWheels that the dealership in Rawalpindi, Hyundai Park, is not authorized to sell Tucson. They can only deal in Porter & Starex presently.
Hyundai's Explanation on Price Hike: 
Earlier Explaining the step of increasing the prices, Hyundai said that the limited time introductory price offer was applicable on a selected number of initial bookings. Due to your exceptional response, those units have already been booked.
For more news, views, and reviews, keep visiting PakWheels Blog.
NOTE: Earlier, article mentioned that Hyundai was sued, whereas the client has sued the dealership, hence, the article is corrected.