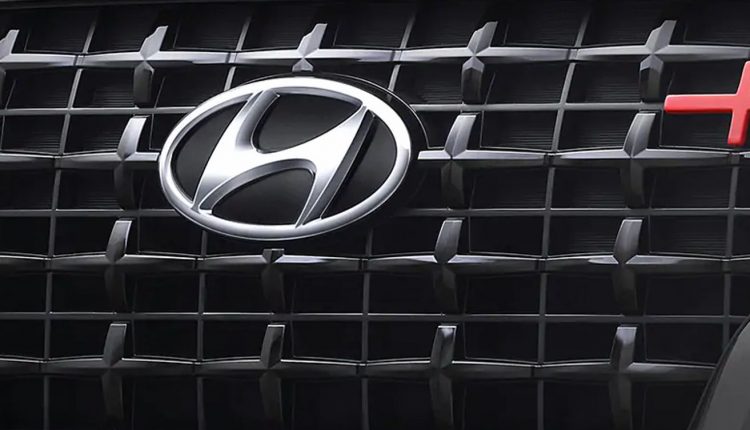 Hyundai Pakistan To Hike Production by 100% in Q1 2021
Here's Hyundai Pakistan all set with its new year resolution for 2021. The company's CEO, Hassan Mansha, has recently spoken up about their plans to increase production capacity by 100 percent, that too, in the first quarter. The company has chalked out a full-fledged plan to get there. 
As per reports, Hyundai-Nishat Motor Pvt. Ltd. will adopt a double-shift schedule to scale up the production of cars by 100 percent in the first three months of 2021. 
"This will ensure that Hyundai-Nishat continues to play its part by creating further employment opportunities as network and capacity are expanded," the CEO said in his statement.
The Backstory of Hyundai's New Year Resolution
Hyundai partnered with Nishat Group and came back to Pakistan in 2017. The company launched the Hyundai Tucson crossover SUV in August 2020. The car is a strong competitor of other SUVs in Pakistan, KIA Sportage, BMW X1, and Audi Q3. Tucson sparked a lot of interest among Pakistani SUV buyers at the time of its launch. Fast forward to 2021, and this Hyundai SUV is yet to reach the success level of its biggest competition, the Kia Sportage. The total number of Tucsons in Pakistan is not even half of Sportages. 
The first reason behind this is the snail-paced production of Hyundai cars in Pakistan. The company imports the vehicle parts from Korea, locally assembles the cars in Pakistan, and sells the CKD units. The whole process is much slower than all other automakers, and the company is gearing up to change that in the new year. 
Hyundai Pakistan has another weak spot — delayed delivery of booked cars. Book a Hyundai car and forget about getting it anytime sooner than 5 to 6 months. The automaker seeks to deal with this problem as well, as part of their new production plan. 
Way to Go, Hyundai Pakistan! 
Hyundai-Nishat has a lot of potential to grow in the Pakistani auto market. But the company is yet to take this opportunity and cash it the way it is meant to do. The automaker's plans to ramp up its car production capacity shows that it is ready to get it right.
With another car, the Hyundai  Elantra, lined up to be launched in 2021, we are excited to see how things go with Hyundai Pakistan and wish them the best of luck.