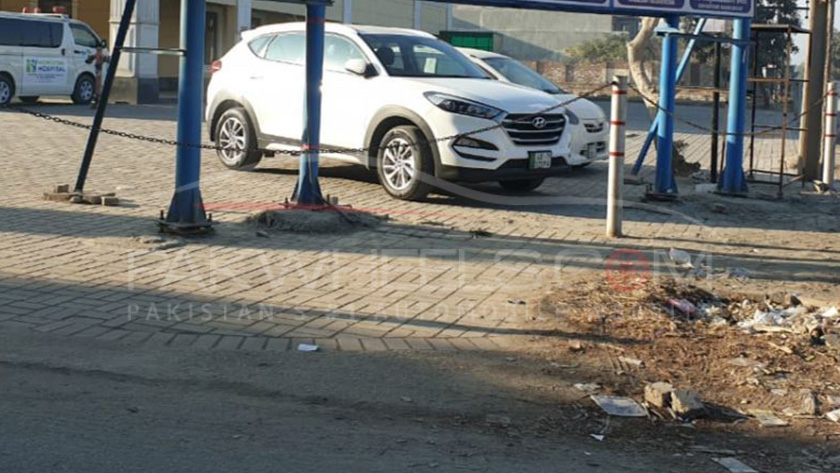 Hyundai Tucson spotted again!
Hyundai Tuscon has been spotted once again in Lahore.
A few days ago, one of our fellow PakWheelers spotted Hyundai Ioniq in Lahore after which the debate started that Hyundai-Nishat will surely bring Hyundai Ioniq in Pakistan, and now another car of Hyundai has been spotted in Lahore and it is none other than Hyundai Tucson.
Checkout the picture below: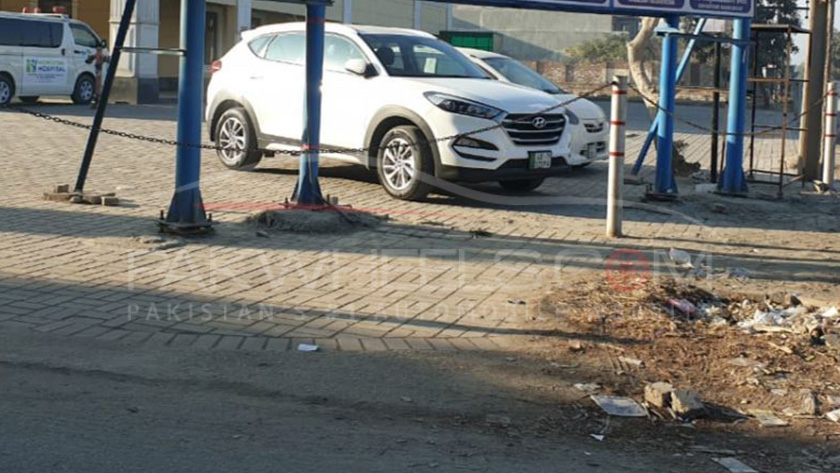 We cannot say for sure if it is a test model or just an official at Hyundai-Nishat Motors or maybe both.
Tucson is a 5-door crossover by South Korean car company, Hyundai. The first gen Tucson was launched back in 2004 and remained in production for 5 years, with some visual updates in between the time span. The second generation Hyundai Tucson went on sale in 2009 and was then discontinued in favour of the current (3rd) generation in 2015. The said spotted car is the third generation Tucson.
Read More: United Bravo spotted – Check it out!
Tucson is internationally available with five engine options, where two are diesel engines, and three are petrol engines. As for the transmission is concerned, you get either a 6-speed manual or a 6-speed automatic transmission.
South Korean automotive behemoth, Hyundai, again entered in Pakistan under the name of Hyundai Nishat Motor Private Limited ("HNMPL"). The project is being set up as a joint venture between Nishat Group Companies and one of the leading trading and investment houses of Japan M/S, Sojitz Corporation.
HNMPL is a greenfield investment, which is setting up a car assembly plant for Hyundai brand vehicles including cars and light commercial vehicles in M3 Industrial City, Faisalabad. The plant will achieve an annual production capacity of up to 30,000 units per annum.
For more automotive news and reviews, stay tuned to PakWheels.com.