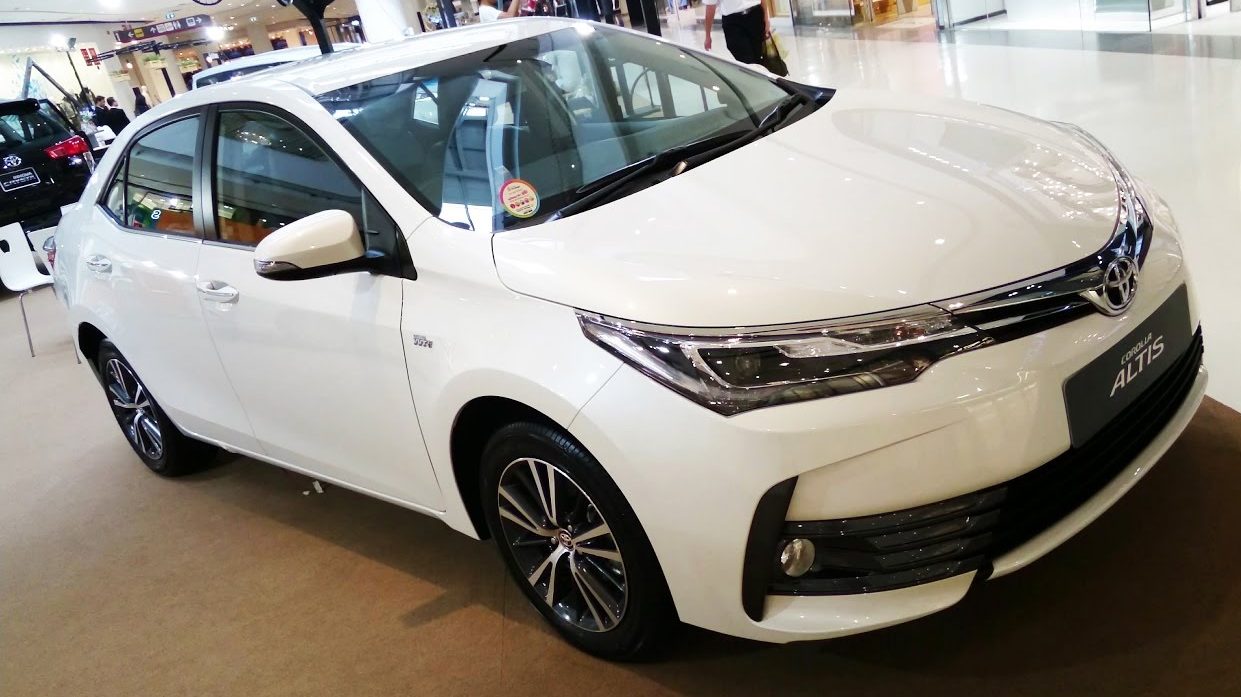 IMC Toyota in a bid to filter out ON system and to minimize its car delivery time canceled the booking of almost 1300 vehicles, which received a lot of appreciation from local automobile enthusiasts and analysts. And now the latest news is that the company is starting to refund almost PKR 600 million to those who had booked a car but their orders were canceled. All these recent steps are taken to cater the need of genuine buyers.
RELATED: IMC Pakistan cancels more than 1000 booked cars
The company examined the pending Provisional Booking Orders (PBO) and verified the PBO information, customer's identification, and other details, and after that found disparity in the orders of many buyers who were potential investors. According to an official, upon audit, the company canceled the booking of 1,118 customers due to the discrepancy, while only 170 emerged as potential and genuine buyers.
Aside from canceling already booked cars, according to our sources, IMC Toyota has also distanced itself from some of its 3S dealers, which were involved in malicious practices. The company in a public notice asserted,
"We continuously strive to facilitate our customers and believe that this step will help us to improve the availability of your desired Toyota vehicle and shorten the delivery period for genuine customers."
Furthermore, it is pertinent to mention here that IMC Toyota receives more than 5000 car orders per month, many of them being ordered by big businesses which lure customers by offering them fast delivery time, not backed by the company itself. So these actions were need of the hour. Toyota is definitely a step ahead compared to other carmakers in Pakistan when it comes to increasing customer loyalty and servicing genuine buyers.
Share your thoughts in the comment section below.