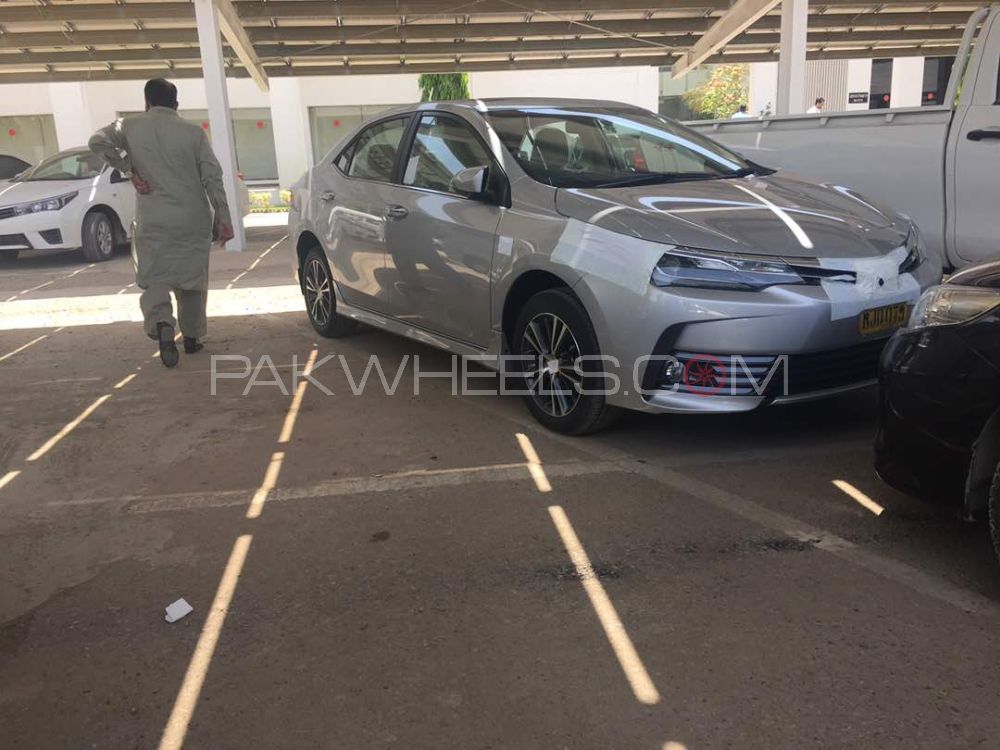 Toyota IMC is gearing up to launch the new facelifted Corolla in Pakistan as confirmed from the recent pictures shared by the sources in Toyota IMC factory. Details on this facelift are scarce at the moment, however, attached images suggest that this facelift will include a completely remodeled front bumper, front grills, tail lights, head lights, climate control and a new infotainment module. Most notably, this facelift has already been launched in Russia, South Africa, and India.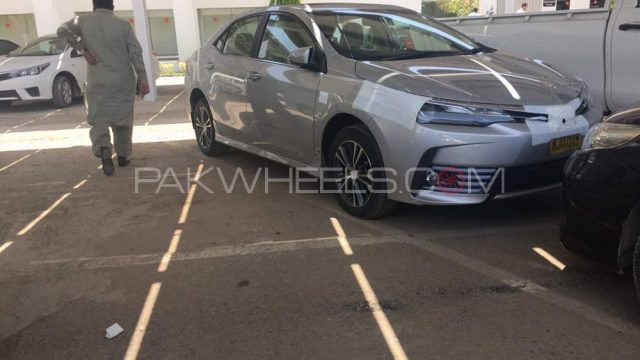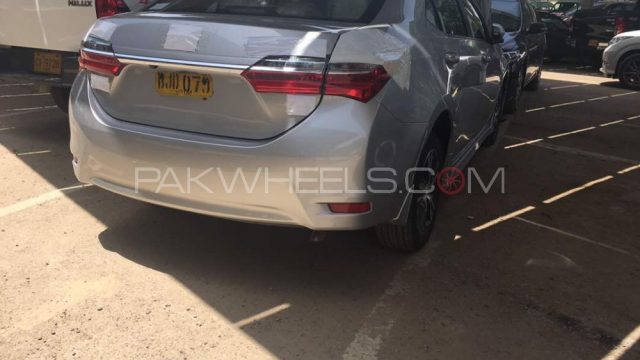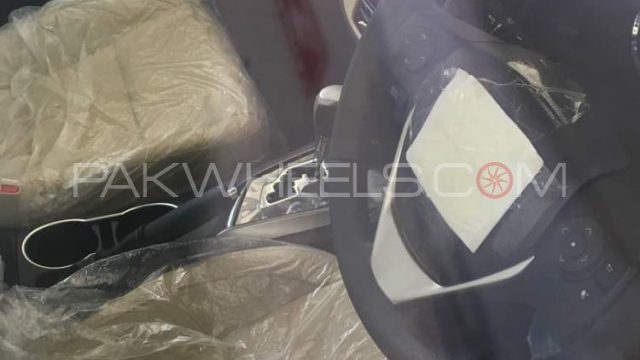 As mentioned earlier, it is hard to say when this facelift will be launched, but Pakistani consumers will certainly take a sigh of relief on the progress of local automobile industry.
Toyota Indus Motors started off its maiden voyage in Pakistan with Toyota Corolla; it rolled out the first 7th generation Toyota Corolla XE (Carburettor) in 1993, followed by the launch of 9th, 10th and eleventh generation in 2002, 2008 & 2014 (respectively) in Pakistan. The Corolla lineup has proved itself to be the most beneficial venture for the company. Most recently IMC has registered the sale of 40,694 units over a period of nine months (July 16′ – March 17′).
Read More: IMC' Journey in Pakistan