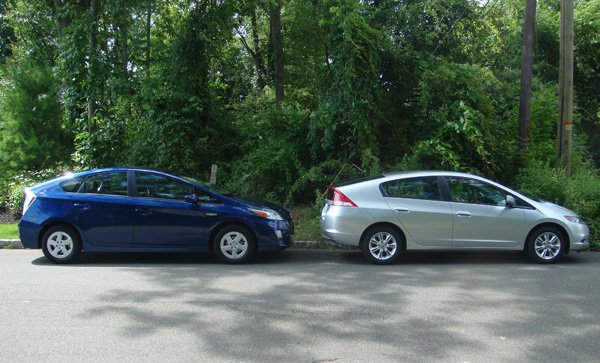 Import duty on cars expected to be reduced by 50 percent
According to news agency (NNI) the ministry of finance has completed the new policy about importing cars for a coming monetary year, as they are courageous to break up the monopoly of particular automotive companies in Pakistan.
the new automotive policy is expected soon and a reduction of 10 to 50 percent import duty on cars is suggested according to various sources, which further added that the more cut down on hybrid cars import duty is also under considerations.
Whereas; in coming budget the new auto policy would be, the 600CC to 1800CC cars import duty will be decreased up to 10 to 50 percent. On the other side, the new tariff will be introduced for 600CC and 650CC small cars. This is suggestive as well to keep ban on 3 years old cars imports. The new documentation of automotive policy is finally ready for its approval by the cabinet, Sources told.