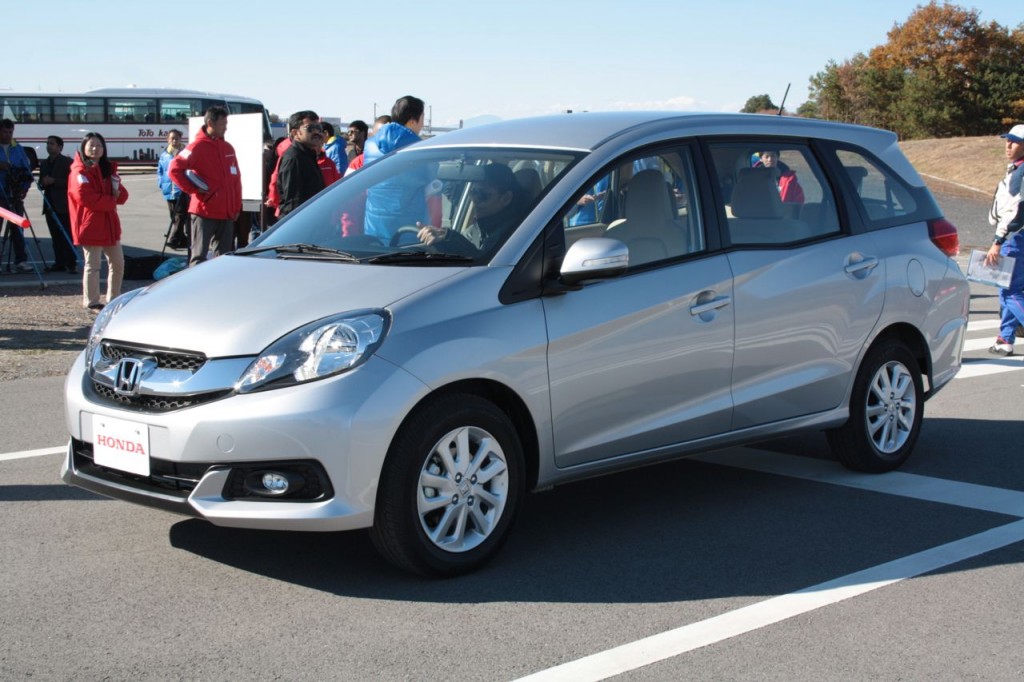 India, a global hub for small cars, soon to become global hub for small engines too
India has become an international hub for small cars, VW even with their Polo and Golf is ill-equipped to compete for Indian market share. But India's market is promising and therefore, Toyota designed and developed the Etios specifically with India in mind, Honda is working to create a small SUV based on the Brio platform to fit well below the CR-V cross-over SUV.
India is already the global hub for small cars and pretty soon, it will also be the global hub for engines as Ford and the French automaker Renaults want to build and produce a new family of small engines and want India to be the hub of small engines.
A report in Economic Times says that Ford is planning to source a new family of small engine called 'Dragon' which will consist of 1200cc and 1500cc engines to begin with, and Ford plans to source about 1.5 million engines per year for its 2016-17 model cars. Ford has previously said that India can serve as an export base for manufacturing which will help deliver global projects and design at a cheap cost to consumers.
Other than Ford, there's the French automaker Renault which is current engaged in R&D activities to develop a 986cc engine for a car Renault plans to introduce in about 2015-16.
Honda's chief in India says that despite of not being able to identify the segment to which this new small SUV is suited to, the new SUV will be launched with an year or two while Mobilio and Jazz will be launched in India next year.
All while Mercedes will also begin assembling its flagship V8 Petrol S-Class followed up with the diesel S-Class in India.
Pak Suzuki is also in favor of opening trade with India as it serves its interests of procuring parts of vehicles such as Alto, whose parts they aren't able to produce.