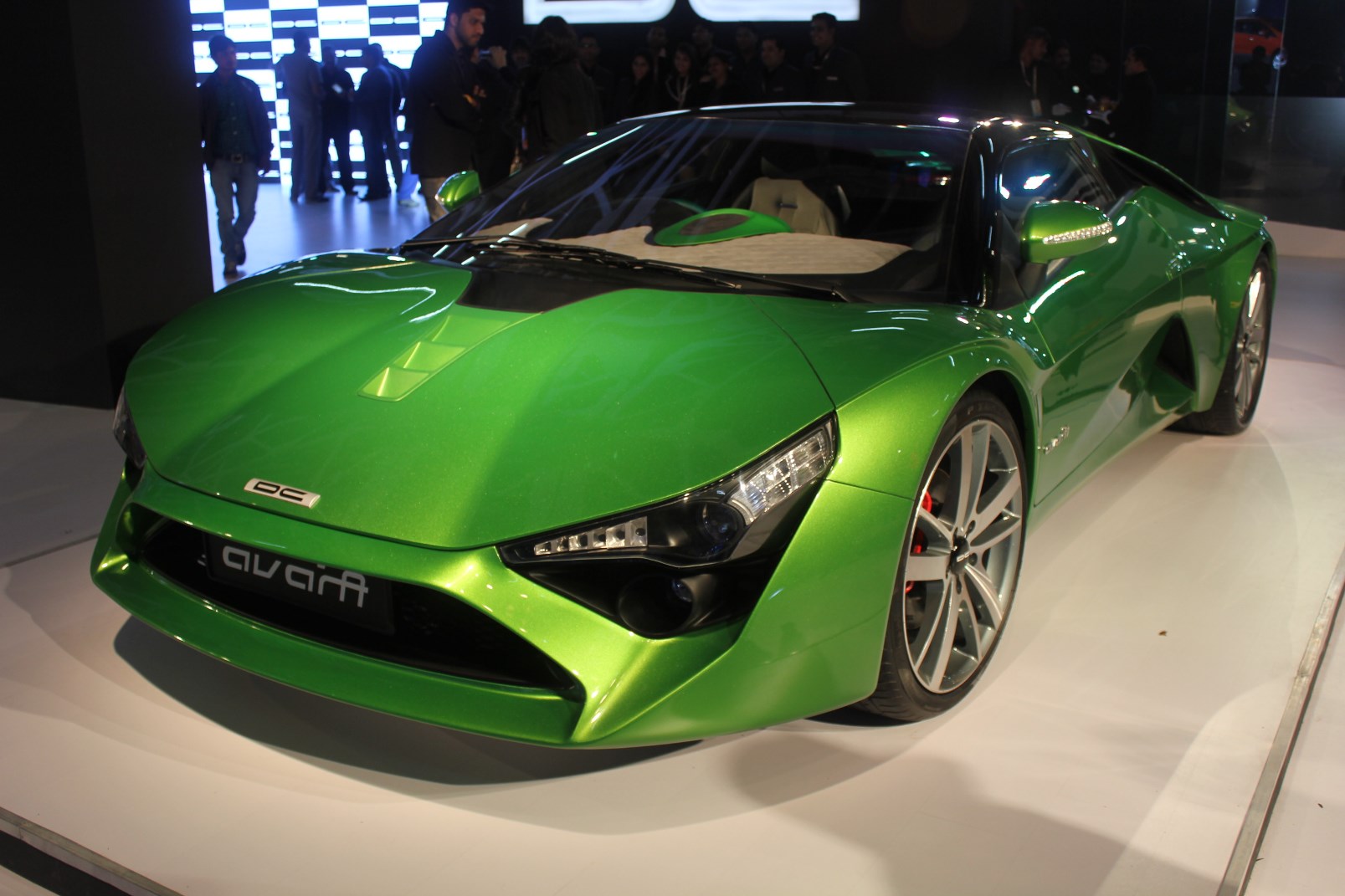 India's First Sports Car DC Avanti All Set For Mid-April Launch
Another proud moment for the Indian nation, the same year they managed to land on the moon – their very own first sports car; the DC Avanti (which for those of you who do not know about DC, it helped build the first Aston Martin AMV8 prototype back in 2004) is about to be launched very soon and that too, I should say at a very, very affordable price; a mere 35 lakhs to be precise. Good news for the Indians – 2015 is turning out to be a year of monumental progress in their homeland.
First seen at the 2012 expo, the car is for the budding, highly enthusiastic sports cars' loving segment of India. Sports cars have always enjoyed huge popularity amongst the general public because of the sense of freedom such cars portray. There is no sense of limitation when it comes to driving a sports vehicle (a result of very aggressive and effective marketing strategies, no doubt).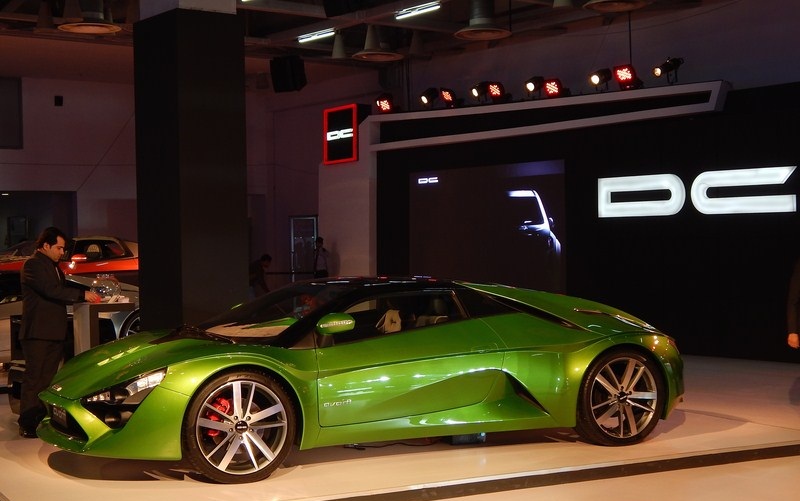 Originally designed as a concept vehicle by the head of DC – Dhillip Chabria, Avanti is positioned as an affordable sports car, it indeed is dream come true for car fanatics who want the luxury of a sports car but lack the finances to afford the big names such as an Audi or a Mercedes. Describing the car's exterior, it would not be an exaggeration to say that DC has done a brilliant job – sleek, sophisticated with a luxurious feel to it (thanks to its aluminum shell that keeps the weight low at an impressive low 1562 kilograms), it will surely prove to be a massive hit in the increasingly urban India.
Coming to the specifications, the engine will be a 2.0 liter turbocharged unit. The gearbox would be a 6-Speed manual and the car will be rear wheel driven. The Avanti is mid-engined and can hit a 100 from 0 km/hr in mere 8 seconds – a pretty impressive feat considering its low price tag. Every curve has been designed with utmost care. The two-seater design is something new to the Indian market too.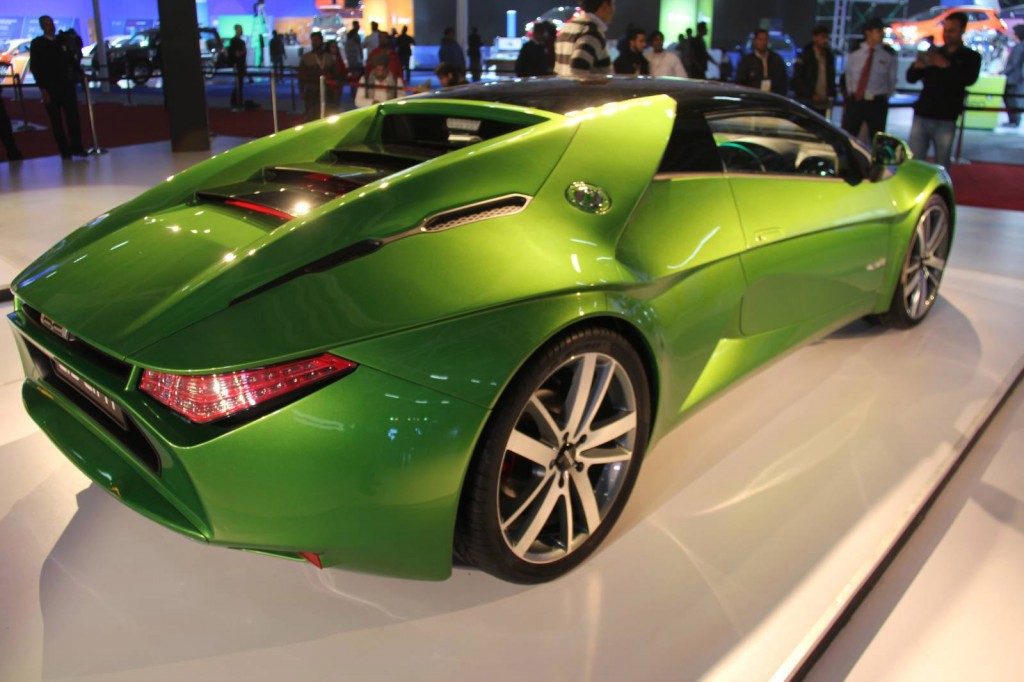 The DC Avanti undoubtedly faces competition from heavyweights such as the affordable BMW M235i and the Audi s4 which have their brand name to boast of. Nonetheless the Avanti enjoys the distinction of being the first wholly Indian assembled sports car and that in itself is something to be proud of for an Indian. Also, given the fact that 500 Avantis have already been ordered before its official release means the car will undoubtedly be welcomed warmly with open arms by the public.