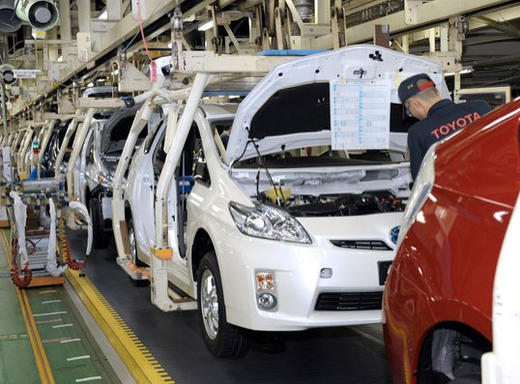 Indus Motor Company has accomplished a net benefit of Rs 13 billion for the year finished June 2017, in this monetary year as contrasted with Rs 11.45 billion in a similar time of a year ago, according to a company notice sent to the Pakistan Stock Exchange (PSX).
Profit per share expanded to Rs 165.41 for the financial year finished June 2017.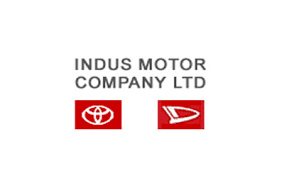 In the PSX, the share cost of Indus Motor went down – 2.44% to close at Rs 1700.79 on Thursday. The benchmark KSE 100-share Index finished at 42,268.62 focused, down to 642.17 focuses or 1.50%.
The sales of the organization contracted to 4 % YoY in the active quarter. The incomes stood up which in which costly variations contributed towards the deals.
The company sold a sum of 14,167 units amid April-June 2017 period which is around 16% YoY. Amid declining volumes, normal income per auto developed by 12% YoY because of expanded offers of higher estimated variation Fortuner. Entire deals were up by 224%.
 Net benefits dropped by 5% YoY while net margins decreased to 12 bps YoY to 16.5 % in the active quarter. Lower effective taxation led to higher benefits in an active quarter.
During the monetary year 2017, gross margins of the organization enhanced by 190 bps YoY to 17.7%.
Topline Securities remarked in its report that the consequences of Indus Motors were in accordance with market desires.