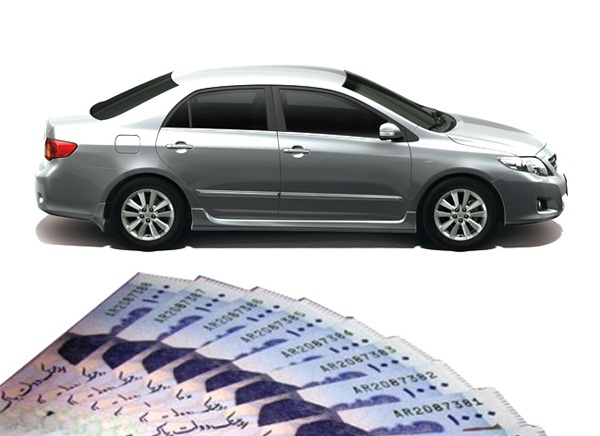 Indus Motors and Honda Atlas slash down vehicle prices
The popular trend in Pakistan is that when dollar or fuel prices increase, from milk prices to transport fares, everyone is quick to react to increase the prices and fares but when the same dollar and fuel prices fell down, the prices aren't adjusted to reflect the decrease but in the case of the Pakistani auto assemblers, the case is different now.
After Pakistan was awarded $ 1.5 billion no strings attached check to calm down the flying USD by an unnamed friendly country, Pakistan's forex reserves caught flight and the rupee strengthened against USD and therefore, USD prices came down and everyone began expecting a price cut to everything whose prices increased as result of the past rupee depreciation.
Indus Motors and Honda Atlas have indeed shown the effect of the gaining rupee on the prices of their cars by slashing prices to pass down the effect of appreciating rupee.
Honda Atlas decreased Civic's price by 30,000 rupees while price of City 1.5 Aspire and City 1.3 were decreased by 30,000 and 40,000 rupees respectively.
Indus Motors slashed the prices of variants of Corolla Altis by 75,000 rupees whereas prices of Xli and Gli were reduced by 50,000 rupees and the range of Hilux pick-up trucks have been reduced by 10,000 to 30,000 rupees.