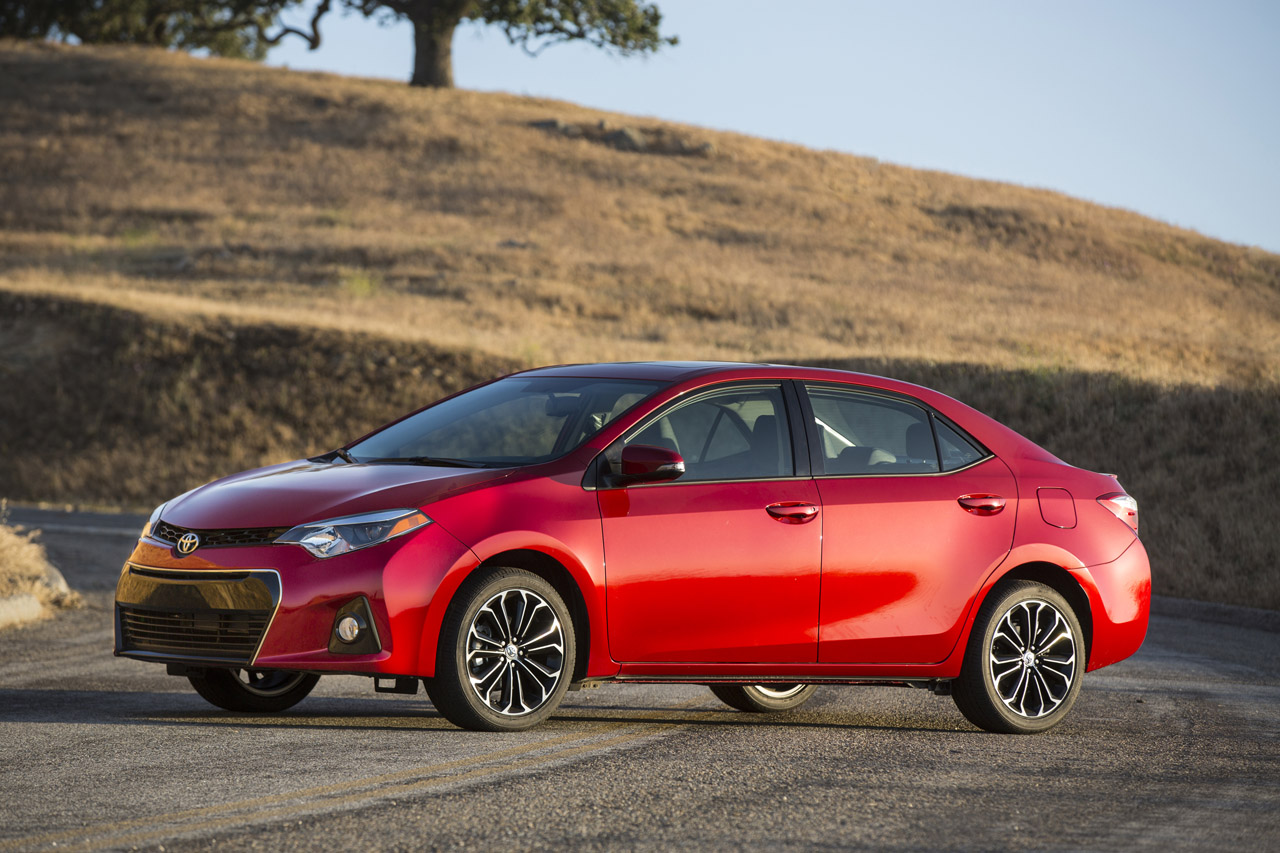 Indus Motors have to spend 7 billion rupees to introduce a new model of Corolla
BR (Business Recorder) sat down for a brief interview with the CEO of Indus Motors, Parvez Ghias and Sohail P. Ahmed, Vice Chairman at House of Habib to answer some of the most popular questions which float the minds of many.
To read the full interview, you can go here but we've shared some points of interest below.
On a question put forward by BR about the growth of the auto industry, Parvez Ghias gave a lengthy lecture which basically just said that the growth or localization hasn't been done completely by the companies owing to the slow rate of return on the investment done by automakers to introduce a new car.
He further said that Indus Motors will launch the new Corolla before the end of 2014, but the company began investing three years ago in tools, dyes and moulds and a total of about Rs 8 billion has been invested to launch the car.
When BR asked whether Indus Motors was afraid to compete with the used car, Sohail Ahmed replied with the example of India where imported used cars have a duty of 100% as compared 60% duty of locally made car whereas the situation in Pakistan is exactly the opposite.
He further added that market depends on per capita income, it does not happen just because you're 180 million people so if the per capita income is good, the interest rates are high, the demand will not be good and automotive industry needs demand to thrive.
BR then responded that whether Indus thinks that there's no more room to grow to which they replied that the demand now is for small and cheap vehicles, there is no demand for luxury car because people don't have the money (and yet Indus introduced Fortuner?!), the two-wheelers annual sale is 1.6 million units.
He further added that as an example that a new model of a car like Corolla takes about Rs 7 billion to be invested in technology, tools, training, platform, etc to be launched in the country and when the volumes are absent, it takes a lot of while to get sufficient returns on the investment within the model's life. That's the reason why two-wheel manufacturers and others have continued selling the same vehicles for around 3-4 decades and hence they've enjoyed considerably good returns and localization.