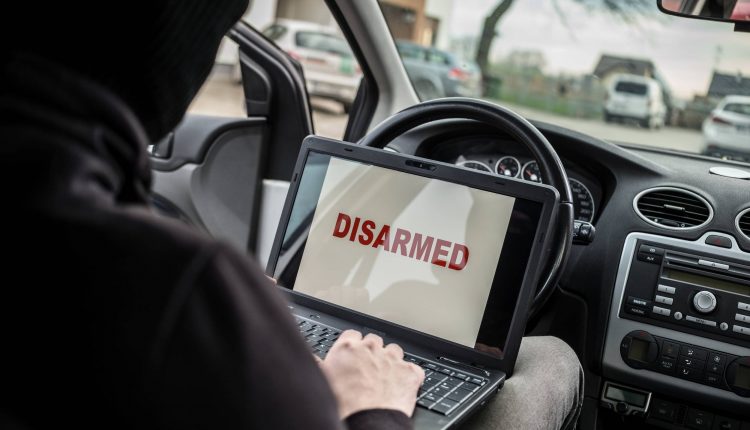 Inspired by 'Fast & Furious', Men Stole 40 Luxury Cars
Inspired by the famous Hollywood movie franchise 'Fast & Furious', three men in Delhi, India, stole over 40 luxury cars. According to Indian media, police identified and arrested three individuals named Manish Rao (42), Jagdeep Sharma (43), and Aas Mohammad (40).
Talking to media, Deputy Commission of Police Manoj C said that the accused were inspired from the Hollywood movie. "They used scanners to unlock the cars within minutes," he said. The police officer further stated that the trio used jammers to disable GPS installed in those cars.
The police also recovered high-tech gadgets like sensor kit, LNT keys, magnets, remote car keys, and pistols from the accused. "They were using a software-based hacking device, which unlocked the cars, format the car's software, and installed a new software," the police said.
After installing the new software, the new key became ready, and the car was stolen within two to three minutes. After the theft, the accused used to park vehicles in different parts of the city, where CCTV cameras were not installed. Later, the cars were sold to different buyers through expensive deals.
As per the police, the trio has accepted stealing cars from different parts of the Indian capital, including Munirka, Dwarka, Pashim Vihar, and Subash Nagar.
The accused were arrested by police when they came to finalize a deal for a stolen car.